CEOs of world's biggest companies optimistic despite turmoil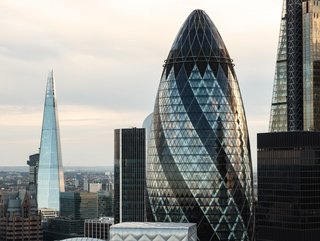 CEOs at many of the world's biggest companies are confident of an economic uplift
Researchers from Arthur D. Little interviewed almost 250 global CEOs in charge of companies with a turnover of more than US$1 billion
Despite a gloomy economic outlook, there exists renewed optimism among leaders at many of the world's biggest companies of not just survival, but also innovation and growth.
That's according to research carried out by Arthur D. Little (ADL), which found almost two-thirds (63%) of CEOs expect a stable or positive economy in the next three to five years.
Half of those surveyed in ADL's newly-published CEO Insights 2023 study said they would enter new geographies over the coming few years, while 30% expect to grow faster than the wider market.
Even cautious CEOs expect to increase growth investments, with 40% spending more and 55% keeping expenditure constant.
Francesco Marsella, a Managing Partner and Global Practice Leader in Strategy and Organization at Arthur D. Little, said: "In a downturn, conventional business wisdom is to cut costs and focus on survival.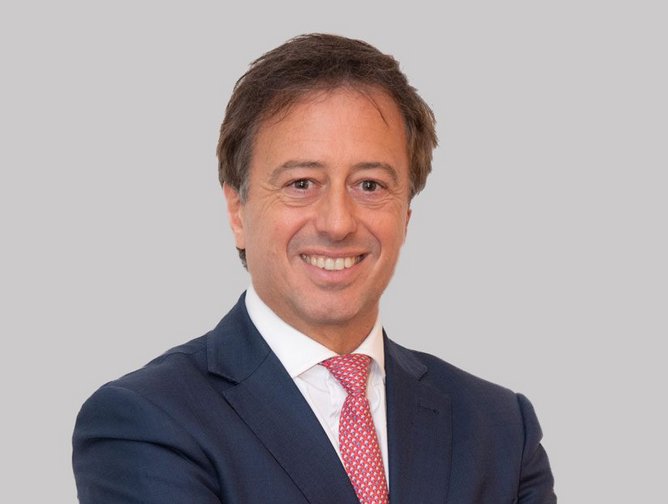 Francesco Marsella, Managing Partner and Global Practice Leader in Strategy and Organization at Arthur D. Little. Picture: Arthur D. Little
"Despite current challenges and many dark macroeconomic predictions for 2023, most CEOs we spoke to were optimistic for the future, working with passion, entrepreneurship and creativity to manage performance today while building for the future.
"They see opportunity in adversity, looking beyond the current crisis to embrace a more positive future for their companies and wider society."
Global CEOs becoming 'truly ambidextrous', ADL finds
ADL's research consisted of interviews with almost 250 global CEOs heading up companies with a turnover of more than US$1 billion, more than half of which (55%) employed more than 10,000 people.
Respondents came from a variety of key industries across different geographic regions.
In its final report, ADL researchers wrote that leaders were becoming "truly ambidextrous in managing both operational excellence and new innovations", thus understanding the importance of developing fit-for-purpose capabilities that drive both efficiency and growth.
A huge majority (91%) of CEOs felt their organisational set-up and structure were sufficiently robust to enable their business priorities.
Leadership figures saw technology innovation as the most critical factor to company growth, and were found to be moving beyond digitalisation to embrace AI, robotics and automation.
Sixty per cent were keen to explore new technologies, while more than a quarter (27%) believe the metaverse and virtual reality will impact their business.
ADL also encountered a largely positive attitude from CEOs in relation to ESG, with 80% saying it delivers competitive advantage rather than simply being a compliance cost.
In fact, 41% of leaders ranked ESG as a higher priority than all other initiatives.
Positivity among CEOs varies between regions
Despite the better-than-expected assessment from many leaders, their economic outlook does vary between regions.
European CEOs in the top five economies of France, Germany, Italy, Spain and the UK were most optimistic, with 38% anticipating positive economic growth over the next three to five years.
That figure declines to 25% in North America and just 10% in Asia.
None of the interviewed CEOs from African companies were banking on economic growth, although a global high of 62% expected a stable economy.
Read the full report: CEO Insights 2023