The key skills needed by C-suite leaders to achieve growth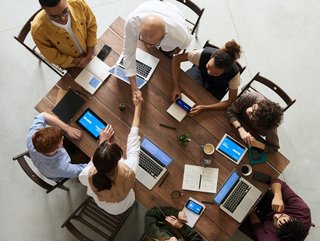 Leadership Dynamics has created leadership profiles for C-suite executives
Leadership Dynamics has used its behavioural assessment tool to offer data-led insights into the capabilities required by leaders to drive growth and value
Leadership is well and truly in the spotlight.
Just last month, Ann Francke, CEO of the UK's Chartered Management Institute (CMI), urged the nation's government to prioritise initiatives that improve the quality of management and leadership across all sectors.
But what exactly is meant by "leadership skills" and how exactly do they differ between C-suite executives?
In an attempt to answer just that, the team from Leadership Dynamics, an LCap Group product, has used its behavioural assessment tool to offer data-led insights into the capabilities required to drive growth and value.
The tool, called PACE (standing for pragmatism, agility, curiosity and execution), is designed to assess the behavioural component of a leader's suitability to a certain role. It is hoped the end result, a series of profiles mapping out the ideal skills for each C-suite executive, will serve as a valuable resource for both leaders and recruiters.
Chief Executive Officer
Mapping out the leadership profile of a competent CEO, Leadership Dynamics says the Chief Executive has two main functional responsibilities:
Serving as the anchor of the team, with a complementary team balancing priorities and focuses.
Engaging across all areas of the team, supporting and driving as required.
Moreover, in order to fulfil the functional responsibilities, the CEO must be able to:
Hold individuals to account
Manage stakeholders
Manage the client/customer
Motivate others
Present
"To help the CEO succeed in their role and fulfil their responsibilities, they should have a diverse range of situational, market and functional experiences," reads the report.
It adds that a good CEO should possess the highest level of curiosity in their team and a higher-than-average level of agility.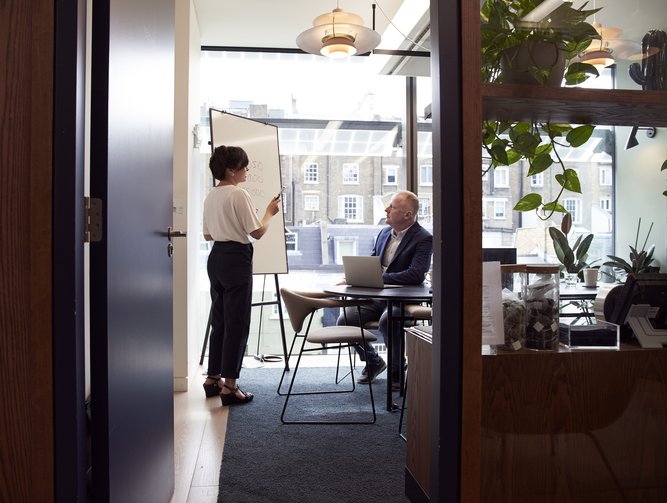 What are the key skills required by C-suite leaders?
Chief Financial Officer
The functional responsibilities of the CFO are, according to Leadership Dynamics:
Balancing a strategic focus on value creation and a responsibility for value measurement and crystallisation.
Ensuring that the rest of the leadership team are delivering against the priorities of the business.
Listed as the most important competency for the Chief Financial Officer is 'analysing' – in other words, the ability to guide an individual or team based on an informed opinion through previous experiences and current circumstances.
CFOs should, meanwhile, have the highest level of pragmatism in their teams.
Chief Technology Officer
The CTO is described by Leadership Dynamics as being the leader responsible for overseeing the technological needs of the business and applying technology to the business to improve its processes and products for better business outcomes.
Functional responsibilities for the Chief Technology Officer are as follows:
Balancing strategic focus and value creation - driving long term value creation within the business.
Leveraging technology in order to maximise and sustain the value of the business moving forward.
A competent CTO must primarily be able to focus on strategic plans, deliver effective presentations to colleagues and manage periods of rapid transformation.
Also crucial to succeeding in this role from a behavioural point of view is a high level of curiosity.
To read the full report, including further leadership profiles, visit: Mapping out the Organisational C-Suite Personas using PACE
******
For more business insights, check out the latest edition of Business Chief Middle East & Africa and be sure to follow us on LinkedIn and Twitter.
You may also be interested in the Business Chief US & Canada website.
Please check out our upcoming event – Procurement & Supply Chain LIVE in London on September 26-27.
BizClik is a global provider of B2B digital media platforms that cover executive communities for CEOs, CFOs and CMOs, as well as leaders in Sustainability, Procurement & Supply Chain, Technology & AI, Cyber, FinTech & InsurTech. We also cover industries including Manufacturing, Mining, Energy, EV, Construction, Healthcare and Food & Drink.
BizClik, based in London, Dubai and New York, offers services such as content creation, advertising and sponsorship solutions, webinars and events.