How the business community reacted to the UK's Spring Budget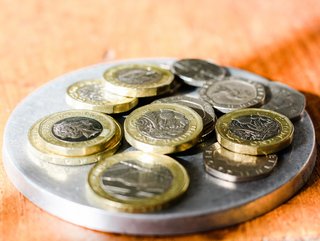 The UK's Spring Budget has been unveiled
Unveiling the Spring Budget in the House of Commons on Wednesday, UK Chancellor Jeremy Hunt said the country's economy was "on the right track"
Jeremy Hunt has revealed details of his first budget since being installed as UK Chancellor.
Unveiling the Spring Budget in the House of Commons on Wednesday, Hunt said the nation's economy was "on the right track" and that the UK would avoid a technical recession this year.
"In the face of enormous challenges, I report today on a British economy which is proving the doubters wrong," added Hunt, who replaced Kwasi Kwarteng in October last year following the latter's brief tenure as Chancellor of the Exchequer.
"In the autumn we took difficult decisions to deliver stability and sound money. Since mid-October, 10-year gilt rates have fallen, debt servicing costs are down, mortgage rates are lower and inflation has peaked.
"The IMF says our approach means the UK economy is on the right track."
A key focus of the newly-unveiled tax and spending plans is to encourage people back into the workforce.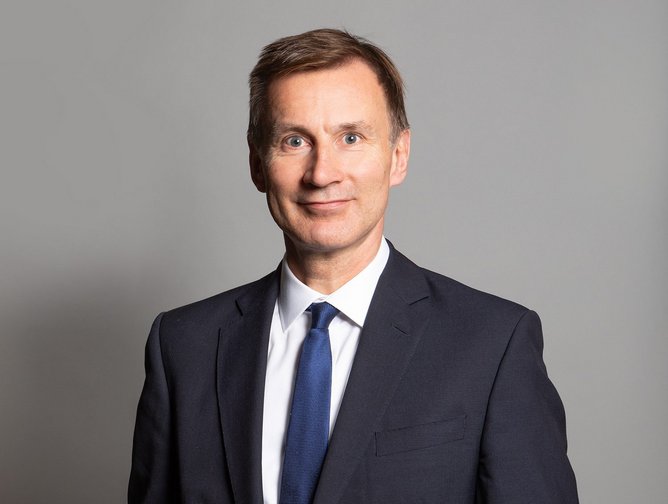 UK Chancellor Jeremy Hunt. Picture: UK Government
What are the Spring Budget headlines?
One of Hunt's most significant decisions was to scrap the lifetime allowance on tax-free pensions, which had been set at £1.07 million (US$1.29m). The annual tax-free allowance on pensions will be increased from £40,000 to £60,000.
Government policy on childcare was expected to make headlines and duly delivered. Free childcare of 30 hours per week for working parents is being extended to cover one and two-year-olds, although this will not come into force until 2025.
Meanwhile, corporation tax for businesses will increase from 19% to 25% and defence spending is being boosted by £11bn over the next five years.
Mapping out his budget for growth, Hunt once again reaffirmed his desire for the UK to become a "science and technology superpower" which emulates Silicon Valley. Applicants for 12 new investment zones will need to demonstrate a "bold and imaginative partnership between local government and the university or research institute in a way that catalyses new innovation clusters".
Moreover, the UK is to launch an "AI sandbox" which involves spending £900m on an exascale computer, while also publishing a quantum strategy which sets out the vision to be a world-leading, quantum-enabled economy by 2033.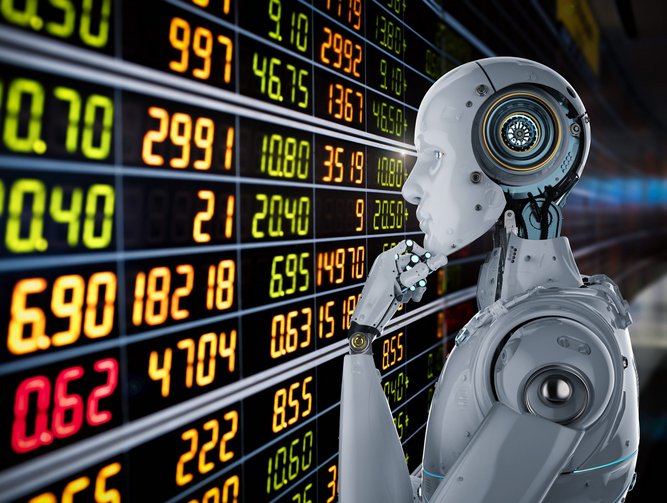 The UK's Spring Budget 2023 included details of investment in AI
Meanwhile, international traders will benefit from reduced paperwork and be given longer to submit customs forms.
And, as expected, energy bills support for households is being extended by a further three months, although this does not benefit businesses.
How has the business sphere reacted to the budget?
Nick Mitchell, Vice President and Country Manager for the UK and Ireland at Celonis, said the government had a duty to embark on its 'tech superpower' plans internally.
"The organisations currently bucking the trend of vast economic downturn have harnessed technologies such as process mining to identify and eradicate inefficiencies and taken data-driven decisions which have helped them save time and money," he added.
"Off the back of the Prime Minister's announcement earlier this month to make the UK a technology superpower by 2030, the government has an opportunity to embark on this internally, utilising technology to combat its own inefficiencies."
Carlo Gualandri, founder and CEO of UK fintech Soldo, said: "The government have set a great example today in supporting people back to work and removing significant pressure on their finances.
"We believe companies have an opportunity to do the same by no longer asking their workforce to fund company costs with their personal money. In 2023, with technology at our fingertips to make this possible, there is no excuse."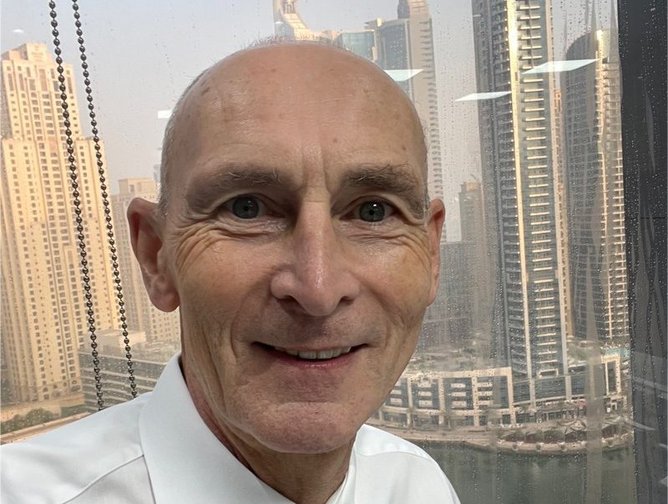 Nigel Green, CEO of deVere Group. Picture: LinkedIn
Nigel Green, CEO of the leading financial consultancy, deVere Group, called the latest budget a "game-changer".
"Jeremy Hunt delivered a budget that is going to considerably ease the pension tension by abolishing the lifetime allowance (LTA)," he said. "We welcome the scrapping of the LTA, which discouraged individuals from saving for retirement.
"This development serves as an incentive to save as much as possible for retirement, as well as encouraging older people to return to the workforce, thereby boosting Britain's chances of long-term economic prosperity."
Sheila Flavell, COO of the FDM Group, championed the government's childcare proposals and the positive effects they could have on women and the gender pay gap.
She said: "Rising childcare costs place a huge strain on working parents, forcing many women to choose between pausing their careers or paying out every penny of their net income to nannies and nursery fees.
"These proposals will empower women to continue and develop their careers alongside juggling family commitments, reducing the gender pay gap and driving economic growth."