Who is new CEO of Naspers, Africa's most valuable company?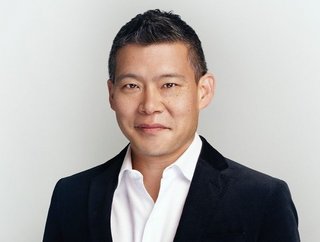 Erwin Tu, the new Interim CEO of Naspers / Prosus has form
In a surprise move, Dick van Dijk has stepped down as long-time CEO of Naspers, one of the world's largest tech investors – as M&A chief Ervin Tu steps up
In a move widely described as 'abrupt', the long-time CEO of Naspers, Bob van Dijk, has stepped down.
The Dutch national has led Naspers, Africa's largest company with a market value of US$34.28 billion, for the last 10 years – along with its subsidiary Prosus, Europe's largest consumer internet company, for four years.
He steps down immediately but has agreed to remain as a consultant until September 30 – while San Francisco-based Group Chief Investment Officer Ervin Tan steps up as Interim CEO.
Van Dijk's departure follows a run of senior executive exits, including Larry lllg, who oversaw Prosus' deals in food and edtech.
Once described by Naspers' chairman Koos Bekker as the 'best e-commerce man in the world', former McKinsey alum and German eBay leader van Dijk was the first foreigner to lead the 108-year-old Naspers, whose profits surged 155% in 2022 to US$18.54 billion.
The companies – which hold significant stakes in major software, payments, edtech and food delivery enterprises worldwide including a 26% stake in Tencent valued at around US$100 billion – did not provide a reason for van Dijk's departure, though said in a statement that the decision was reached after "mutual" agreement.
The departure, though seemingly sudden, does coincide with the removal of the complex cross-shareholding structure between Prosus and Naspers – that van Dijk had himself created – which now gives Naspers the green light to begin buying back more of its shares from Prosus.
According to Citi analysts, the departure was probably not sudden, "but rather one the company preferred to announce following the completion of the unwind of the cross-holding process".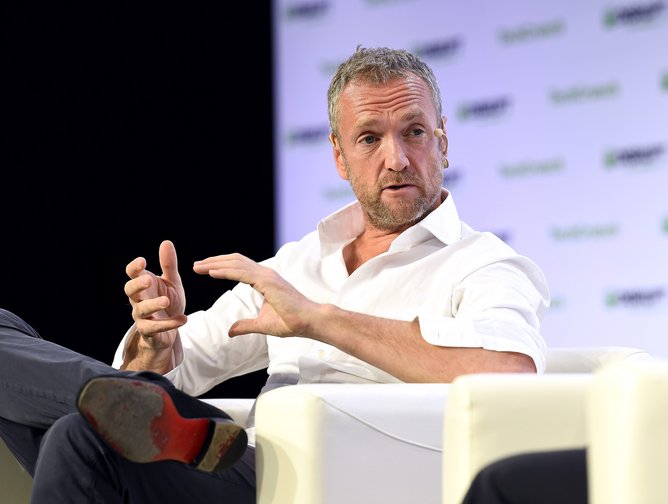 Bob van Dijk has stepped down as Naspers CEO after 10 years / Credit: TechCrunch
During his 10-year-long tenure, van Dijk listed Prosus to manage the surging value of the Tencent stake and initiated measures, including buybacks and selling Tencent shares. Tencent's market value rocketed close to US$1 trillion during the pandemic.
The 50-year-old businessman also grew and diversified the group and made ambitious bets in numerous international markets, especially India, where the companies' portfolio firms today lead the food delivery, online learning and payments processing markets.
But in recent months, Prosus has been offloading many of these businesses, including last month selling PayU's global business to London-based Rapyd for US$610 million.
"Prosus is operating with momentum," Erwin Tu said in a statement.
Tu, a veteran dealmaker, has now been named interim CEO of the companies, replacing van Dijk, with analysts predicting the likely chance of this becoming permanent.
"I am honoured to assume the role and help shape the future of the Group. I couldn't be more excited about the team around me and to get started," said Tu.
In an interview with Reuters, Tu said Prosus was working on "multiple situations" to unlock value, including possibly seeking stock market listings for some investments and that Prosus would continue to pursue share buybacks to close a valuation gap between Naspers/Prosus and Tencent.
Tu has form it seems.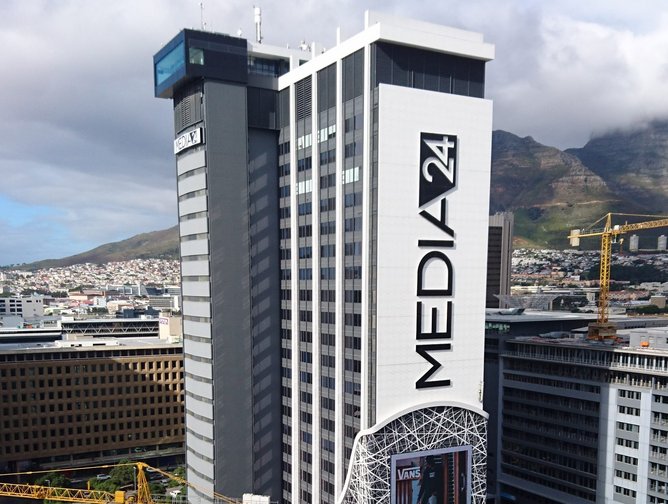 Naspers' HQ in Cape Town, South Africa
Who is Erwin Tu?
As the former managing partner at SoftBank Vision Fund, Tu led investments in Uber and Bytedance, among others, across tech sectors, from transportation to logistics to delivery
Joining Naspers and Prosus as the newly created position of group chief investment officer in June 2021, Tu has been responsible for overseeing the group's handling of its stake in Tencent, and more recently oversaw the termination of the Naspers Foundry – South Africa's most prominent VC fund.
In M&A, he led the team that completed the acquisition of the developer-knowledge-sharing platform Stack Overflow in 2021 and was responsible for divesting from the Russian social media platform VK in 2022.
His expertise in M&A was acquired not only at SoftBank, where he co-led M&A and corporate finance for the international group, but prior to that at Goldman Sachs – where he served as MD in the technology banking group, focused on mergers and acquisitions.
As the new CEO of Naspers, he will continue the group's strategic goals, focused on bringing the company's consolidated e-commerce portfolio to profitability while maintaining growth and leading capital allocation across the Group.
******
For more business insights, check out the latest edition of Business Chief Middle East & Africa and be sure to follow us on LinkedIn and Twitter.
You may also be interested in the Business Chief US website.
Please also check out our upcoming event – Procurement & Supply Chain LIVE in London on September 26-27, 2023.
BizClik is a global provider of B2B digital media platforms that cover executive communities for CEOs, CFOs and CMOs, as well as leaders in Sustainability, Procurement & Supply Chain, Technology & AI, Cyber, FinTech & InsurTech. We also cover industries including Manufacturing, Mining, Energy, EV, Construction, Healthcare and Food & Drink.
BizClik, based in London, Dubai and New York, offers services such as content creation, advertising and sponsorship solutions, webinars and events.