Millions are changing jobs due to a lack of flexibility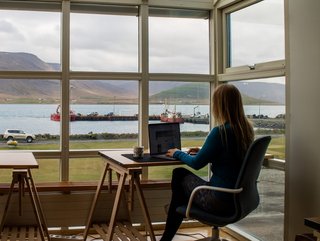 Millions of UK workers are changing jobs due to a lack of flexibility
An estimated four million workers in the UK have changed their careers in the last 12 months due to a lack of flexible working options in their sector
The world of work looks very different today in comparison to that of early 2020 thanks to the pandemic.
Of course, this relates in large part to where employees are actually carrying out their jobs. While tens of millions of workers were initially forced to adjust to remote or hybrid working, there now exists an expectation in some quarters for this to be the norm.
However, many employers have been reluctant to embrace this 'new normal', including some of the world's best-known CEOs. What's clear is that one size most certainly doesn't fit all and there is no universal policy that works for every business.
But now, the Chartered Institute of Personnel and Development (CIPD) has found that an estimated four million UK workers have changed their careers in the last year due to a lack of flexible working options in their sector. Meanwhile, almost two million workers have left a job at some point in the past 12 months for the same reason.
These estimates are based on a YouGov survey of 2,049 adults undertaken between February and March 2023.
Employers beginning to recognise importance of flexible working
Despite so many workers changing jobs over a lack of flexibility, it seems an increasing proportion of employers are willing to include this condition within their job offers.
The CIPD found 39% of organisations were already offering a day one right to request flexible working (up from 36% last year), while 14% planned to introduce it before a proposed UK Government legislation change.
Moreover, three in five (60%) employees said they had flexible working arrangements in their existing roles, a rise of 9% compared to 2022.
Other key findings included:
Two-fifths (40%) of employers said they had seen an increase in requests for flexible working following the pandemic
A growing number of organisations (66% versus 56% last year) believed it was important to provide flexible working as an option when advertising jobs in order to attract talent or address skill shortages
A third (33%) said most (76-100%) of their advertised jobs made it clear flexible working was an option. However, a fifth said none of their advertised roles do this
Around two-fifths (39%) of employers said they would be more likely to grant requests for flexible working, besides working from home, compared with before the pandemic.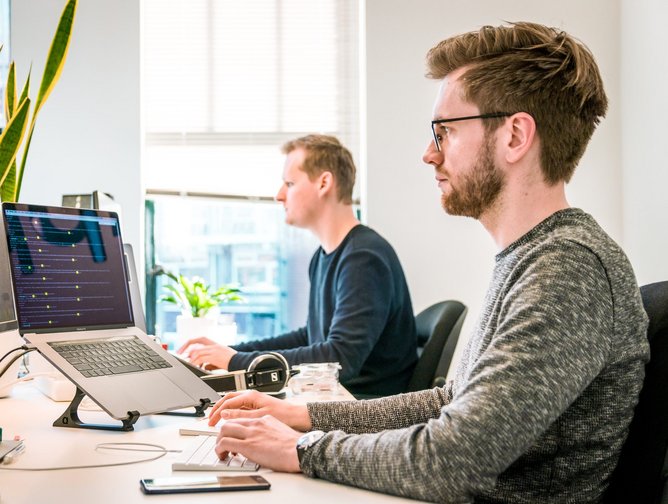 Many employees have returned to office working following the pandemic
Interestingly, a different study carried out by Centre for Cities in collaboration with Imperial College London and EC BID found employees in central London were venturing into the office two days a week – and indicated there was a productivity and economic benefit of workers being in office spaces.
Sarah James, Senior Offering Director for Sustainable Buildings at Honeywell, said there was an onus on companies to go the extra mile to encourage workers back into the office.
"Since the pandemic, workplaces have been continuously changing," she added. "From remote working to hybrid models or full-time office work, businesses have been constantly adapting their set-ups.
"As some employees venture back into the office a few times a week, now the pandemic has eased it is time for employers to look at ways they can make their buildings healthy spaces for their staff. Addressing indoor air quality (IAQ) is a step in the right direction.
"While some workers are keen to return to the office, research shows that working from home remains a popular choice for many. Remote work gives employees the luxury of adjusting their environments to their liking, including the ability to control the air quality around them. As such, it is important for businesses to take steps to prioritise IAQ to improve their workers' return to the office."
Read the full report: Flexible and hybrid working practices in 2023