Saudi Arabia and South Africa to host eighth joint economic commission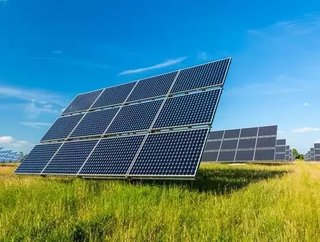 Saudi Arabia and South Africa will host the eighth joint economic commission to discuss joint projects and bilateral cooperation.
The event is being held on 1 October in Saudi Arabia capital city, Riyadh.
The commission follows the news that ACWA Power, the Saudi energy developer and investor, will install a major solar project in the African country.
"The Kingdom's renewable energy developer ACWA Power has announced plans to construct a mega solar energy plant in South Africa," Dr Rob Davies, South Africa's Minister of Trade and Industry, informed Arab News.
SEE ALSO:
"The 100MW Redstone concentrated solar thermal power (CSP) plant will be capable of supplying power to 210,000 homes once operational."
Davies will feature as a co-chair at the Saudi Arabia-South Africa Joint Economic Commission.
"I will hold talks with senior Saudi officials to examine prospects of cooperation in different sectors including energy, agro-processing, mining and pharmaceutical sectors," Davies continued.
"My visit is also a follow-up on my President Cyril Ramaphosa's state visit to Saudi Arabia in July this year, when the Kingdom pledged to invest $10 billion in South Africa's energy, defense and agricultural sectors."
"Ramaphosa has set a target to attract $100 billion in investments into the country within the next five years."