ServiceNow is helping this French region to go low carbon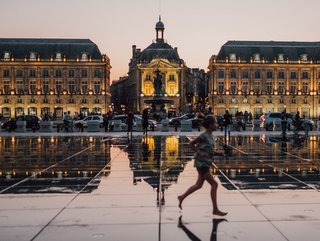 The French city of Bordeaux is going low carbon
With the support of ServiceNow, the municipality of Bordeaux Métropole is undertaking an ambitious digital transformation programme to support citizens
Set against a backdrop of growing public expectation and pressure to act with a greater level of urgency, government organisations around the world are increasingly turning to technology to implement innovative sustainability initiatives.
Bordeaux Métropole, which looks after the urban region of Bordeaux, France, is no different.
With the support of ServiceNow, the municipality is undertaking an ambitious digital transformation programme to support citizens with around 1,600 digital services in areas such as housing and transport.
It's a strategy aimed at helping to deliver on Bordeaux's mission and values using intelligent solutions, with the goal of positive energy and low carbon by 2050.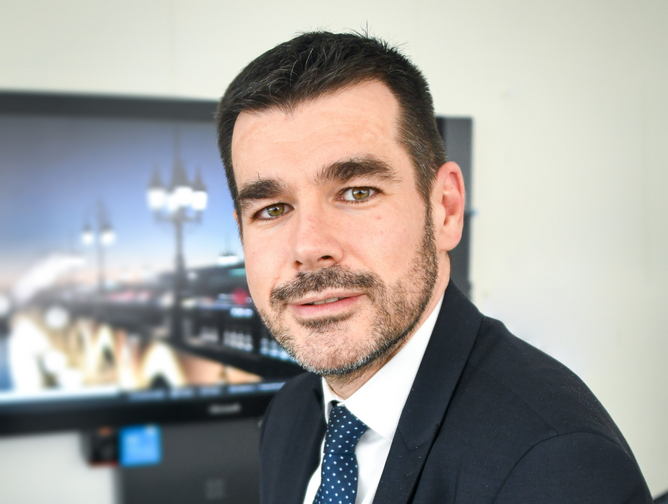 Jean-Noël Olivier, CIO at Bordeaux Métropole. Picture: Maryus Peltier
"We've established the principle that digital should be chosen, not imposed," says Jean-Noël Olivier, CIO at Bordeaux Métropole.
"It's all about striking the right balance between value-added digital services and their environmental, social and ethical impact."
Sustainable digital transformation of public services
Bordeaux Métropole, which today serves a population of 850,000 across the city and 28 municipalities, first implemented ServiceNow's ITSM platform to establish a new standardised regional information system including more than 1,600 consolidated digital services.
This included a call centre that optimises agents' digital activities and provides immediate year-round responses to users' IT requests.
Then, in September 2021, the organisations launched its 'Orientations Numériques Partagées' (Shared Digital Orientations) strategy, detailing its commitment to responsible digital development. The central goal is to place citizens at the heart of digital services that are useful and accessible to all, bringing about efficient and sustainable digital transformation of public services.
Bordeaux Métropole also chose to work with ServiceNow partner Aguaro and its 'My IT Footprint' app, which enhances the ServiceNow platform by placing carbon footprint issues at the centre of day-to-day digital services management.
"One benefit for Bordeaux Métropole is that it can build on the investments already made in the ServiceNow platform by automating many of the processes associated with its services," explains Matthieu Poulard, Co-Founder of Aguaro.
"Staff have access to data with a high degree of granularity as the application is linked directly to the source data. This is essential for identifying savings opportunities and making the results more reliable."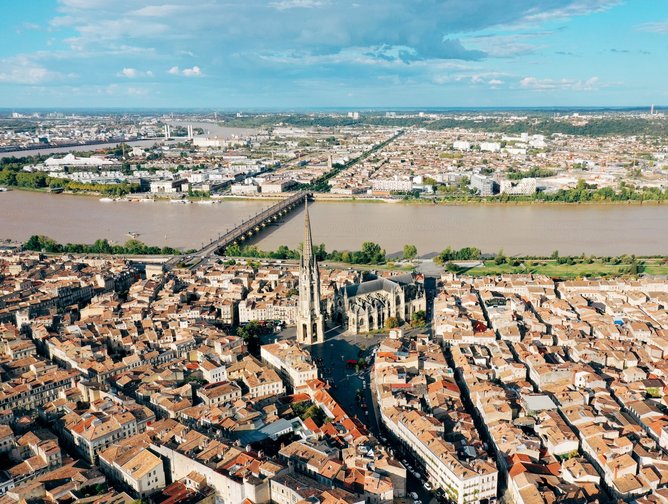 The French city of Bordeaux is going low carbon with the support of ServiceNow
Now, the administration is able to assess the environmental impact of all equipment used in the region, in addition to other activities that generate greenhouse gas emissions. Metrics can cover key areas like maintenance services or the distance travelled transporting equipment between sites.
Bordeaux Métropole has also set up a ServiceNow service portal to engage users in the principles of carbon reduction.
******
For more business insights, check out the latest edition of Business Chief Middle East & Africa and be sure to follow us on LinkedIn and Twitter.
You may also be interested in the Business Chief US & Canada website.
BizClik is a global provider of B2B digital media platforms that cover executive communities for CEOs, CFOs and CMOs, as well as leaders in Sustainability, Procurement & Supply Chain, Technology & AI, Cyber, FinTech & InsurTech. We also cover industries including Manufacturing, Mining, Energy, EV, Construction, Healthcare and Food & Drink.
BizClik, based in London, Dubai and New York, offers services such as content creation, advertising and sponsorship solutions, webinars and events.