Emirates and Etihad Airways in top 20 safest airlines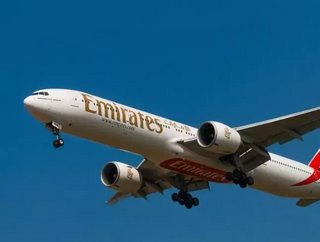 Emirates and Etihad Airways are included in the top 20 safest airlines, according to AirlineRatings.com.
The safety and product rating website, which was launched in June 2013, has announced its top 20 safest airlines and top 10 safest low cost airlines for 2016 from the 407 it monitors.  
For the third year running, Australia's Qantas tops the list, which is produced by considering a range of factors related to audits from aviation's governing bodies and lead associations as well as government audits and the airline's fatality record.
Of the 407 airlines surveyed, 148 have the top seven-star safety ranking but almost 50 have just three stars or less. There are 10 airlines with only one star, from Indonesia, Nepal and Surinam.
Follow @BusinessRevME