Join the Abu Dhabi discussion on future of cloud security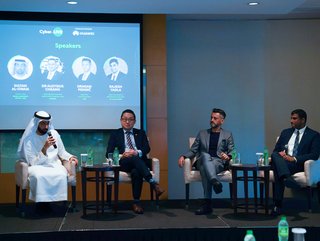 Sultan Al-Owais, Digital Lead, Prime Minister's Office, UAE; Dr Aloysius Cheang, Chief Security Officer Huawei Middle East & Central Asia; Dragan Pendic, Director – Cloud Security, G42; and Rajesh Yadla, Director Head of Information Security, Al Hilal Bank
Roundtable discussion in Abu Dhabi will discuss survey findings on The Future of Cloud Security in the Middle East, following Dubai event
Experts attended a special roundtable in Dubai on 9 February to debate and discuss The Future of Cloud Security in the Middle East.
Hosted by Cyber magazine, published by BizClik Media, the event was held at the Shangri-La Dubai, with headline sponsor Huawei. The event was also in association with Technology magazine and Business Chief.
The esteemed panel included:
Moderator Scott Birch, MD BizClik Media Dubai, welcomed the audience and shared some preliminary findings from an ongoing survey of cyber and cloud security professionals in the region.
Cloud security is a pressing issue for organisations large and small that are increasingly dependent on cloud technology. However, more adoption and more connections to the cloud mean more risk. So, how are cloud security professionals coping and what steps are they taking to make their organisations safe and sustainable?
Cloud security challenge in Middle East is much greater, says survey
Feedback from the survey shows that more than two-thirds of those polled say the security challenge is greater now than it was 12 months ago, with one in three saying that challenge is much greater.
The panel discussed the challenges organisations are facing today, how the Middle East compares to other regions when it comes to cloud adoption and security, how countries in the region compare, and if there are any reasons why companies in the region are more or less prone to security threats.
Other early findings from the survey, which runs until 23 February, include a snapshot of the current cloud landscape. A majority of 40% opt for a hybrid cloud solution, 37.5% choose public cloud, and 22.5% private cloud.
When choosing a cloud provider, the most important factor was security (47.5%) followed by cost (17.5%) and reliability (12.5%).
Interestingly, a third of those surveyed say cloud security at their own company is average or poor.
"The early data from the survey is producing some interesting statistics," says Birch. "We shared a few of those at our Dubai roundtable and will be sharing more insights at our next roundtable in Abu Dhabi on 22 February.
"It's important that anyone involved in cloud security in the region completes the survey to provide an accurate and insightful snapshot of the state of the current cloud climate and where it is heading."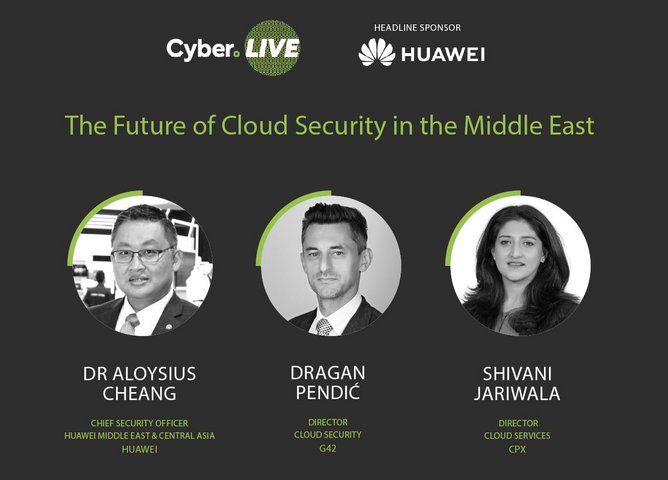 Join the Abu Dhabi cloud security roundtable
The next roundtable takes place at the W Yas Hotel in Abu Dhabi from 11am to 2pm on 22 February. Confirmed speakers for the event include:
"We would love to see senior security experts at the event in Abu Dhabi," added Birch. "We have extended the timing for the roundtable as there is so much discussion to be had and insights from the survey to share. This is a chance for cloud professionals to have their say and join the cloud conversation at this critical time."