Meta to launch world's first metaverse academy in France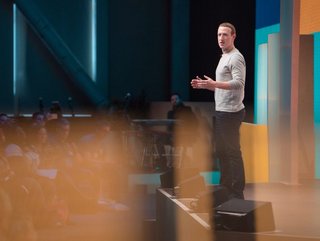 Meta announces launch of new metaverse academy in France, as the next step in plans to establish in Europe and hire 10,000 people to build the metaverse
Facebook's parent company Meta will launch the world's first metaverse academy in France, as the company looks to establish itself in Europe.
This announcement comes eight months after Meta said it planned to hire 10,000 people in the EU to develop the metaverse and arrives as an AWS report shows the EU risks lagging its digital goals by 10 years if governments don't start focusing on bridging skills gaps.
The new academy, which is set to open in time for the upcoming academic year, will prepare students for the technological demands that the metaverse will put on developers in the areas of augmented reality and virtual reality as this nascent industry evolves.
Metaverse will be transformational and lucrative
The metaverse, which refers to technologies like virtual reality and the idea that people can play and live in virtual worlds, is believed to be the next frontier in technology services.
According to recent Accenture research, even at the nascent stage of development, 71% of executives believe it will have a positive impact on their organisation, and 42% believe it will be transformational.
According to Nick Clegg, Meta's PR chief, the metaverse, if "done well… could be a positive force for inclusion and equity, bridging some fo the divides that exist in today's physical and digital spaces".
It is also expected to be lucrative. McKinsey recently released a report, Value Creation in the Metaverse, stating that in eight years the field could be valued at US$5 trillion – around the same size as Japan's economy.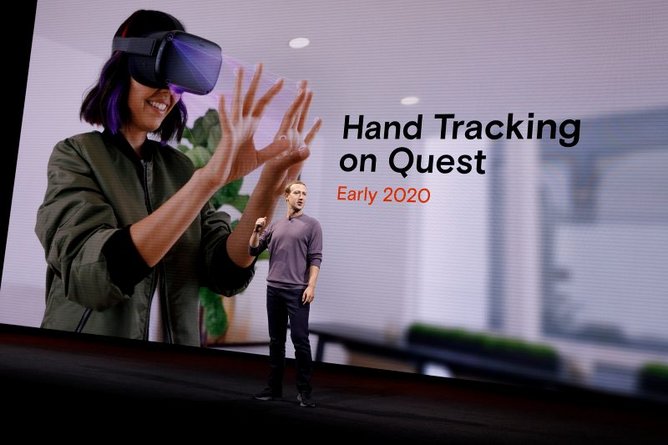 The academy encourages diversity with goal of 30% female student representation
The academy, which is in partnership with French digital training social enterprise firm Simplon, will offer students courses in subjects such as 'Immersive Technology Developers and Support' and 'Assistance Technicians', training future developers and support engineers in projects focused on the creation of 3D worlds and interactions in virtual universes.
The courses are free for the first year with up to 100 students able to enrol with classes held on-site across various French cities, including Paris, Lyon, Marseille, and Nice.
Diversity is key for Meta, and the academy has put in place a goal of at least 30% female students for the first academic year.
Meta's plans for Europe, and for digital upskilling the EU
The setup of this academy is part of Meta's plans to establish itself in Europe, after announcing last October that it plans to create 10,000 new jobs in the European Union to help build the Metaverse.
Investing in the EU offers many advantages, including access to a large consumer market, first-class universities and high-quality talent, Meta said. The new jobs being created over the next five years will include "highly specialised engineers".
"This investment is a vote of confidence in the strength of the European tech industry and the potential of European tech talent," Meta's global PR chief Nick Clegg wrote on a company blog.
This comes as new research from AWS reveals that the EU is at extreme risk of delaying its digital goals due to a lack of technical expertise. While the EU's Digital Decade strategy is to ensure 80% of the population acquire digital skills and 5G connectivity by 2030, the report finds the EU risks lagging its goals by 10 years if governments don't start bridging skill gaps.
Meta spotlights Singapore with new academy
Meta is also looking to provide training in the metaverse in academies worldwide, and recently announced a Meta Immersive Learning Academy in Singapore, as part of Upskill, the firm's wider training initiative that focuses on strengthening digital capabilities in Singapore's talent pool and enterprises.
With this new academy, Singapore will become the first country in the region to deliver an educational programme for creators to deepen their skills and capabilities in augmented and virtual reality. The new metaverse-focused academy will deliver four programmes and will help to spearhead the next generation of creators to earn the necessary certifications to build a career in AR and VR.