German AI specialist acquired by software giant ServiceNow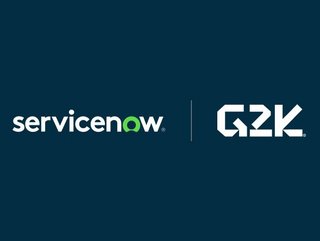 ServiceNow has acquired German AI specialist G2K. Picture: Business Wire
ServiceNow also recently acquired Hitch Works and Element AI as part of its commitment to bringing additional layers of AI-driven value to customers
Leading digital workflow company ServiceNow has continued its recent series of acquisitions with the capture of German artificial intelligence specialist G2K.
The software giant has announced an agreement to take over the AI-powered platform in a bid to transform the retail space, as well as a host of other industries. Financial terms of the deal have not been disclosed.
It follows ServiceNow's recent acquisitions of Hitch Works and Element AI as part of its commitment to bringing additional layers of AI-driven value to customers.
G2K's technology allows organisations to connect real-time data across storefronts and other physical spaces for a complete view of operational data. ServiceNow plans to add G2K's smart IoT tech to the Now Platform, enabling businesses to intelligently action digital and in-store data with enterprise-grade workflows.
Karel van der Poel, SVP and GM at ServiceNow, said the firm was "relentlessly focused" creating the future of work alongside customers.
He added: "Retail is just the beginning. This acquisition allows ServiceNow to create even greater simplicity and efficiency for our customers' growing needs across any industry, from manufacturing and supply chain to transportation and entertainment."
ServiceNow planning AI-powered workflow solution
Countless organisations are struggling to turn vast amounts of data into actions that have business impact. This is especially true for retailers that have the unique challenge of managing operations based on a wide variety of digital and in-store data streams across thousands of stores, employees and customers, and must be able to connect data back to central operations.
Through this acquisition and by working in partnership with top retail customers, ServiceNow plans to develop an AI-powered end-to-end workflow solution with G2K's technology for the retail industry, with the flexibility to apply it to other industries in the future.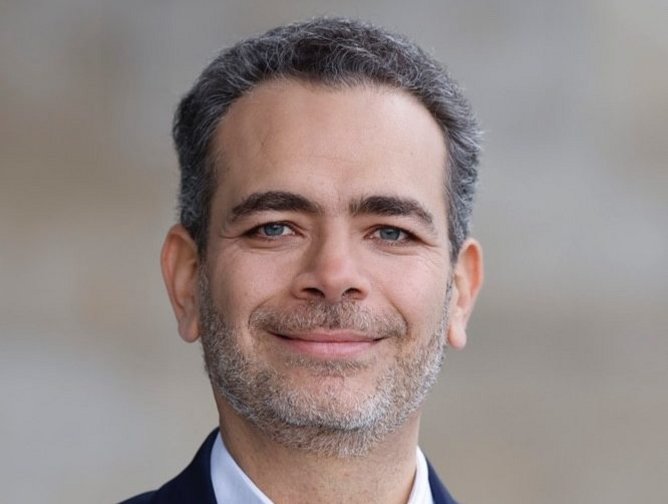 Omar El Gohary, CTO and Co-founder of G2K
Omar El Gohary, CTO and Co-founder of G2K, said: "Many retailers are turning to a range of AI point solutions to help reshape retail experiences for employees and customers alike, but this results in fractured operations across the enterprise.
"Together, G2K and ServiceNow will realise a connected vision for our customers and help transform the world of work for retail and beyond – and we couldn't be more excited about it."
G2K tech will translate data into insights
G2K's technology gives retailers the ability to connect real-time data across storefronts and other physical spaces, using AI to translate that data into insights that allow organisations to take action.
The platform can help businesses plan inventory based on demand, improve on-site customer experiences, address in-store maintenance or other mechanical issues, and increase employee productivity.
By integrating these end-to-end physical capabilities within the Now Platform, ServiceNow becomes one of the only leading companies providing enterprise-grade retail workflows, enabling businesses to seamlessly bridge the physical world into a digital workflow platform.
Founded by El Gohary and Karsten Neugebauer a decade ago, Munich-based G2K employs more than 200 people in locations including Berlin, Cairo, Dubai and Mexico.
ServiceNow says it expects to close the acquisition of G2K in Q3 of 2023.