Fast-growing tech firm Rokt expands European presence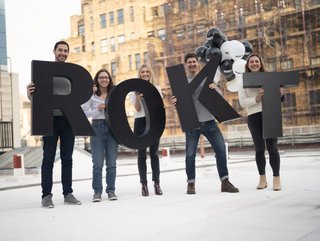 Rokt is continuing to expand across Europe. Picture: Rokt
Rokt, headquartered in New York, was valued at US$2.4 billion in December following a secondary funding round led by Square Peg and Wellington Management
Rokt, the rapidly-growing e-commerce technology firm, has announced the expansion of its presence in Europe thanks to partnerships with Uber Eats and ManoMano.
The New York-based business, which is this year celebrating its 10th anniversary, was valued at US$2.4 billion back in December.
This followed a secondary funding round led by investment firm Square Peg and asset manager Wellington Management, while plans for an IPO are in the pipeline.
Rokt is building upon its existing partnership with the food delivery platform, Uber Eats, and has formed a new relationship with ManoMano, which bills itself as the biggest marketplace in Europe for DIY, home and garden products.
Uber Eats extends services across Europe with Rokt
Uber Eats, a leader in the food delivery industry, already has a presence in the UK, Germany and France. Thanks to Rokt's expanded partnership with Uber Technologies, this is being extended across Spain and Ireland.
In practice, this will enable Uber Eats to tap into additional revenue streams and deepen its relationship with existing customers, giving advertisers an opportunity to reach millions of people across Europe with access to more relevant offers.
Speaking at the HUB Retail and E-commerce Forum in February, Grégory Blay-Desforges, Head of Uber Advertising France, said: "We work with Rokt globally to provide a native placement in the customer journey, which drives high engagement without disturbing the customer's experience on Uber; hence conserving the core business while monetising our order confirmation pages."
ManoMano-Rokt partnership covers European superpowers
Rokt's partnership with ManoMano went live in January across France, Germany, Spain and the UK.
The tech start-up is helping the retailer to generate further revenue through monetising its e-commerce confirmation pages. More than 10 million transactions have been completed in the four countries already, with new customers acquired through Rokt Ads.
James Medd, Head of Advertising at ManoMano, added: "We chose to work with Rokt because they share the same commitment to outstanding customer experiences.
"Rokt's expertise has already helped us to drive long-term value over short-term profit, connected us to premium advertisers and provided us with the potential for future growth both in terms of the region and the depth of the integration."
Excitement over Rokt's EMEA growth
Rokt first expanded into Europe in 2015, opening an office in London in the process. With its latest partnerships, the company has furthered its growth across the EMEA region.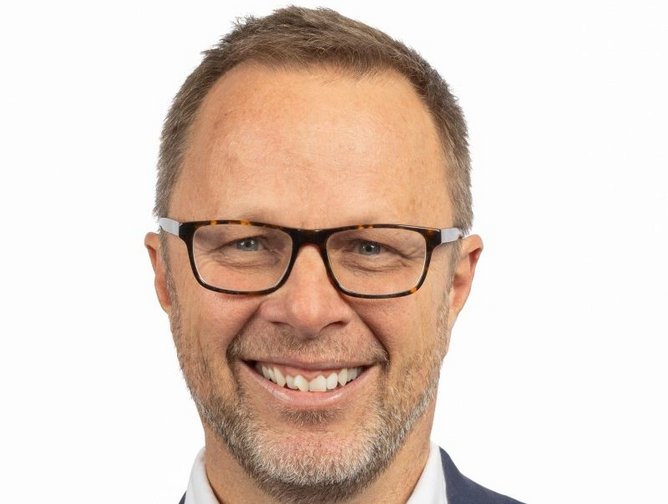 Craig Galvin, Senior Vice President of International at Rokt. Picture: LinkedIn
Craig Galvin, SVP International at Rokt, said: "We are incredibly proud to be launching and expanding with some of the most recognised brands in European e-commerce.
"Not only will this growing partnership allow Rokt to support Uber Eats and ManoMano's focus on their customers, but it will also provide great commercial outcomes.
"The partnerships allow Rokt advertisers to tap into an exclusive ecosystem with these and other major e-commerce sites, unlocking new audiences and expanding their customer base through the Rokt platform.
"We are excited to deepen our relationship with our partners and advertisers to generate fantastic results for them and their customers."