Pakistan IT giant Systems is latest firm to open HQ in Saudi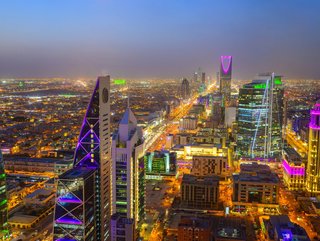 Pakistan software firm Systems joins over 70 multinationals in opening regional headquarters in Saudi Arabia, as economy booms and government spend surges
Pakistan's largest IT company, Systems, joins a growing list of global companies setting up regional headquarters in Saudi Arabia.
The software company, which recently became the largest company on the Pakistan Stock Exchange with a market cap of US$371.1m, has established Systems Arabia – a subsidiary headquartered in Riyadh to cover business activities in Saudi, the UAE, Egypt, and Qatar.
This comes as Saudi Arabia, the Arab world's largest economy, is set to grow at the fastest pace in a decade and could be one of the world's fastest growing economies this year, the IMF has said, with government spending in 2023 set to increase.
Rao Hamid, a senior tech veteran at the helm as GM of Systems Arabia, and based in Riyadh, says over the past couple of years, the company has kept a keen eye on and closely monitored several key economic indicators, the government's vision and the Kingdom's growth potential and "we have been very encouraged", he says.
"These are very exciting times to be present in Saudi Arabia as a business, and we are looking forward to Systems Arabia playing an active role for Vision 2030."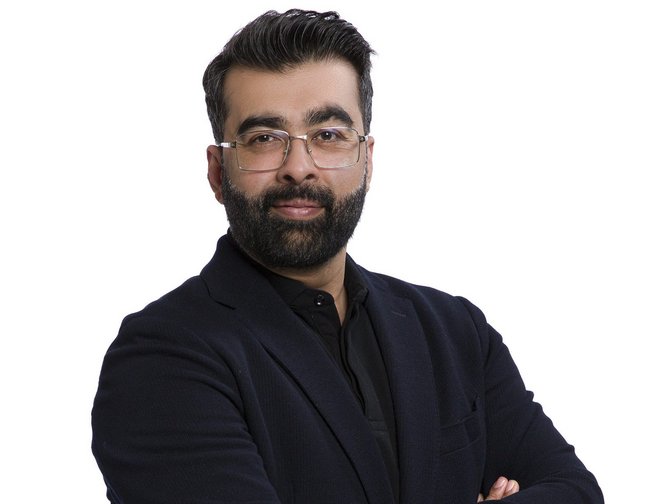 New policy lures 70 multinationals to open regional HQ in Riyadh
It's a sentiment shared by an increasing number of global companies who are either establishing regional HQ for the first time with an office in Saudi or shifting their regional headquarters from the UAE or other GCC country.
More than 70 multinationals have been issued licences to relocate their regional HQ to Riyadh, as of the third quarter 2022, with large organisations such as PepsiCo, DiDi, Unilever, Siemens, KPMG, Novartis, Baker Hughes, Philips, SAP, PwC, Boston Scientific among those having already set up shop there.
This mass movement of regional HQ to the Kingdom comes in the wake of a government policy that means from January 1, 2024, the Saudi government and state-backed institutions will stop signing contracts with foreign firms that base their Middle East HQ outside of the Kingdom. Foreign operations exceeding US$266,000 must open regional HQ in Riyadh if they wish to do business there.
The government's goal is for 480 companies to establish HQ in the Kingdom by 2030, forming part of Saudi's Vision 2030 initiative as it looks to diversify its oil-dependent economy.
This influx of foreign firms to its Red Sea shores is expected to bring significant local benefits to the Saudi Arabia's economy and provide opportunities for local talent to work with multinational companies.

Systems Arabia to drive enterprise-wide transformations, as Saudi digital economy soars
As a company that specialises in providing the telecoms, banking and finance, and Government sectors with scalable software solutions and managed services to enhance transformation across different business operations, Systems Arabia is perfectly placed to cash in on Saudi's Arabia rapid digital transformation.
The country's digital sector, valued at around US$40bn and comprising 318,000 jobs (making it one of the largest in the region) is expecting further projected investments of US$24.7bn in various technologies by 2025, making it among the highest government expenditure on technology in the world.
In just its first few months of operations, Systems Arabia has initiated and executed breakthrough solutions for multiple clients which have resulted in future-readiness and enhanced performance for clients.
And with the recent acquisition of NdcTech, an award-winning partner of Temenos, by its parent company Systems, Systems Arabia is uniquely equipped to help digital banks, fintech companies, and payment service providers succeed with their digital needs to deliver a truly omni-channel experience.
The company is set to make its debut at Leap 2023, which is taking place at Riyadh Front Expo Centre from February 6-9.
"As we continue to expand and extend our global footprint, we are committed to delivering solutions to our clients at a break-neck speed and leading the company's growth through innovation, creative thinking, resilience, and value addition," says Asif Peer (Group CEO, Systems). "The long-term demand environment is paramount across the world, and we're excited to play a catalytic role in existing and new markets."