6 female CEO appointments across EMEA in July 2022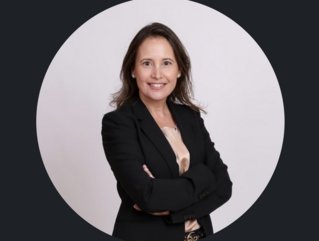 Nataly Mishan-Zakkai
Twenty-one women made CEO in July 2022, just 9.5% of all chief exec appointments that month – we pay tribute to the six female CEO appointments in EMEA
Last month, 21 women gained chief executive status globally, according to Boardex, which reports on chief executive appointments in companies.
While just one woman taking the top job is a gain, it represents just 9.5% of all chief executive appointments during July 2022.
This reflects the continued under-representation of women at the top, with women representing just 15% of chief executives employed at Fortune 500 companies, equalling 74 female chiefs, while globally, just 5% of chiefs are female, according to Altrata's recently released Global Gender Diversity 2022 report.
In line with the message, 'you can't be what you can't see', Business Chief pays tribute to the 7 women who became chief executive officers in the EMEA region in July 2022 – from Israel to The Netherlands, Norway to Zambia, and across industries including insurance, travel, pharma, agribusiness and ecommerce.
We list by company market capitalisation.
1 Nataly Mishan-Zakai
CEO, Discount Investment Corp; Property and Building Corp, Israel
Israel
US$741m
For the past eight years, Nataly Mishan-Zakai has served as Deputy CEO of Harel Insurance and Finance and as Chief Legal Adviser at one of Israel's foremost insurance companies, Harel Group.
Prior to joining Harel, she was a partner in the Fischer-Bachar-Chen law firm and headed the Capital Markets and Securities Department. She was commended for her skilled leadership of a legal team of 25 lawyers, handling the group's highly regulated activity. She is a trained lawyer.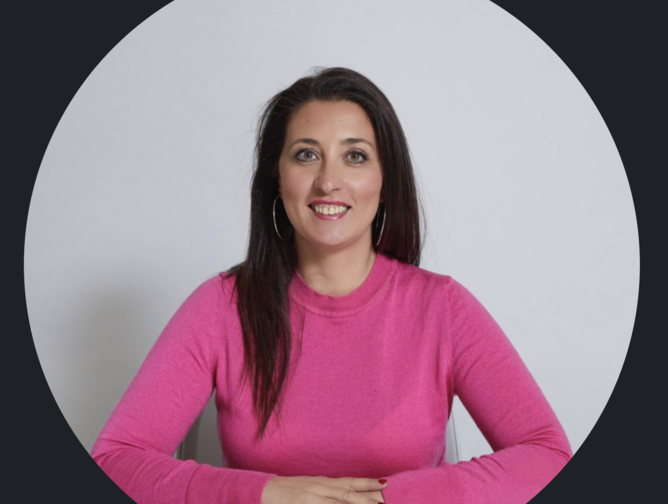 2 Laura Amoretti
Interim CEO, Lastminute.com NV
The Netherlands
US$252m
Laura Amoretti has served as Chief Customer Officer of Lastminute.com since 2019 and will be served as Interim CEO until a permanent chief executive is found.
Described by Laurent Foata, board chairman, as a "very committed and dynamic leader with vision, energy and substantial relevant experience with our group", Amoretti has been with Amsterdam-based travel company for 12 years. She led the cruise business unit for nearly six years and also served as CCO for three and a half years, driving the organisation towards optimum customer experience delivery.
Prior to Lastminute.com, Laura practised as a lawyer. She has worked in four countries, including France, Italy, Spain, and the UK, and can speak four languages fluently. She has an Executive MBA from ESADE.
3 Dikla Czaczkes Akselbrad
CEO, Polypid
Israel
US$100m
Formerly serving as Polypid's Chief Financial Officer, Dikla Czaczkes Akselbrad has been appointed CEO for the late-stage biopharma firm focused on improving surgical outcomes.
Dikla joined Polypid in 2014 as Chief Strategy Officer becoming CFO in 2017 and leading the company's IPO on the Nasdaq in 2020.
Described by Polypid's board of directors as having a "strong industry background" along with "expertise in driving growth and innovation", Dikla has more than 20 years of experience in leading life sciences companies through critical international strategic, financial and business transitions, including raising more than US4350m in various forms in her prior two CFO roles, at Nasdaq-listed Compugen and at Packet Technologies. She has a degree in Economics and an MBA in Finance from Tel Aviv University.
4 Miranda J Toledano
CEO, Entera Bio
Israel
US$52m
Joining pharma and biotech firm Entera Bio in May 2022 as Chief Business Officer and CFO, Miranda Toledana was made CEO just a few months later. She has been a board member of Entera Bio since 2018.
Miranda has more than two decades of experience in C-level leadership, principal investment and capital market experience in the biotech sector. Prior to joining Entera, Miranda served as COO, CFO and Director of TRIGR Therapeutics, where she oversaw the clinical development of lead asset TR009 and led strategic execution, including a US$117m China License Transaction and acquisition by CMPX.
Prior to this, she was Head of Healthcare Investment Banking at MLV & Co, where she completed biotech equity financings totally over US$4bn in aggregate value. She is a member of the board of directors of Nasdaq-listed Journey Medical and Lipomedix. She has a degree in Economics from Tufts University and an MBA in Finance from NYU Stern.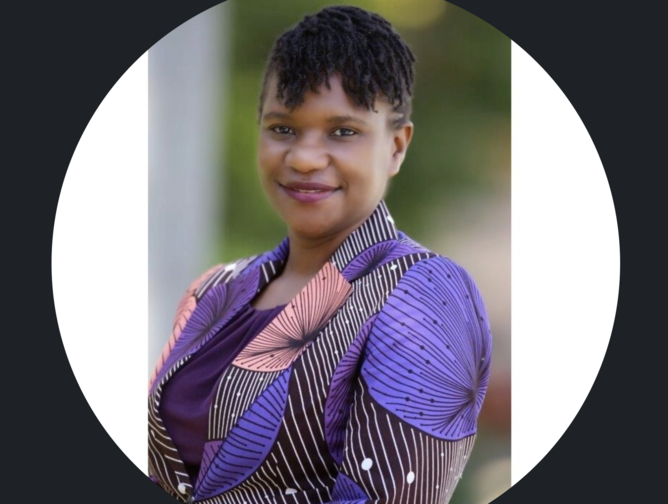 5 Faith Mukutu
CEO, Zambeef Products
Zambia
US$34m
Faith Mukutu served as CFO of Zambeef Products since 2019 before taking the helm in July, as the country's largest agribusiness company enters a new phase of expansion. Prior to Zambeef, Faith was Finance Director of three listed entities – Zambian Breweries Plc, National Breweries Plc. and Zambia Sugar Plc.
An accounting and finance professional, she has more than 20 years of finance experience, mainly in leadership roles at national and multi-national organisations. Faith is a fellow of ZICA.
"The Board is confident that Faith's combination of financial aptitude, operational skill, strategic flair and capital markets experience is fundamental to delivering the strategic imperatives the Company has embarked on," says Michael Mundashi SC., the Chairman of the Board.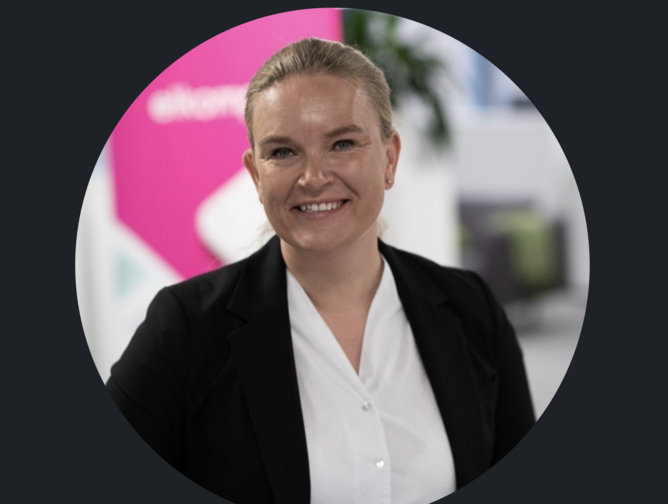 6 Lene Johansen
CEO, Skandia Greenpower
Norway
US$7.6m
Lene Johansen joins Skandia Greenpower as CEO from Norwegian online retailer Brandsdal Group, where she most recently served as Chief Commercial Director. This comes as Skandia Greenpower fast-tracks its planned transformation from a traditional electricity retailer to a purebred and more scalable tech company with a fully digital business model which operates under the Elkompis brand.
An experienced leader with 15 years in senior roles in the E-commerce industry, Lene has a proven track record of building fast-growing and profitable online retail brands and platforms, making her "the perfect experience and competence mix to grow the disruptive and fully digital Elkompis offering", says Erik Tonnesen, Chairman of Skandia Greenpower's board of directors.
As CCO at Brandsdal Group, Lene had a major role in establishing the group's brand presence in other countries, including Germany and the Netherlands, and during her tenure, the group and its brands experienced significant growth almost doubling revenues. Prior to this, she was head of social media for the group.