These are the biggest challenges facing global CEOs in 2023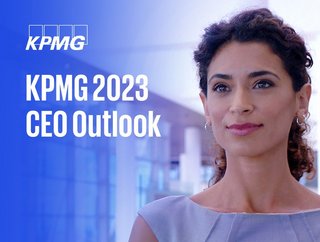 KPMG has unveiled its Global CEO Outlook 2023. Picture: KPMG
Geopolitics and broader political uncertainty are perceived as the greatest risks to business growth by CEOs at the world's largest organisations
Political uncertainty, emerging technologies and supply chain headaches are among the biggest worries facing global CEOs in 2023, according to the latest instalment of a distinguished annual study by KPMG.
While pandemic fatigue and economic factors were primary concerns last year, the consulting giant's CEO Outlook survey for 2023 has revealed significant changes to leaders' priority lists.
Geopolitics, in conjunction with broader political uncertainty, is now perceived as the greatest risk to business growth at the world's largest organisations, having not even made the top three in 2022.
One striking finding from KPMG's conversations with more than 1,300 global bosses is that almost two-thirds (64%) predict a full return to office working by 2026.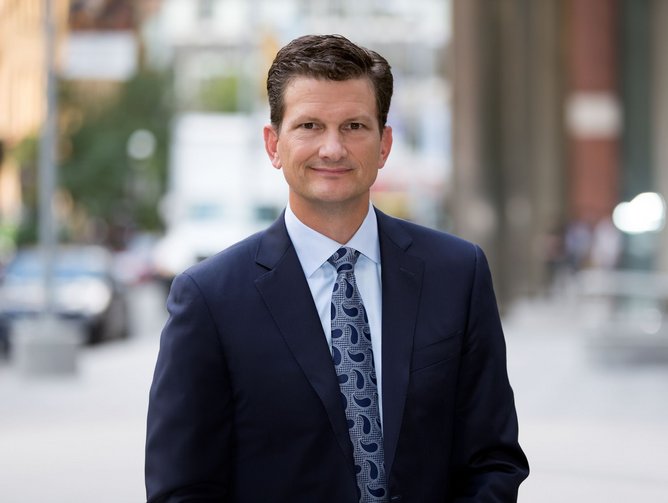 Bill Thomas, Global Chairman and CEO at KPMG International. Picture: KPMG/Business Wire
"Business leaders are facing challenges and obstacles to growth on multiple fronts – from geopolitical uncertainty and politicisation to increased stakeholder expectations in the ESG space and the adoption of generative AI," says Bill Thomas, Global Chairman and CEO at KPMG International.
"What I find reassuring is that, despite the many macroeconomic and geopolitical challenges right now, mid-term global confidence remains relatively robust. There's a consensus that we can, in time, return to a path of international, sustainable long-term growth.
"For CEOs, the opportunity to drive a return to a more equitable, successful planet is right in front of us. The key to success will be an unrelenting focus on long-term, strategic planning and commitment to avoid the danger of short-term, reactive leadership, which is always a threat during a period of deep uncertainty."
Debate over hybrid working and return to office rages on
While KPMG's researchers discovered confidence in the global economic outlook over the next three years remains broadly similar to last year, there has been a shift across CEOs' views on what constitutes a risk to their business.
More than three-quarters of leaders say rising interest rates and tightening monetary policies could risk or prolong the threat of a global recession, while a similar proportion believe cost-of-living pressures are likely to negatively impact their organisation's prosperity.
Interestingly, CEOs are increasingly steadfast in their support of pre-pandemic ways of working. Not only do the majority predict a full return to the office, but an overwhelming 87% express a likelihood of linking financial reward and promotion opportunities to in-office working practices.
"The war for talent may have softened in this period of economic uncertainty, but the evidence suggests a one-size-fits-all approach to return-to-office could be detrimental," adds Nhlamu Dlomu, Global Head of People at KPMG.
"It's crucial that leaders take a long-term view that embraces the employee value proposition and encompasses the considerations and needs of everyone, helping to ensure that talent is nurtured and supported."
Read the full report: KPMG 2023 CEO Outlook
******
For more business insights, check out the latest edition of Business Chief UK & Europe and be sure to follow us on LinkedIn and Twitter.
You may also be interested in the Business Chief US & Canada website.
******
BizClik is a global provider of B2B digital media platforms that cover executive communities for CEOs, CFOs and CMOs, as well as leaders in Sustainability, Procurement & Supply Chain, Technology & AI, Cyber, FinTech & InsurTech. We also cover industries including Manufacturing, Mining, Energy, EV, Construction, Healthcare and Food & Drink.
BizClik, based in London, Dubai and New York, offers services such as content creation, advertising and sponsorship solutions, webinars and events.