MENA moves: Three women taking top CEO roles this month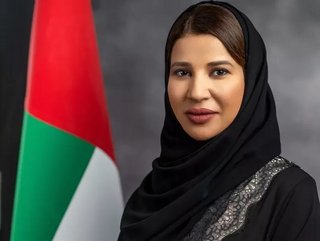 Multi-award-winning digital transformation leader Raja Al Mazrouei has landed the top job at Etihad Credit Insurance (ECI)
Three female executives in the Middle East become CEOs of leading organisations – Citibank UAE, Etihad Credit Insurance and The Pearl Initiative
It's no secret that when it comes go gender diversity in leadership, the Middle East region is lagging.
Just 3% of leaders are female in the region, compared to the global average of 7%, according to Heidrick & Struggles' most recent Route to the Top report.
Which is why celebrating every female CEO appointment in the region is so important.
Here, we pay tribute to three female executives who have landed the top job in leading organisations in the region in the last few weeks.
CEO
Etihad Credit Insurance (ECI)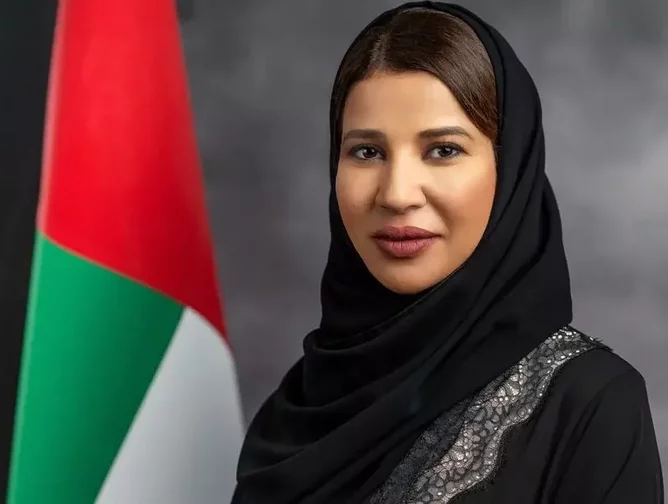 Raja Al Mazrouei has been named CEO of Etihad Credit Insurance (ECI)
Listed as one of the top 50 most influential women in Middle East finance, according to Dow Jones, Raja Al Mazrouei has landed the top job at Etihad Credit Insurance (ECI), the UAE's national export credit insurance company.
Raja, who has served as the insurer's Managing Director for the last seven months, takes the helm from Massimo Falcioni, who held the top job for more than five years. She is tasked with leading the organisation into its next transformational phase – leveraging advanced technology and accelerating the digitisation of trade credit insurance.
A multi-award-winning digital transformation leader with more than two decades of experience driving the next generation of digital innovation in the financial and tech sectors, Raja has a proven track record of cross-functional leadership, financial expertise, and successfully turning around businesses.
She has held senior roles at some of the UAE's leading companies, including Dubai Holding, National Bonds Corporation and the Dubai International Financial Centre (DIFC) Authority, where she spent nearly seven years.
As EVP of DIFC FinTech Hive, one of the world's top financial innovation labs, Raja played a pivotal role in advancing the UAE's national innovation agenda. Her proactive collaboration with diverse stakeholders has contributed to the UAE's thriving digital economy, fostering the growth of more than 500 fintech, regtech and insurtech startups.
Renowned as a forward-thinking and compassionate leader, Raja focuses on bridging the gap between people and processes and is passionate about mentoring future leaders. As a Senior Advisor at Deloitte, Raja has mentored younger talent.
She is also a board member of numerous boards in the region, including Harvard Business School MENA and Central Asia Advisory Board, the Mohammed Bin Rashid School of Government, and Al Masraf.
As well as earning an MBA from UAE University, Raja has undergone extensive executive education earning qualifications in everything from AI and venture capital to organisational leadership, form Harvard, London Business School and Berkeley.
'We are confident that ECI will be in capable and efficient hands during this stage, as we look forward enthusiastically to the future and the opportunities awaiting under its leadership," says Touq Al Marri, Minister of Economy and Chairman of ECI Board of Directors.
CEO
Citibank UAE
Seasoned banker Shamsa Al Falasi becomes the first Emirati woman to lead Citi's UAE onshore businesses and operations
Seasoned banker Shamsa Al Falasi will take the helm of Citibank, N.A. UAE Onshore Branch, in the UAE this month, subject to regulatory approvals.
Described by Ebru Pakcan, CEO of Citi's Middle East and Africa Cluster, as a "landmark appointment", Shamsa becomes the first Emirati woman to lead Citi's UAE onshore businesses and operations.
"Citi UAE is the bank's flagship franchise in the Middle East and Africa region offering a full spectrum of institutional banking and wealth management services, and with Shamsa's elevation, I am sure the franchise will continue on a trajectory of growth and success," Pakcan said.
Alongside the CEO role, Shamsa will serve as Chief Administration Officer UAE across all Citi entities operating onshore and offshore in the country.
An experienced corporate banker, Shamsa comes to the top job with almost 20 years of experience at Citi under her belt, including more than a decade in the UAE, where in 2013, she landed the Best UAE National Female Banker award.
Joining the banking giant as a graduate in 2004, she has worked her way across geographies, including Dublin, London, Sao Paulo and the UAE, and up the leadership ranks, holding increasingly senior positions.
Among her previous Middle East-based roles, Shamsa served as Senior Business and Relationship Manager for the MENA and Turkey region, and from 2015 to the end of 2022, she helmed the Global Subsidiaries Group for the GCC and Iraq.
Prior to her latest appointment, Shamsa served as Interim Citi Country Officer and Interim CEO of Citibank, N.A. UAE Onshore Branch.
Passionate about the elevation of women to senior leadership roles in finance, Shamsa is Co-Head of Citi Women's Network UAE and frequently participates in regional panels on the topic. She is also a board member at the American Business Council and is fluent in Arabic and English.
CEO
The Pearl Initiative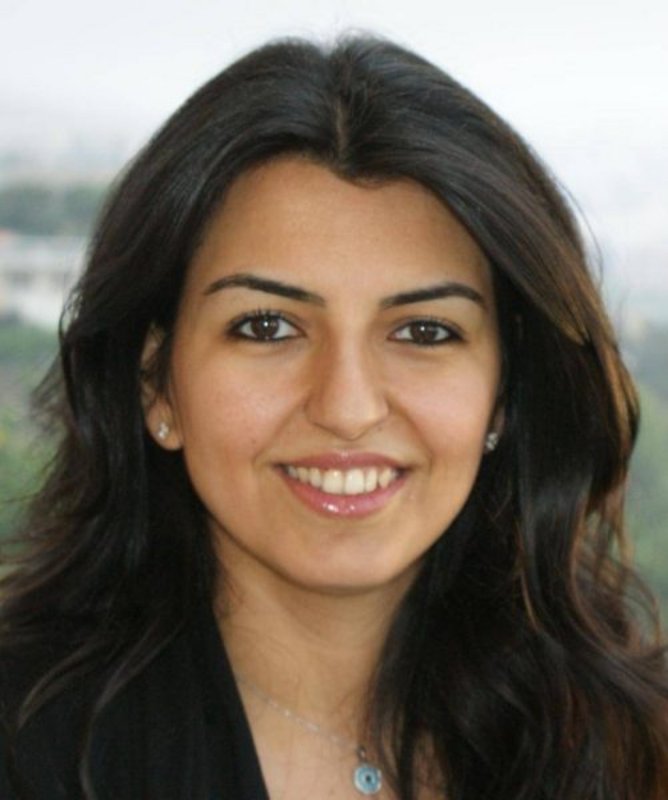 Yamama Al-Oraibi has been made the first-ever CEO of The Pearl Initiative
Non-profit sector executive Yamana Al-Oraibi has been appointed as the first-ever CEO of The Pearl Initiative, a Gulf business-led non-profit organisation that has been a leading player in helping to champion the business case behind good corporate governance practices across the Gulf.
This comes as the non-profit continues to rapidly expand as it looks to support historic private sector sustainable growth and employment across the region.
Cambridge graduate Yamama brings to the role more than 15 years of senior management experience in the non-profit sector, with a particular focus on youth employability, education, and entrepreneurship across the Middle East.
Yamama, who has lived in the UAE, Saudi, Iraq, and Syria, and travelled extensively throughout the MENA region, has a solid track record of establishing partnerships across different sectors, alongside experience in public policy development and mobilising public sector support, and expertise in designing and implementing CSR projects.
She joins The Pearl Initiative from Generation UAE, a not-for-profit that prepares, places and supports people into life-changing careers that would otherwise be inaccessible, where she has served as CEO for the last year. She also served as a Director of Public Private Support at Teach For All across the MENA region.
Yamama also established SHABAB, the first Syrian NGO focused exclusively on youth employability and entrepreneurship. As well as designing the programme and securing a bid for the first-ever World Bank project on the ground in Syria (worth US$2.3 million), she cultivated successful partnerships with international organisations such as UNICEF and the British Council. Under her leadership, the NGO trained some 100,000 young people within its first four years.
Prior to her non-profit work, Yamama spent four years as a private banker for Coutts in London, where she controlled a portfolio of HNWI.