Executive Moves Middle East: Lazard, Accor, Agthia Group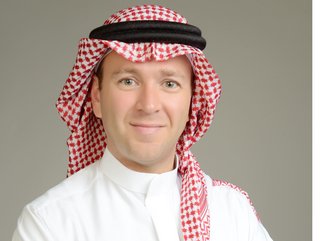 Lazard Saudi Arabia taps Citigroup CEO, Accor appoints regional lead, Agthia Group hires finance chief – the latest executive moves in the Middle East
Raja Al Mazrouei promoted to Acting CEO of Etihad Credit Insurance
Following the step-down of Massimo Falcioni as CEO of Etihad Credit Insurance, Managing Director Raja Al Mazrouei is named Acting CEO. This comes as the company, founded in 2018, moves into a transitional phase in line with the UAE's national economic diversification agenda.
An experienced multi-award-winning digital transformation leader with more than 20 years of experience in the financial services and technology sectors, Raja is renowned regionally a tech visionary and has a proven track record of successfully turning around and enabling businesses.
She has worked at various organisations as a senior executive, including Dubai Holding, and most recently as EVP of DIFC FinTech Hive. During her seven years here, she helped to spearhead the UAE's national innovation agenda and shape the future of financial services, helming one of the region's most successful fintech hubs and contributing significantly to building a community of more than 350 startups.
Considered a role model for women regionally, Raja was one of the first Emirati women to specialise in technology in the 1990s and has featured as one of the top 50 Most Influential Women in the Middle East Finance, according to Dow Jones and in the top 10 Women in FinTech by Innovate Finance.
An executive graduate of the Harvard Business School, she holds positions on numerous regional boards, including of Dubai FinTech Ventures and Al Masraf Arab Bank for Investment & Foreign Trade. She also holds an Advisory role in Deloitte Digital supporting in their UAE Youth National recruitment initiative.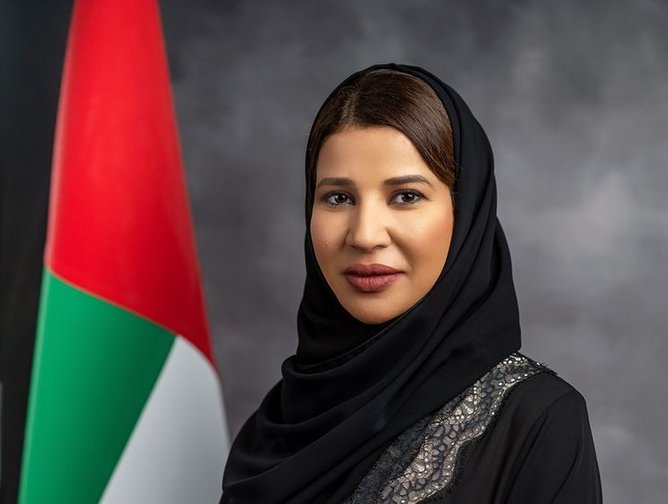 Wassim Al-Khatib joins Lazard as CEO Saudi Arabia
Former Citigroup CEO for Saudi Arabia Wassim Al-Khatib has moved to Lazard, one of the world's premier financial advisory and asset management firms, to lead the firm's investment banking and financial advisory in MENA. Located in Riyadh, KSA, Wassim will serve as CEO of Lazard's Financial Advisory business in MENA and as CEO of Lazard for Saudi Arabia.
Described by Sarah Al-Suhaimi, Chair of Lazard's Financial Advisory Business in MENA as "a talented and well-regarded professional", Wassim comes to Lazard with extensive experience and a proven track record, having "played decisive roles advising on many important transactions in MENA".
With more than 15 years in investment banking, Wassim most recently served as CEO of Citigroup Saudi Arabia. Prior to this, he spent 13 years at NCB Capital, in Saudi Arabia, where he held increasingly senior roles before becoming Head of Investment Banking, and where he participated in and led major market transactions in Saudi and international markets.
He has also been the Vice Chairman of the Arranging and Advising Committee of Saudi Arabia's Capital Markets Authority since 2021.
Wassim is tasked with not just building on the firm's exceptional depth of expertise across industry sets but expanding Lazard's engagement with clients in the region.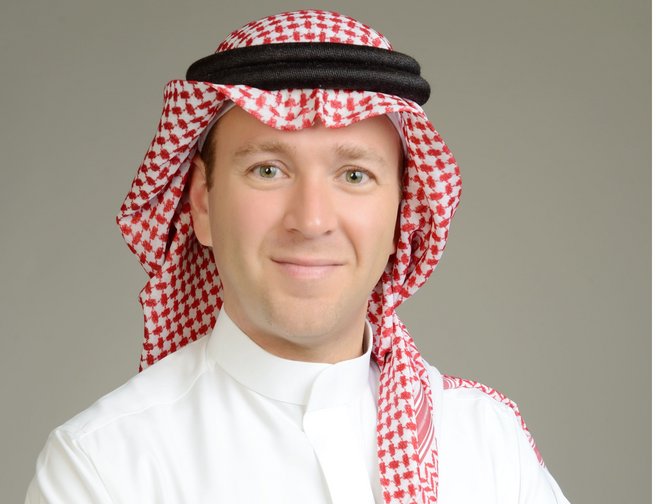 Duncan O'Rourke heads up Middle East for Accor
Hospitality executive veteran Duncan O'Rourke has been appointed CEO of Accor for Middle East, Africa, Turkey and APAC for the Premium, Mid-Range & Economy division following the global leadership restructure of the multinational hospitality group.
This comes as the Group looks to accelerate growth and better market developments, not to mention deliver the highest possible levels of service for all its stakeholders, and provide clarity and performance to its partner.
Duncan has more than 20 years of experience within the hospitality industry, including six years with Accor, most recently as CEO Northern Europe, where he oversaw more than 1,100 hotels and 40,000 team members across 32 countries. Prior to Accor, he held various executive roles worldwide, including as Group CEO Hospitality for Emerald Palace Group in the UAE, and COO of Kempinski Hotels for six and a half years, whee he oversaw the worldwide operations for one of the most prestigious luxury hospitality brands.
A graduate of one of the world's most prestigious hospitality schools, Cesar Ritz Switzerland, Duncan also holds an MBA from NEOMA Business School.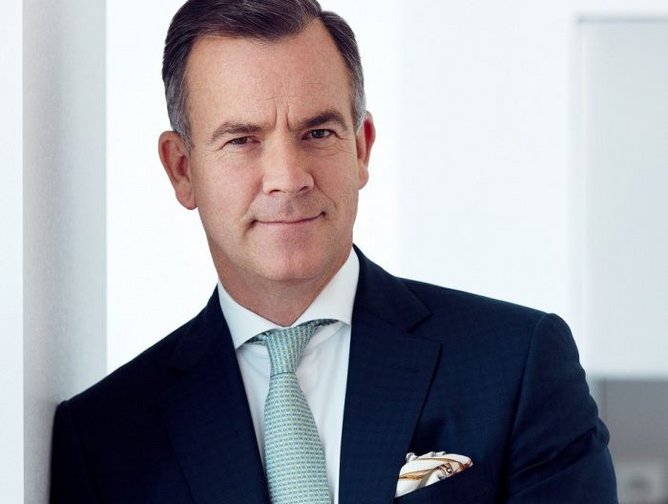 Sherif Elfaham moves to Abu Dhabi's Agthia Group as CFO
Unilever executive Sherif Elfaham has been appointed CFO for Abu Dhabi-headquartered Agthia Group, as the Abu Dhabi-headquartered listed F&B firm continues its transformative growth journey into a leading food and beverage company in the MENAP region.
Sherif brings to the role strong strategic, commercial, and operational experience across a range of consumer-facing businesses, having spent more than two decades with Unilever in the UK, North Africa, Middle East, and Turkey, and most recently as CFO of its multi-billion-dollar Global Fabric Care business and Home Care Business Group performance management. In this role, he co-led the future formats acceleration strategy and stepped-up value creation of the business.
He has also held various key senior roles in financial planning and analysis, supply chain optimisation, marketing transformation, and business unit regeneration across several of Unilever's regional operations. Sherif has a Master's in Financial Strategy from Oxford University.