People Moves EMEA: Marsh, Moet Hennessy, Electrolux, Hyatt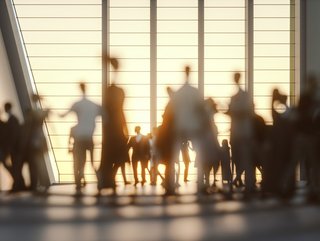 Marsh Spain appoints new CEO, Hyatt Hotels hires EMEA Head, Electrolux names Chief Commercial Officer – the latest hires across EMEA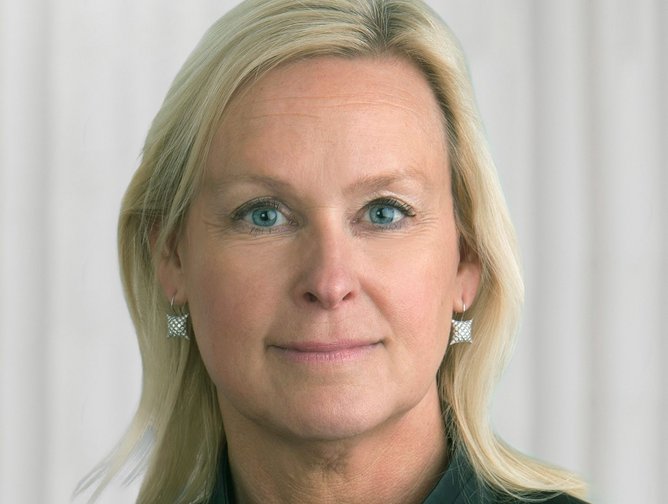 Anna Ohlsson-Leijon named new Chief Commercial Officer at Electrolux
Electrolux veteran Anna Ohlsson-Leijon has been appointed Chief Commercial Officer at Electrolux globally, as the Swedish appliance maker focuses on commercial growth and consumer journey development. She will head up the new commercial and consumer journey organisation, As the firm moves ever closer to the consumer and make the ownership of products into "an outstanding lifetime consumer experience", says Electrolux CEO Jonas Samuelson.
With Electrolux for her entire career of 16 years, Anna has served as CEO Business Area Europe for the last three and a half years, and also worked as CFO for the appliance giant. She joined the firm in 2006 as head of Management Assurance.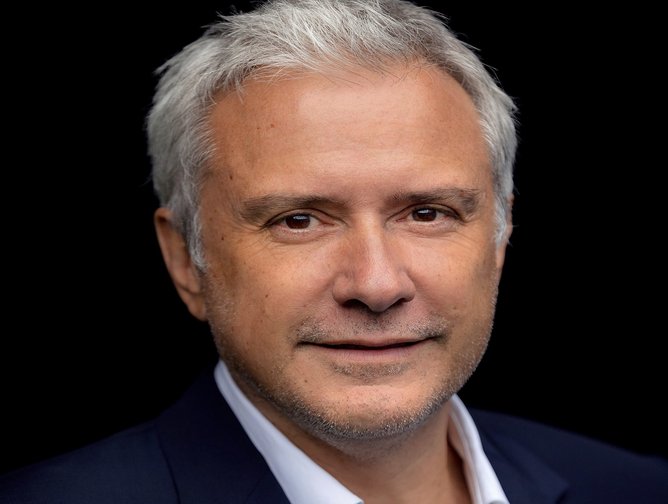 Jean-Martial Ribes named new VP Communication at Moet Hennessy
Seasoned communications lead Jean-Martial Ribes has been appointed the new VP of Communications for Moet Hennessy, the wines and spirits division of LVMH, as the luxury brand continues to pursue its mission to craft exceptional experiences and communication strategies.
Jean-Martial will take over direct leadership of the central communications and events team, as well as the functional leadership for the entire communications leaders at the brand's 25 Maisons, and in its regions and markets.
Jean-Martial brings to the Moet table a 30-year track record in building and managing high-performing and profitable communication operations in high-end sectors. A particular expert in corporate, lifestyle and crisis communications, he has been MD Communications for the Paris Saint-Germain since 2014, and also served as Director of Communication for Qatar Sport investments. He began his career in the US, before taking on successive leadership roles at international communication agencies, notably at Ketchum where he was VP of Europe Global Operations.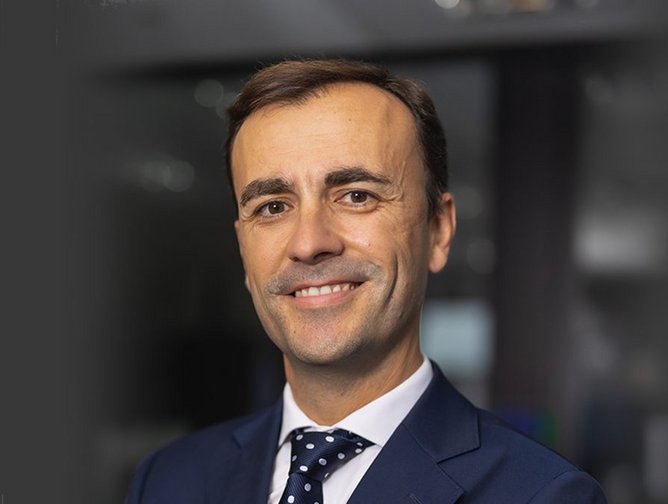 Pablo Trueba appointed CEO of Marsh Spain
Veteran insurance leader Pablo Trueba has been promoted to lead Marsh in Spain. Currently serving as Corporate & Sales Leader at Marsh Spain, Pablo brings more than two decades of experience to the role having re-joined Marsh Spain in 2016 as Director, becoming Corporate Leader in 2018.
Pablo previously worked for Marsh South Africa, spending eight years there, first as an account executive and then as heading up the engineering function. Between his two stints at Marsh, Pablo spent eight years at Catlin Europe as a senior underwriter across countries and industries, with roles in London and Barcelona, and in energy and construction. He has an MBA from Esade.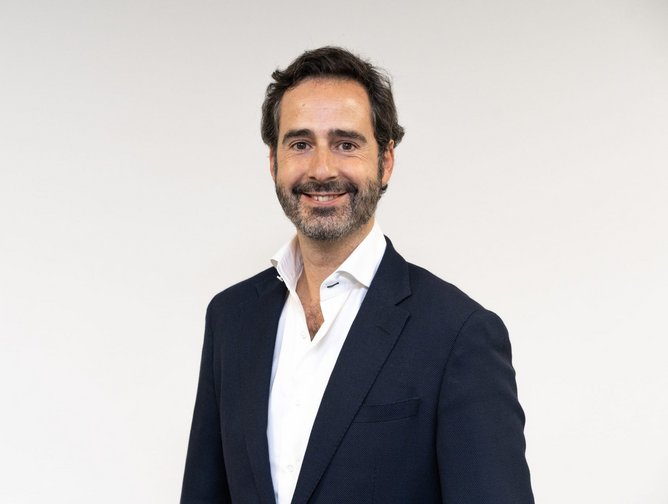 Javier Aguila named new EMEA head for Hyatt Hotels
Seasoned hospitality executive Javier Aguila has been named the new president for Hyatt Hotels EMEA region. He will work with current president, 39-year Hyatt veteran Peter Fulton to ensure "a smooth and thoughtful transition", according to a company statement.
Passionate about hospitality, Javier joins Hyatt from Apple Leisure Group, the hotel and resort collection Hyatt acquired in 2021, where he most recently served as Group President Europe and Global Strategy, leading the team to establish AMResorts Europe one of the leading leisure players in Europe and the fourth largest hotel management company in Spain with 50-plus hotels and 14,000 rooms in less than two years. Prior to this, Javier, who is recognised in identifying market opportunities, spent eight years as CEO of Alua Hotels, of which he was a founder, and where he built and established one of the fastest-growing and dynamic hotel management companies in Spain.
Javier also spent five years at The Carlyle Group as a senior associate, focused on buyout opportunities across Europe after cutting his teeth as a management consultant at Booz Allen, Arthur Andersen and McKinsey. He has an MBA in finance from Columbia.