How companies can prepare for new EU pay transparency rules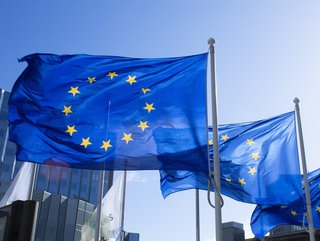 Employers within the European Union must offer pay transparency for job seekers and disclose gender pay gaps
The EU Pay Transparency Directive is aimed at ensuring employers within the European Union disclose any existing gender pay gaps within their companies
Last month, a significant majority of the European Parliament adopted a groundbreaking piece of legislation called the EU Pay Transparency Directive.
Its purpose? Ensure employers within the European Union offer increased pay transparency for job seekers and disclose any existing gender pay gaps within their companies.
The EU's 27 member states will now be required to make the directive part of their own national legislation within the next three years. Businesses will then be given an additional 12 months to comply.
While the European Commission suggested in its original proposal that most of the new rules should cover organisations with at least 250 employees, the European Parliament successfully lowered that threshold to 50.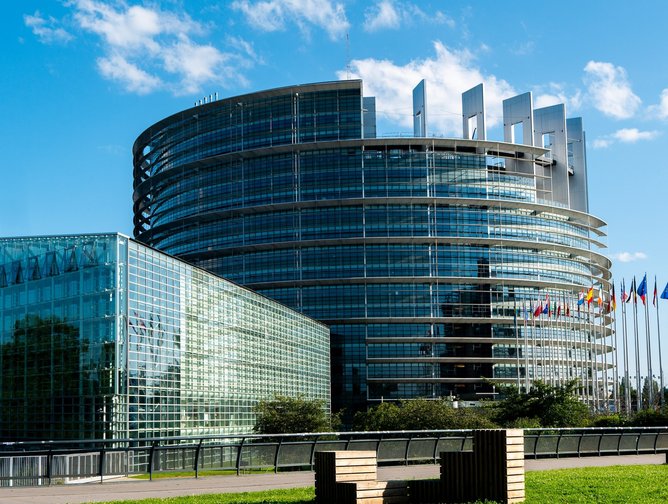 The European Parliament has adopted the EU Pay Transparency Directive
What are the EU's new rules on pay transparency?
The EU Pay Transparency Directive will make it far easier for employees to compare salaries and expose gender pay gaps.
It signals a dramatic shift in the way pay transparency is treated across the EU and follows similar legislation which has been introduced in the US. Pressure is increasing on the UK to ramp up its own efforts, while there are no such laws in the Middle East.
The most important of the new rules are as follows:
Organisations must publish a salary range before any job interview takes place and will not be permitted to ask applicants about their salary history
Employees can request average pay figures for particular job categories
Pay secrecy will be banned, meaning there can be no contractual terms or confidentiality clauses that restrict workers from disclosing their pay or seeking information about colleagues' average pay
Gender pay gap reporting will become compulsory for businesses with more than 250 employees, extending to all those with more than 100 workers from 2031
Where pay reporting shows a gender pay gap of at least 5%, employers must conduct a joint pay assessment in cooperation with workers' representatives
Employees who feel they have been discriminated against, including non-binary people, have the right to claim compensation – which could be awarded in the form of bonuses or backpay
The burden of proof falls on the employer to prove they have not discriminated against disgruntled employees
Employers who infringe the rules should be sanctioned according to penalties put in place in each member state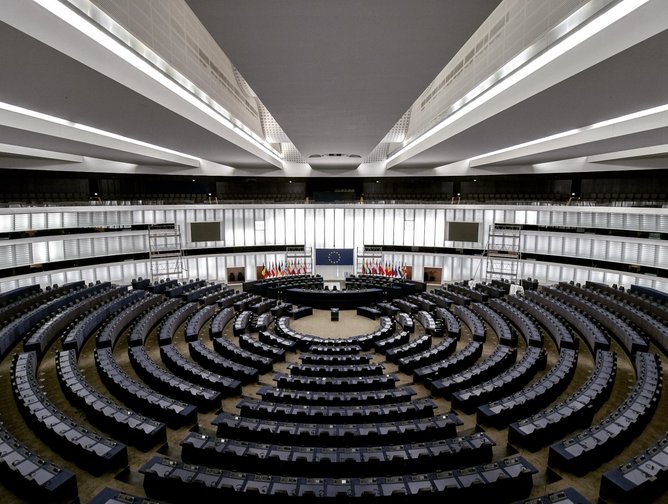 Inside the European Parliament building in Strasbourg, France
How can my company prepare for the EU Pay Transparency Directive?
With new rules governing pay reporting on the horizon, companies are advised to begin preparing by mapping out their current wage structure and any gender gaps they may have.
Clearly, businesses which identify discrepancies should put together a plan outlining how those gaps are going to be plugged and craft policy documents ensuring a fair practice in years to come.
These objectives must then be implemented during the three years it takes for member states to transpose the directive into national law.
Companies should conduct regular checks to ensure their standards do not slip, especially following periods of more intense recruitment.
While the EU Pay Transparency Directive will not apply directly to the UK following its exit from the European Union, it will impact those whose operations extend across the continent. Deloitte has therefore recommended that employers consider retaining consistency across their businesses.