UAE businesswoman Raja Al Gurg unveils new leadership book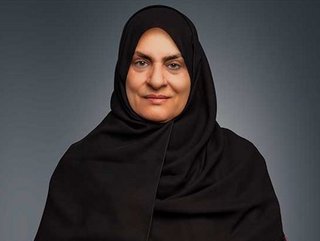 In her new business book, The Power of Authenticity, influential UAE businesswoman Dr Raja Al Gurg explores how personal authenticity can lead to success
One of the Arab world's most influential businesswomen, Dr Raja Al Gurg is taking her leadership lessons public with the launch of a new business book.
The legendary UAE businesswoman, who is Chair and Managing Director at the Easa Saleh Al Gurg Group, unveiled her new book, The Power of Authenticity: Three Principles of Leadership Success, at Emirates Airline Festival of Literature earlier this month.
The launch comes four years after Raja's debut book, Raja Al Gurg: An Autobiography, which charts her trailblazing ascent to prominence on the international stage and reflects on the challenges faced as a Muslim woman in business – marking the first book of its kind by an Emirati businesswoman.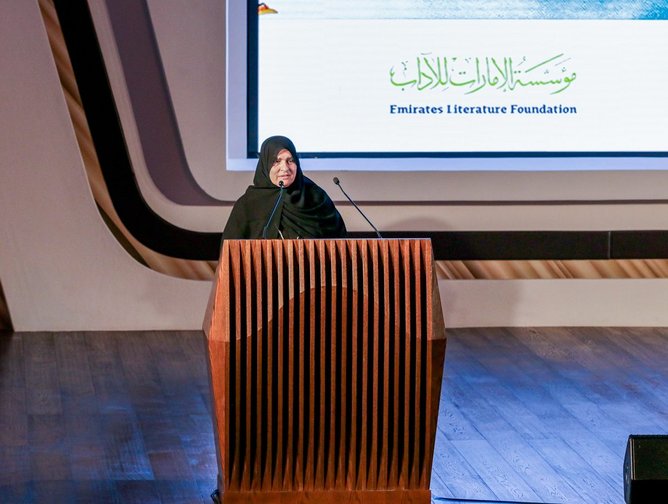 Advocating female empowerment in the Middle East
Consistently named as Forbes Middle East's most powerful businesswoman, just one of the many accolades she has secured, Raja is both regionally and internationally recognised as one of the Arab world's most distinguished business leaders.
With four decades of experience in sectors spanning education and manufacturing, she has been MD of the Dubai-based business conglomerate Easa Al Gurg Group – whose businesses range from retail to real estate to construction – for over 30 years and assumed the position of Chairperson last year.
She chairs various other boards, among them the National Bank of Fujairah, the University of Dubai, Al Jalila Foundation, and more recently, as Pro-Chancellor of Heriot-Watt University Dubai; and is focused on various philanthropic missions.
But it is her work in female advocacy that really sets her apart and has earned her an impressive list of accolades.
As well as serving as President of Dubai Chambers of Commerce & Industry Business Women Committee, and as a member of the Arab International Women's Forum, she is the founder and President of 20-year-old non-profit Dubai Business Women Council (DBWC), which aims to empower women by providing strategic education, training and networking opportunities.
Renowned not just for defying the stereotyped perceptions of women in the Middle East, but also for being an advocate of women empowerment, Raja has carved a unique niche for herself thanks to her support and encouragement in increasing the number of women in business.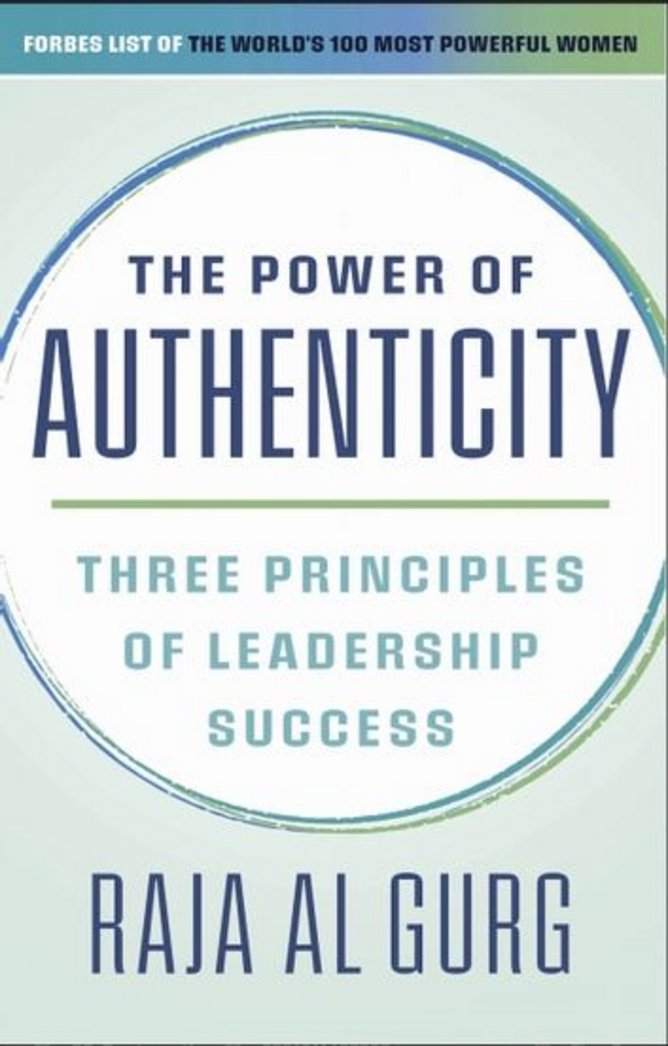 Raja Al Gurg's new leadership book
The Power of Authenticity – a new kind of leadership
And it is this support and encouragement that she brings to her new business book.
In The Power of Authenticity: Three Principles of Leadership Success, Raja recounts the obstacles and triumphs she has faced on her journey, first as a secondary school principal and then climbing the ladder of a diversified conglomerate, and provides valuable insights into the lessons she has learned.
She acknowledges that it was her handling of these many challenges that ultimately shaped her leadership style and fostered her drive for success, and shares with readers the tactics and tools that she has gleaned from her own career.
A champion of authentic leadership, Raja argues that a leadership style based on personal authenticity – one where individuals leverage their own emotional, intellectual, and spiritual energy – can lead to business success.
Described as both "confident and encouraging" the book discusses the skills and characteristics it takes to steer a company, explores how failure can be turned into an advantage, and describes how women business leaders can break down barriers and make a difference.
The book is being accompanied by a series of international launch events in March this year.