Deloitte Middle East partner hires hit record annual figure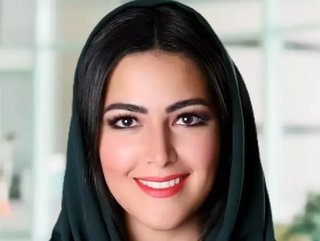 One of the women partner announcements is Hadeel Biyari, the first Saudi Indirect Tax Partner at Deloitte and the first in Saudi
Leading consultancy Deloitte Middle East hires 60 new partners as it expands to meet demand in the region and also tackles gender equality at firm
The word 'change' is music to the ears of consultancies around the world. With transformation and uncertainty comes the need for expert advice when it comes to navigating unchartered waters for any business.
Just when you thought we had heard the last about digital transformation, up pops artificial intelligence to throw the best-laid business plans out of the window. Yes, change is good for business if you happen to be a consultancy, and that is manifesting itself in news that Deloitte Middle East is adding a record number of partners in the region.
Deloitte Middle East is adding 60 partners to enhance capabilities not only in AI but also ESG, M&A and cyber security – all hot topics in the region right now. This represented the highest number of new senior recruits in the company's 97-year history in the Middle East.
"The recognition of our next generation leaders not only reflects our commitment to the region, but also to our clients, markets and people as we respond to the social and economic transformation we are witnessing today," says Mutasem Dajani, CEO, Deloitte Middle East.
"The pace of technological development, particularly within the Artificial Intelligence and Analytics space, demands agility as well as capability allowing us to best support our clients to seize opportunities and face new challenges."
This news comes less than two weeks after Deloitte launched a regional AI institute in Saudi Arabia, with a focus on generative AI and machine learning, marking the first-of-its-kind platform in the region.
A number of gigaprojects in the Kingdom are fuelling a rapid socioeconomic transformation of the economy, and the new partners are being brought on board to help strengthen Deloitte's services for governments, sovereign wealth funds, and corporations.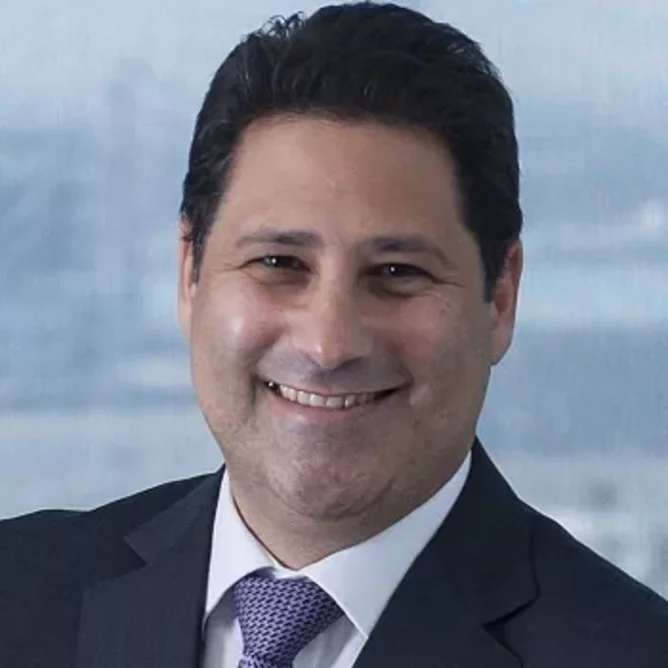 Deloitte Middle East CEO Mutasem Dajani says the region is undergoing social and economic transformation
Deloitte tackling gender equality with hires and promotions
With a presence in the Middle East since 1926, Deloitte now has more than 5,900 partners, directors and staff in the region, with 29 offices in 15 countries. It is also taking steps to create greater gender balance in its ranks, with more women joining the firm and women taking more leadership roles.
"This year, 24% of our promoted partners were women and we will continue to set aspirational goals and adopt global standards spanning the entire career lifecycle – from recruitment, promotion and succession processes, to development, mentoring, sponsorship and flexible working," said Rana Ghandour Salhab, People and Purpose Partner, Deloitte Middle East.
"Deloitte's focus on working toward gender equality does not end with our own organisation as we work within our societies in the Middle East to lead the way on the complex challenges facing women and girls in society and sponsor a number of our societal impact projects."
One of the women partner announcements is Hadeel Biyari, the first Saudi Indirect Tax Partner at Deloitte and the first in Saudi.
The move comes as the Kingdom increases indirect taxes such as Value Added Tax (VAT) and Real Estate Transactions Tax (RETT).
"It's been an incredibly rewarding journey for me at Deloitte, leading our offering of Indirect Tax Controversy and Litigation in Saudi Arabia," she said.
"This is a constantly evolving ecosystem that requires a great level of understanding of the Saudi legislation as well as a high degree of familiarity with the challenges facing businesses operating in the market, which amplifies the need for local expertise".