Employees are at the heart of Netcompany's GenAI solution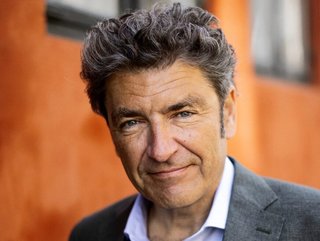 André Rogaczewski, CEO at Netcompany
Almost 8,000 Netcompany employees took responsibility for rigorous internal testing of Easley, the organisation's groundbreaking new generative AI tool
It is often said that employees are the heart of the business.
That much is certainly true at Netcompany, whose nearly-8,000 workers took responsibility for rigorous internal testing of the organisation's groundbreaking new AI tool over the past few months.
Easley, a secure generative AI solution that protects data while remaining independent of specific AI models, is being launched for both private and public customers.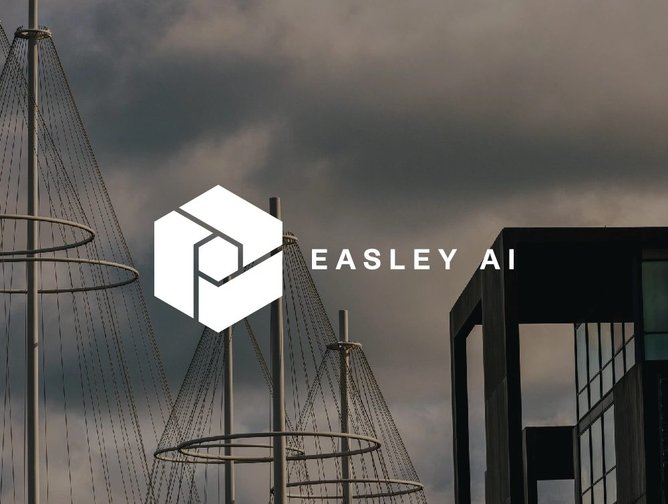 Netcompany has unveiled Easley, a secure generative AI solution
"It's essential that companies in the early stages of GenAI don't tie themselves to specific vendors' algorithms, while ensuring they have control over their data and can document how they use them with AI," comments André Rogaczewski, CEO at Netcompany.
"That's precisely the philosophy behind Easley."
Easley: Empowering businesses on their GenAI journeys
Netcompany's secure, model-independent AI solution for businesses and public institutions is named after NASA's pioneering computer scientist, Annie Easley, who was one of the first African-Americans to work at the agency.
Easley is not just a chat tool. At Netcompany, it is already integrated into core systems to ensure AI support and automation of manual processes. This means the solution is assisting the IT consultancy with various tasks ranging from navigating complex corporate documentation and writing contracts to generating and quality-assuring code.
More widely, Easley empowers businesses to embark on a GenAI journey across their entire organisation with a secure, centralised solution that protects customers' data privacy.
Given the technology can be utilised for numerous purposes, it is set to enhance overall productivity and efficiency.
What's more, because Easley is a flexible AI solution that integrates with virtually all existing large language models (LLM) on the market, clients are entirely independent of specific models. This allows easy replacement as models evolve in the coming years.
"At Netcompany, we use Easley with both GPT-4 and our own algorithms tailored to our needs," adds Rogaczewski. "This enables employees to streamline the process of quality control for what we do.
"However, as a company we have full control over all data, so we won't lose anything by switching model providers in the future.
"We've had overwhelming interest in sharing experiences of using a tool like Easley as a safe, independent way to implement GenAI. We invite our customers and partners to take a look at Easley and get started on this important journey."
******
For more business insights, check out the latest edition of Business Chief UK & Europe and be sure to follow us on LinkedIn and Twitter.
You may also be interested in the Business Chief US & Canada website.
******
BizClik is a global provider of B2B digital media platforms that cover executive communities for CEOs, CFOs and CMOs, as well as leaders in Sustainability, Procurement & Supply Chain, Technology & AI, Cyber, FinTech & InsurTech. We also cover industries including Manufacturing, Mining, Energy, EV, Construction, Healthcare and Food & Drink.
BizClik, based in London, Dubai and New York, offers services such as content creation, advertising and sponsorship solutions, webinars and events.