Assess risk with EY's Virtual Internal Auditor platform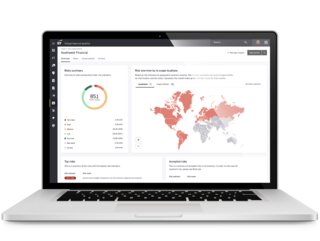 Big 4 consultancy EY launches Virtual Internal Auditor (VIA) to help businesses respond faster and take data-driven decisions to mitigate risk
Risk has moved up the C-suite agenda in light of business disruptions from supply chain to sustainability, pandemics to geopolitical conflict.
That's why consultancy EY has launched its Virtual Internal Auditor (VIA) to provide a holistic view of an organisation's risks – using the latest technology to make better informed, data-driven decisions
The EY VIA platform brings together a new Internal Audit (IA) value proposition, methodology, governance, and people model supported by SaaS technology built on Microsoft Azure.
How EY's VIA platform can help identify risk in your organisation
Designed to help businesses monitor, manoeuvre and mitigate risks, EY VIA promises:
Autonomous Reporting: Allowing users to spend more time extracting the value from the data, rather than compiling the report.
Risk Monitoring: Allowing for continuous monitoring and auditing of the risk status of an organisation.
Flexible Audit Response Model: FARM is an EY model that lets clients adapt the platform to their specific needs and determine a course of action for risk.
ICFR Controls Testing: Allowing users to seamlessly manage their internal controls over finance reporting (ICFR) work programmes, across multiple entities and locations.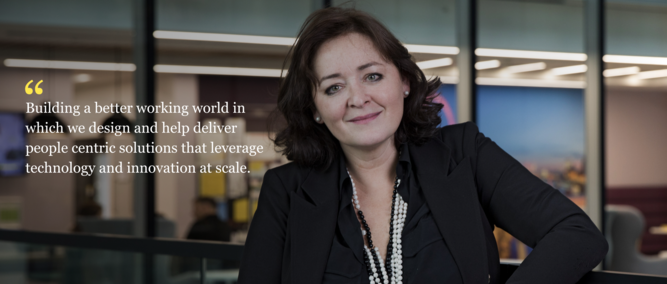 "The risk landscape has increased in intensity over the last three years," says Catriona Campbell, EY UK&I Client Technology and Innovation Officer. "With events such as Brexit and the pandemic, businesses have had to navigate significant challenges and are now keen to make the necessary investment to help monitor risk and take informed business decisions.
"EY VIA provides businesses with the tools to do that. It leverages EY's knowledge and expertise in Internal Audit and risk analysis, and uses leading SaaS technology to generate deeper insights that helps them respond faster and take data-driven business decisions."