Could the UAE be the next big social commerce capital?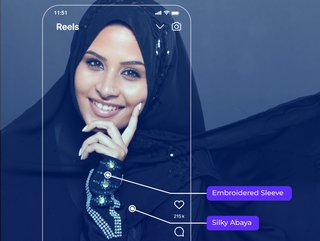 Saudi fintech PayTabs is one startup elevating social shopping in the MENA region
As the UAE is crowned social media capital of the world and ranks fastest-growing ecommerce market globally, we ask – is it ripe for social shopping?
When it comes social media use, the UAE is the most prolific country on the planet.
The Gulf state scores the highest in social media usage in the world, according to a new study by proxy provider Proxyrack, delivering the largest percentage of Facebook users as well as an average use of 8.2 social media platforms, the third highest in the world.
Not only on social media, the UAE is also the most connected country in the world.
UNESCO research backs this up, with the UAE ranked the top country worldwide for takeup and usage of social media platforms, followed by Bahrain (2) and Qatar (3).
The UNESCO study found the UAE, Bahrain, Qatar and Oman in the top five countries globally for reach on YouTube, while the UAE Saudi, Kuwait and Qatar feature in the top five for TikTok by reach. Bahrain has the highest reach for Snapchat of any national market in the world.
In fact, the Middle East and Africa (MEA) is the only region worldwide where social media hasn't plateaued, according to Global WebIndex.
Surprising? Not really – given that almost 100% of the UAE population has internet connectivity and mobile phone access, and the region has a large and growing youth population. Dubai ranks second (44%) globally for the second fastest-growing Gen Z population in CBRE's Global Outlook 2030.
Add to this, the UAE's ranking in 2022 as the fastest-growing ecommerce market in the world, having surged 84.6% between 2020 and 2022 – and the emirates, and wider region, is looking ripe for rapid social commerce growth.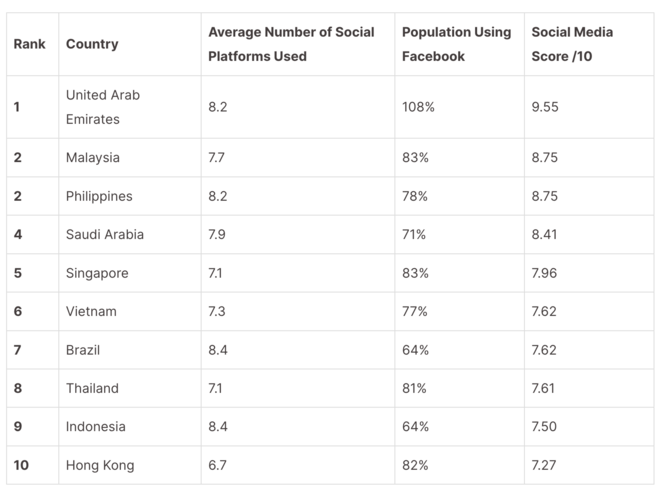 The UAE scores the highest in social media use, research from Proxyrack reveals
Could the UAE be the next social commerce giant?
A subset of ecommerce, social commerce involves the purchase of products or services within social media channels, from Facebook to Instagram, TikTok to Twitter.
Propelled by social media influencers, digital-native consumers and the 'creator economy', social commerce is predicted to surpass US$1 trillion globally in 2023, according to Deloitte, with more than 2 billion people expected to shop on a social media platform this year.
Unsurprisingly, Gen Z is leading the charge, with Forrester reporting 29% of people under 25 complete a purchase on a social network at least once a week, compared to 12% of consumers aged 45-54.
Which is why, with its youthful population and 100% internet adoption, the emirates and wider Middle East region is expected to take the social shopping lead, with the MEA region growing 70.3% on annual basis to reach US$8.903 million in 2022.
The UAE is already proving a pioneer of social commerce in the beauty and personal care sector, with the potential to "grow into a large shopping revolution", according to recent research by Redseer Strategic Consulting.
Currently estimated in the range of US$100-200 million, the beauty and personal care market through social commerce is expected to grow five to six times to make it a massive U$1 billion opportunity in the UAE by 2025, the study found.
The study also reveals that 66% of UAE consumers use social media for product discovery in these segments, and around one-third have initiated a purchase through brand and retailer pages or engaging with their ads.
Redseer points to increasing trust towards content creators on socials in the region, with social media-influenced purchases almost catching up with friends and family recommendations as the top influence for beauty product purchases.
It's little wonder then that online ad spend in the region is heavily focused on social networks with internet ad spend in MENA amounting to US$4.4 billion a year and anticipated to be worth US$7.9 billion a year by 2024, Statista data reveals.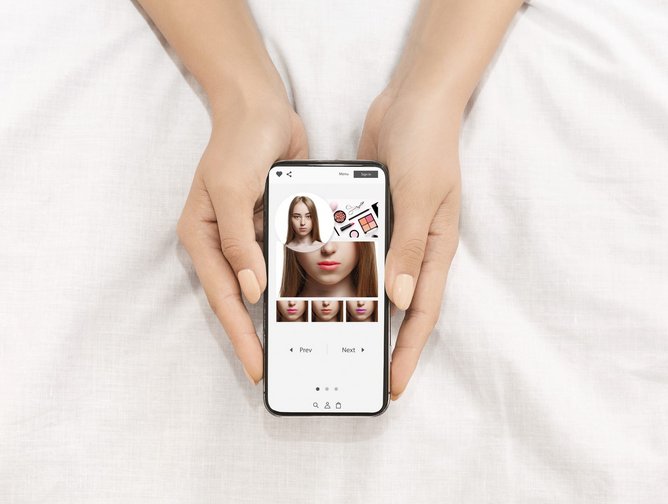 The UAE is proving a pioneer of social commerce in the beauty and personal care sector
Platforms catering to social commerce demand surging
Amid growing demand, numerous platforms and startups have launched regionally to help retailers, brands, and customers successfully deliver and access social commerce.
ShopperON has launched a video shopping platform in the UAE, which enables individuals to host live streams and stores to create and host their own channels on the platform. While Dubai-based social commerce startup Zbooni provides brands and retailers with tools to address the growing demand for social commerce. Zbooni also has presence in Saudi and Egypt.
Another startup in the space is Lagos-based Peppa, a social commerce platform that makes buying and selling on socials safer through a payment app that helps facilitate the process. The platform is proving to be a bit of a godsend, given that security is the biggest reason shoppers cite for not using social commerce.
"Right now, we describe ourselves as the safest way to buy on social media platforms in Africa," says CEO Banky Alao.
And following the acquisition of Turkey's social commerce platform Paymes last year, award-winning Saudi fintech PayTabs is now empowering freelancers, artisans, consultants, micro-venders and home-based business owners across the MEA region to receive instant payments.
In a bid to help brands elevate social media sales, PayTabs launched a new feature, ReelsPay, this week.
The feature, which highlights all the content available on an Instagram Reels Video, is designed to make it easier for buyers to view the products on display and then purchase them under one payment link.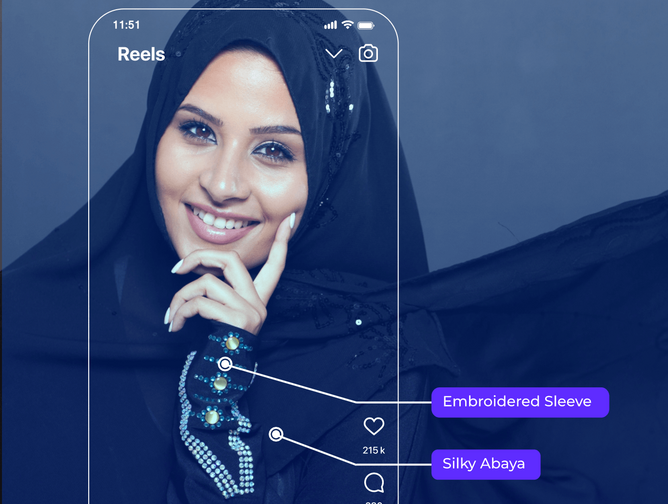 Saudi fintech PayTabs is helping to elevate social media sales in the MENA region