Why these 7 European tech startups are cutting jobs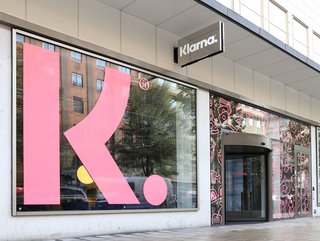 The last month has seen a surge in tech startups announcing layoffs, as recent hypergrowth slows amid changing market conditions and a tough economy
The last few weeks have seen an escalation of companies, mainly tech and mainly startups, announcing layoffs and pausing hiring, as turmoil hits the economy and a global recession beckons.
Tech firms, big and small, from Silicon Valley to Sweden, are seeing a downturn in their finances and valuations in the face of a wider cooling of the market, brought on in part by the end of the pandemic, not to mention rising inflation, continued supply chain challenges, and the war in Ukraine.
Fintechs and ecommerce startups have been particularly impacted, in part thanks to the downturn in crypto adoption, and to the fact that so many grew exponentially during the pandemic with unprecedented levels of funding on offer.
Now, as consumers cut back and investors pull back on investments, many startups are tightening their belts, and that means laying off roles that aren't absolutely essential.
We highlight 7 European-headquartered tech startups that have announced layoffs in the last couple of months, and analyse why.
1. Cazoo
How many job cuts? British online car seller Cazoo announced in June it was cutting 15% of its workforce, some 750 jobs, across the UK and also in Germany, France and Italy, as it looks to cut costs by more than £200m by the end of 2023.
Why? Online car sales have dwindled since the lifting of pandemic restrictions, with used-car dealer Carzam recently collapsing. Cazoo CEO Alex Chesterman attributed the losses to a "combination of rising inflation and interest rates with supply chain issues caused by the pandemic and war" which had "driven up the cost of living and hit consumer confidence".
Due to the rapid shift in the global economy and the possibility of a recession in the coming months, "management's expectations for the full year are now more cautious, reflecting the weaker and uncertain external environment", Cazoo said in a statement.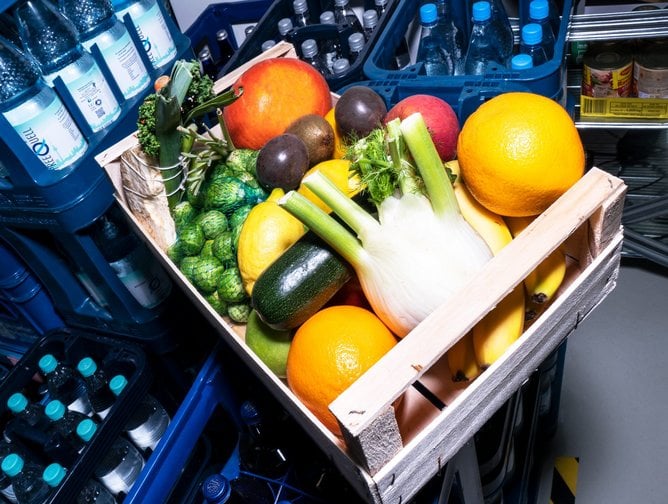 2. Gorillas
How many job cuts? German speedy grocery delivery startup Gorillas has announced the layoff of 320 employees, about half of the workers from its Berlin headquarters. It is also planning to withdraw from a number of European countries.
Why? Like most tech startups currently laying off staff, Gorillas has attributed the cause to the market conditions, but there are other reasons. Credited with being the world's fastest-growing unicorn during the pandemic, Gorillas expanded super-quickly, growing to 10,000 employees within just two years, and also quickly extended across Europe. And with the pandemic now at an end, orders are down and the competition from rivals like Getir is tough. Perhaps, the startup overestimated its growth. With plans to IPO this year, the unicorn needs to work "as a profitable company", says CEO Kagan Sumer.
3. Getir
How many job cuts? Getir, one of the largest players in the grocery delivery sector, has told workers it intends to slash its global headcount by 14%, which could mean nearly 5,000 people losing their jobs.
Why? According to Bloomberg, Getir expects a loss of about US$1bn in 2022. Like Gorillas, Getir's success came courtesy of the pandemic and it grew super-quickly attracting large sums from investors and a high evaluation achieving 'decacorn' status (US$10bn).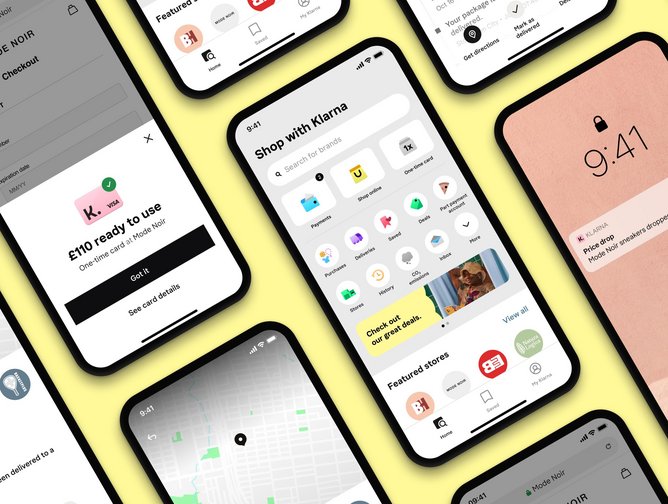 4. Klarna
How many job cuts? Swedish BNPL powerhouse Klarna is laying off 10% of its 7,000-strong workforce, according to a video message sent to employees
Why? In a message to employees, CEO Sebastian Siemiatkowski blamed market conditions, including " a tragic and unnecessary war in Ukraine, a shift in consumer sentiment, a steep increase in inflation, a highly volatile stock market and a likely recession". And reports have emerged that the unicorn, which was the highest-valued private fintech in Europe in 2021, could see its valuation fall by 30% from the US$45.6bn valuation of last June.
5. Nuri
How many job cuts? Berlin-based crypto-focused digital bank Nuri announced at the end of May that it was letting go of 20% of its workforce, a total of 45 jobs.
Why? CEO Kristina Walcker-Mayer explained in a blog post that this was part of the startup's strategic plans "towards earlier profitability" as it adapts to the new reality in the financial markets. Concerned that investment would not be as forthcoming as it had been previously, as venture capitalists had become more cautious compared to 2021, Walcker-Mayer said that to "get funding now and in the near future, companies have to show that they are on the home stretch to profitability".
6. Kry
How many job cuts? Swedish healthtech Kry has said it is cutting 10% of its 1,000-strong staff, with 100 people losing their jobs.
Why? The online healthcare provider, which was valued at US$2bn last year following YOY growth in 2020 of 100%, jis undertaking a cost-cutting exercise aimed at placating investors, among them Fidelity.
7. Hopin
How many job cuts? One of the first to react to an impending recession, London-headquartered event technology platform Hopin laid off 138 employees, equal to 12% of its workforce, back in February. Included in Hopin's layoffs was its entire tradeshow division.
Why? The two-year-old virtual events startup, which reached unicorn status last year, has expanded quickly with rapid hiring and company acquisition, buying up six other startups in less than a year. Hopin told TechCrunch that "following unprecedented growth and several acquisitions, we are reorganising to align with our goals for greater efficiency and sustainable growth".