People Moves EMEA: Citi, HSBC, PMI, EMG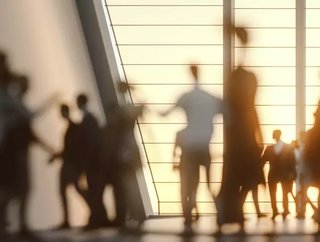 HSBC and Citi both name new heads, while PMI and Red Sea International appoint new CEOs – discover this week's latest executive hires across EMEA
It's been a busy week for executive transitions across EMEA with Heidrick & Struggles adding five consultants in Europe, and Citi and HSBC both boosting their European teams.
We round up the biggest executive moves across Europe, the Middle East and Africa.
Laura Geiger-Pancera joins HSBC to head UHNW family office
Swiss banker Laura Geiger-Pancera is set to head HSBC's family office division in Switzerland. A 20-year veteran and long-standing managing director of UBS' private bank, where she lead teams both in Hong Kong and Zurich, and most recently served as head of the Zurich-based wealth giant's client strategy for UHNW individuals, Geiger-Pancera also worked for a consultant at PwC. She's being brought on board to grow the segment, which is of fundamental importance to the private bank's growth strategy.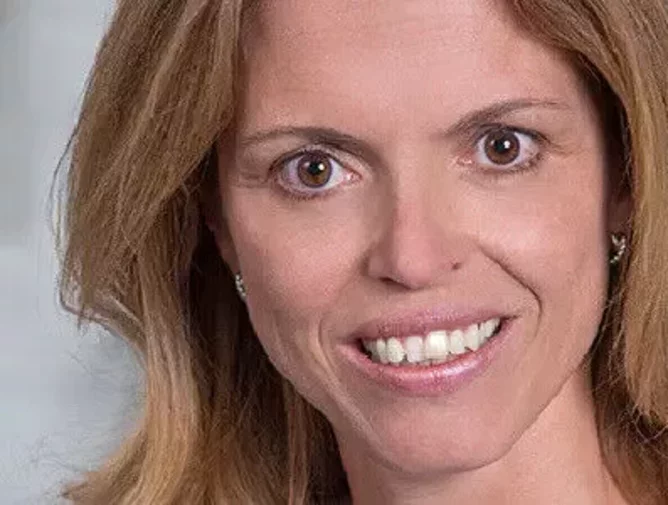 Gutierrez-Orrantia named new head of European investment banking at Citi
Currently head of Citi's banking and capital markets for Iberia, the Netherlands, the Nordic region and Switzerland, Ignacio Guierrez-Orrantia has been promoted to head of European investment banking and will relocate from Madrid to London. A 17-year veteran of Citi, Gutierrez-Orrantia has also worked for Goldman Sachs. The memo announcing his appointment stated he had a "strong proven client track record and has demonstrated clear leadership in the franchises he has managed".
Khalid Mohammed Fagih named new CEO of Red Sea International
Seasoned financial expert Khalid Mohammed Fagih is taking the lead at Red Sea International (RSI), one of the largest manufacturers of modular buildings in the GCC. With more than 26 years of banking experience, Fagih brings to the role a professional track record that spans various finance disciplines including corporate banking, risk management, digitisation, project finance and investment banking. Fagih joins RSI from Samba's Corporate Banking Group was he was General Manager.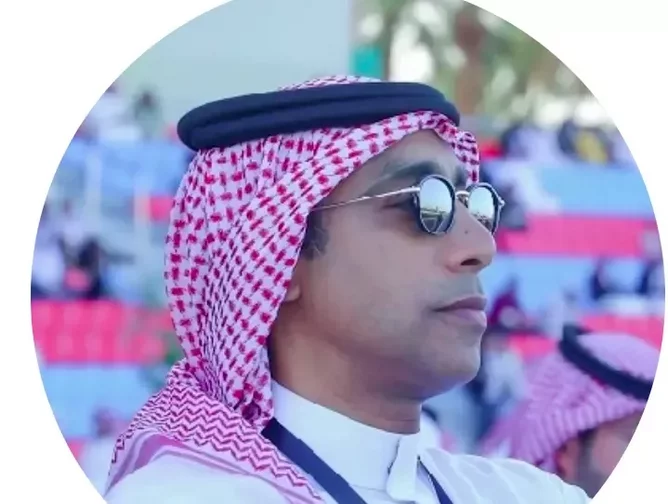 Jacek Olczak appointed CEO of PMI Egypt
Most recently serving as the COO at Philip Morris International, Jacek Olczak has been promoted to CEO and elected to the Board of Directors. Olczak, who has been with PMI since 2006, has been a key driver in PMI's smoke-free transformation, which moved into its commercialisation phase in 2014 and under his leadership, the company has increased the portion of its net revenues derived from smoke-free products to 28% in Q1 2021. He also led PMI's commercial transformation, turning it from a mainly B2B company to one that is increasingly B2C. "His passion for the company and our employees underpins his drive for results, as does his deep knowledge of our products, systems, values, and investors," says Andre Calantzopoulos.  
Shaun Gregory named Group CEO of EMG
Veteran executive Shaun Gregory joins EMG, a leading global provider of broadcast facilities and media solutions, as Group CEO. With more than three decades of experience in the media, telecommunications and broadcasting industries, Gregory has served as CEO for some of the fastest-growing companies worldwide, most recently as CEO of media localisation company IYUNO Media Group, whose brands include Netflix and Disney and where he was responsible for developing a market-leading strategy.
Prior to IYUNO, Gregory was CEO at Exterion Media, where he successfully secured the world's biggest outdoor advertising contract, The London Underground. Gregory also spent 15 years at EMAP, Europe's then fastest-growing media company. "Given Shaun's background, I am confident that he will lead EMG into future successes," says Patrick van den Berg, ex-CEO.