People Moves EMEA: Kearney, KPMG, Oliver Wyman, Skoda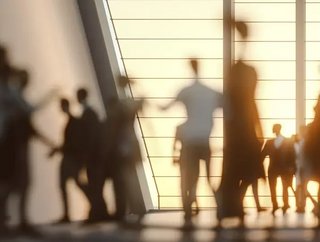 Consulting and sustainability take centrestage this week with executive movements at Kearney, KPMG, Oliver Wyman, Skoda, Syngenta and Laing O'Rourke
It's been a busy week for executive transitions across EMEA and especially in the world of consulting, with partner/CEO announcements at Oliver Wyman, KPMG and Kearney, and in the role of head of sustainability, with new CSO appointments at Laing O'Rourke and Syngenta Group.
We round up the biggest executive moves across Europe, the Middle East and Africa.
Nick Studer announced as CEO of consulting giant Oliver Wyman
Set to take the top job at consulting giant Oliver Wyman next month, Nick Studer has been named CEO and Dual President of the firm's economic and brand consulting subsidiaries NERA and Lippincott and will be based in London. Having been with Oliver Wyman for more than two decades, becoming partner in 2003, Studer has since served in a variety of international leadership roles, including head of Global Corporate and Institutional banking Practice, before becoming managing partner at the start of 2021.
According to Dan Glaser, CEO of Oliver Wyman parent Marsh McLennan, Studer has not just led many of the firm's practices, but he "has been a leading voice for change and a major driver of our Inclusion and Diversity agenda".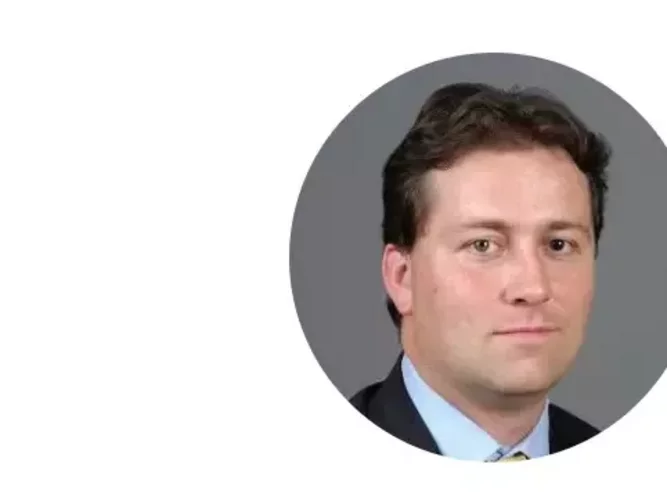 Delphine Bourrilly to lead Kearney in France
Seasoned consultant Delphine Bourrilly has been appointed leader of consulting firm Kearney for France, one of the firm's larger locations in Europe, becoming fifth head of the Paris office. Having been with Kearney for more than a decade, most recently leading the Leadership, Change and Organisation practice across Europe, Bourrilly has an array of client successes under her consulting belt, including overseeing an operating model transformation at a large retailer. Prior to this, she spent five years at UBS. According to Geir Olsen, Head of Europe at Kearney, Bourrilly's "talent, energy and charisma will be critical in leading Kearney through its next growth phase in France".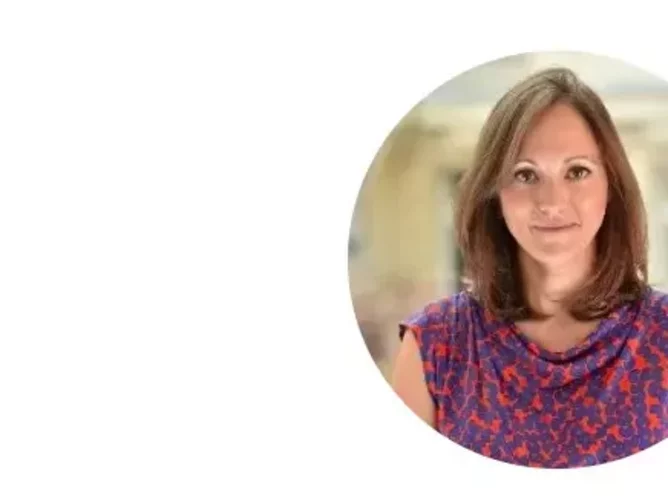 Roland Villinger becomes head of corporate and product strategy, Skoda Auto
A consulting veteran, Roland Villinger has been appointed head of Skoda Auto's corporate and product strategy, a newly created area for the Czech car manufacturer that combines two departments. Described by Skoda's CEO Thomas Schafer as "an international experienced leader and proven digital expert", Villinger most recently oversaw the implementation of Volkswagen Group strategy and was also previously chief strategy officer and chief digital officer at Audi AG. Prior to this, he spent 25 years at consultancy McKinsey including serving as a senior partner and running McKinsey's operations in the APAC region.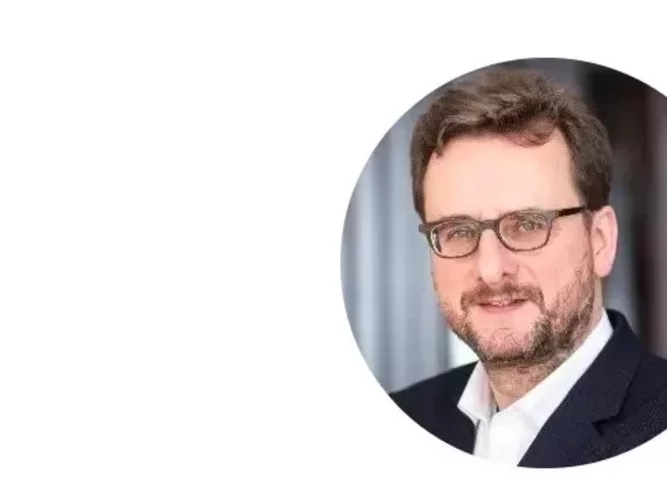 Hanan Alowain promoted to Partner, public sector, KPMG
Becoming the second Saudi female partner in the history of KPMG, Hanan Alowain has been promoted to Partner in the firm's Public Sector function. With 14 years of experience in human capital and social development in the Kingdom, including the last three and a half years at KPMG, Alowain is a Harvard Business School graduate with extensive experience both in the public sector, as director of research and development for the Saudi government's Ministry of Labour, and the private sector, including as a partner at investment & development group Eradah.
Vicky Bullivant named Laing O'Rourke's first-ever group head of sustainability
Seasoned ESG leader Vicky Bullivant is joining Laing O'Rourke as its first-ever group head of sustainability from Drax Group where she was head of sustainable business and responsible for developing the firm's climate ambition, social strategy and community and charity policies. Having led the world's first company ambition to be carbon negative by 2030, and the UK's first energy company to commit to improving skills and education for one million people by 2025, Bullivant boasts 25 years of ESG business experience in highly regulated sectors, FTSE 100 companies, government and NGOs.
Bullivant spent eight years at Experian, where she was head of corporate affairs and community, nearly four years as head of corporate responsibility at Eon, five years as group head of sustainability at Rolls-Royce, where she turned around the firm's performance in the Dow Jones Sustainability index, as well as sustainability heads at Tate & Lyle and Drax Group.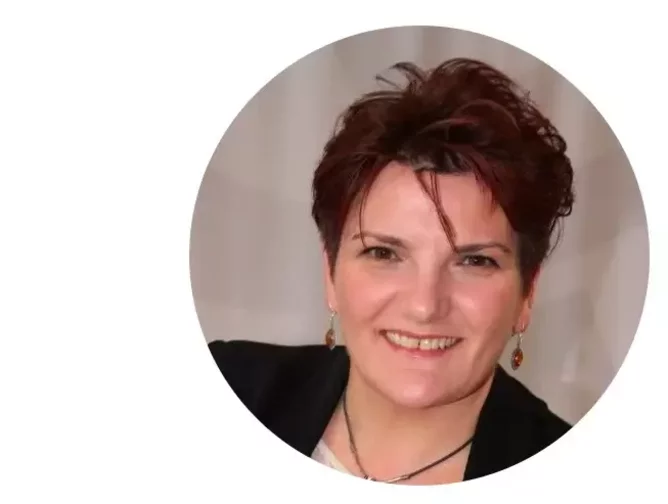 Daniel Vennard joins Syngenta Group as new CSO
Former global director at the World Resources Institute Daniel Vennard has been appointed chief sustainability officer for Syngenta Group. Based in Basel, Switzerland, Vennard will be responsible for developing and implementing the Group's sustainability into its business strategy. Bringing extensive experience in the development of sustainability strategies and in launching global sustainability programmes that deliver growth and impact, Vennard most recently served as global director at the World Resources Institute, Vennard founded the Better Buying Lab bringing together scientists to develop, test and scale innovations that help consumers opt for sustainable plant-based food.
Prior to this he spent 15 years at Mars and Procter & Gamble in sustainability, corporate strategy and marketing and brings "creativity and remarkable expertise in sustainability" that will "help us further advance regenerative farming practices and help mitigate the harmful effects of global warming", says Erik Fyrwald, CEO, Syngenta Group.