Sharp decline in board appointments at FTSE 350 companies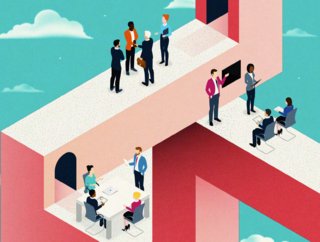 Heidrick & Struggles has published its latest Board Monitor UK report
In producing its Board Monitor Report UK 2023, Heidrick & Struggles analysed the non-executive board appointments that took place throughout 2022
Non-executive board appointments to FTSE 350 companies declined sharply in 2022 against a backdrop of economic uncertainty, changes in workplace behaviour and increasing calls for social justice.
Top UK boards made 342 appointments last year, compared to 442 in 2021 – representing a 23% decline.
Data also shows a clear retreat to appointing executives with prior public board experience (72%), with seats going to first-time public board directors dropping to just 28% in 2022, compared to 36% in 2021.
In producing its Board Monitor UK 2023 report, Heidrick & Struggles, the global executive search and management consulting company, analysed the non-executive board appointments that took place from 1 January 2022 to 31 December 2022.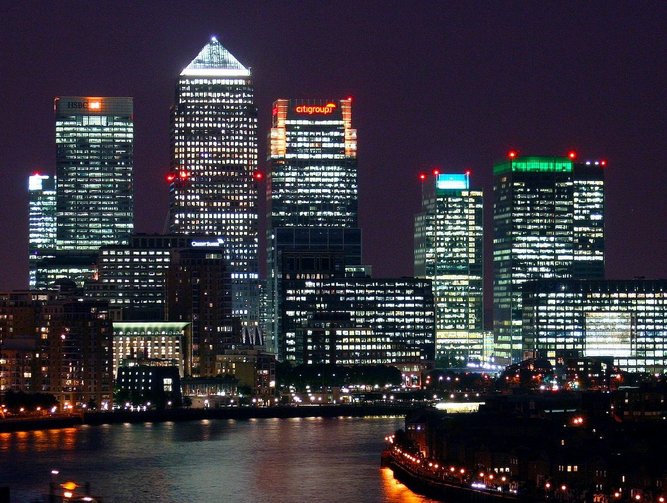 Fewer non-executive appointments were made at FTSE 350 companies in 2022 compared to 2021
Experience a winning formula across the board
Heidrick & Struggles detected records being broken in terms of the type of experience required, with an uptick in preference shown for sitting executives (49%), as opposed to retired executives – up 9% on last year's report.
Boards, researchers said, are seemingly looking for executives who are dealing with similar challenges and opportunities at their own companies.
What's more, 28% of newly-appointed directors were under 55, compared to 40% in 2021; two-thirds (66%) of seats went to directors over 55, up from 60% in 2021, perhaps a sign that age is being seen as an indicator of experience.
Kit Bingham, Partner and Head of UK Board Practice in Heidrick & Struggles, said: "Boards of directors are under considerable pressure on a wide range of ESG topics, including sustainability and climate change, colleague engagement and the inclusivity and diversity of the company's top teams.
"They also face the challenge of driving digital transformation and ensuring cybersecurity, not to mention the 'basics' of their job: delivering returns to investors against a backdrop of inflation, geopolitical tension and weak consumer confidence."
She added: "It is perhaps no surprise, therefore, that boards have prioritised the appointment of experienced senior leaders with current, active experience at the top of business. Equally, it is essential that companies and boards continue to challenge their thinking, respond to a changing world and be future-focused by bringing new talent and perspectives into the boardroom."

Boards retreat to the familiar
As economic instability and wider socio-economic issues saw boards prioritise experience in 2022, there was also a shift to those with more familiar or traditional skillsets.
The share of seats going to non-executive directors with CEO or CFO experience was at its highest level since 2019, at 37% and 21% respectively.
Given the economic volatility being experienced, it is perhaps unsurprising that financial services (46%) was the most sought-after industry background, followed by consumer and business services. Notably, 43% of the healthcare and life sciences boards seats went to directors with consumer experience, while 42% of technology and telecoms seats went to directors with financial services backgrounds.
Moreover, while sustainability and cybersecurity evidently remain key priorities for boards, data shows a drop in the share of seats going to directors with experience in these areas – 12% and 3% respectively. However, 31% of seats went to directors with experience on a broader sustainability committee.
Women gaining some ground
On a positive note, the number of women in positions of influence at FTSE 350 companies continues to improve and boards have made progress in appointing women in one of the four positions of influence required by Financial Conduct Authority (FCA) regulations: CEO, CFO, Chairman or Senior Independent Director (SID).
While in 2021, 45% of companies had no women in at least one of the four positions, just a third (34%) are in the same situation now.
Nevertheless, while worth noting that more companies have at least one woman in prominent positions, the overall percentage for all roles has only gone up by one percentage point to 20%.
In general, the share of seats going to women hit a record high in 2022, at 58%, surely in part due to the FCA targeting 40% female board members by the end of 2025. Furthermore, the share of seats going to experienced female directors (59%) is higher than the share going to their experienced male counterparts.
On the flip side, a look at full board composition shows that, as of January 2023, an average of 41% of FTSE 350 seats were held by women, with only 55% of companies having reached the aforementioned 40% quota.
Read the full report: Board Monitor UK 2023