Electing left-leaning governments reduces CEO pay by 6%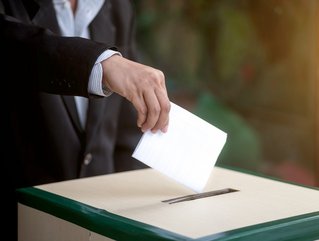 Researchers from Durham University Business School and Sabanci Business School compared political movements from 2000-2017 to data on executive pay
Voting in a left-leaning government can substantially reduce CEO pay, according to new research carried out by Durham University Business School and Sabanci Business School.
Researchers found that electing left-leaning politicians tended to result in bosses being paid almost 6% less.
On the other hand, when left-leaning parties are ousted and the opposition voted in, CEO pay jumps by an average of almost 3%.
The study was conducted using the Database of Political Institutions (DPI) to focus on political movements from the year 2000 to 2017 in 23 different countries.
This was compared to data on firm characteristics and executive pay from the Standard & Poor's Capital IQ database from the same time period. The final sample consisted of 64,385 firm years from 10,942 unique companies.
CEO bonuses impacted by left-leaning governments
Having examined the extensive dataset, Durham and Sabanci's researchers discovered that CEO pay drops by almost 6% in the year of an election when a left-leaning government is voted into power.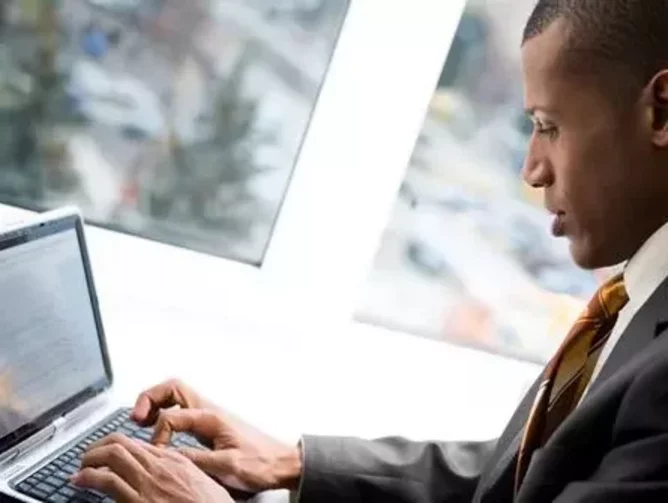 However, it was established that the biggest change is not in salaried pay, but rather bonuses which, typically, are more heavily scrutinised by left-leaning politicians.

Dimitris Petmezas, Professor of Finance at Durham University Business School, explained: "Wealth inequality has been widening and becoming an increasingly great concern around the world – particularly when it comes to income inequality.
"Though left and non-left-leaning governments have different approaches to tackling this, our research shows that left-leaning policies, in particular pro-equality sentiment, are more effective in reducing the inequality between employers and their CEOs and tackling the widening inequalities in their respective countries."
CEO pay has been a hot topic in recent years, and the debate is only set to intensify amid economic uncertainty and rising inflation across the globe.
Last month, the High Pay Centre calculated that bosses at the largest companies in the UK had earned more money in the first five days of 2023 than an average worker would earn throughout the entire year.
That figure was £33,000, according to government statistics and the financial reports of publicly listed companies.

Political ideologies affecting wealth inequality across the board
Dr Nan Xiong, also from Durham University, said shifts in CEO pay relating to political ideologies were happening for two reasons.
"Firstly, compensation committees for firms can be influenced by the pro-equality sentiment in the country and therefore look to directly reduce CEO pay," added Dr Xiong.
"Secondly, there are significant reputational issues tied to compensation packages of senior executives, given the public's ability to scrutinise CEO pay, as such information must be publicly disclosed. This, in turn, can force firms to pre-emptively adopt a more equal internal pay structure to avoid any societal backlash."
Researchers stated that their study had broadened understanding of not only governmental impact on businesses, but also on wider wealth inequalities.