Meet Diageo's first female CEO, Debra Crew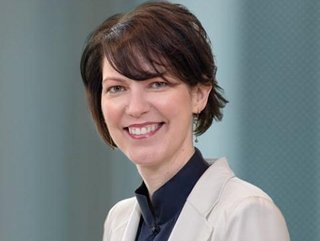 Debra Crew makes history at Diageo, becoming the first female CEO of the British multinational drinks' giant
Following the passing of Sir Ivan Menezes, British multinational alcoholic beverage company, Diageo, appoints its first female CEO, Debra Crew
Following the passing of Sir Ivan Menezes, Debra Crew has been appointed CEO of Diageo, the first female to be appointed in the alcoholic beverage company's history.
"This is an incredibly sad day. Ivan was undoubtedly one of the finest leaders of his generation. Ivan was there at the creation of Diageo and over 25 years, shaped Diageo to become one of the best performing, most trusted, and respected consumer companies," commented Javier Ferrán, Chairman, Diageo plc on the passing of Menezes.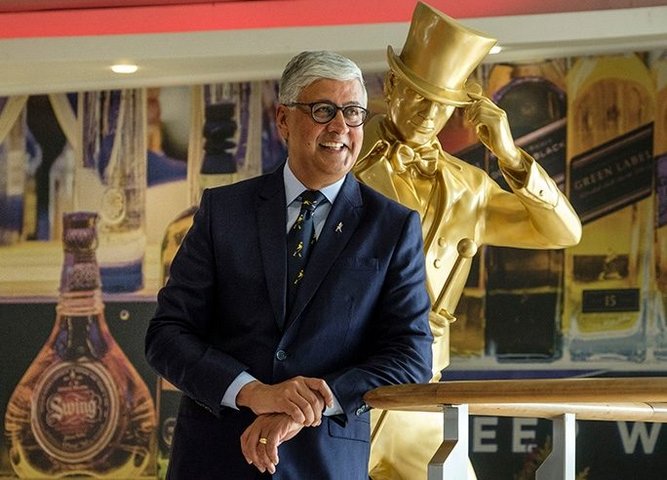 Sir Ivan Menezes, former CEO
Who is Debra Crew?
A landmark moment in the history of Diageo, Debra Crew was officially appointed as the first female CEO of the company following her initial appointment as Interim CEO.
Crew's career in the food and beverage (F&B) industry began more than 25 years ago at Kraft Foods Inc. Climbing the executive ladder, Crew has been General Manager, SVP, President, and more at a variety of leading organisations in the F&B industry as well as consumer goods companies. Such organisations include Nestlé, Mars, PepsiCo, and Reynolds American.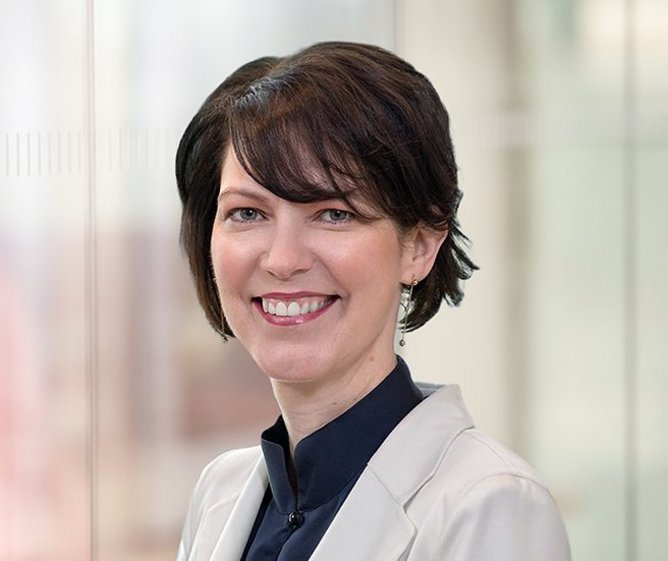 Debra Crew, CEO of Diageo
Crew joined Diageo in 2019, where she served as a Board Member. In 2020, Crew stepped away from the Board of Directors and took on the role of President of North America at Diageo, followed by Chief Operating Officer in 2022.
Outside of her role at Diageo, Crew sits on the Board of Directors for Mondelēz International, and Stanley Black & Decker, Inc.
In 1993 Crew received a BA in International Studies and Spanish from the University of Denver and in 2000 received a Master of Business Administration from the University of Chicago Booth School of Business. Between 1993 and 1997, Crew was a Captain, Military Intelligence Officer for the US Army.
The history of Diageo
Founded in 1997, Diageo is a global leader in beverage alcohol with an extensive collection of brands across spirits and beer. Diageo is dedicated to honouring its brands' pasts while being passionate about nurturing categories old and new and building authentically crafted, culturally relevant brands.
"To develop and grow a brand requires creativity, belief, and determination," believes Diageo.
One of Diageo's oldest brands can be dated back to 1627, the first record of the Haig family - the oldest family of Scottish whisky. Despite being distilled by Robert Haig in 1627, it wasn't until 1824 that John Haig registered the company.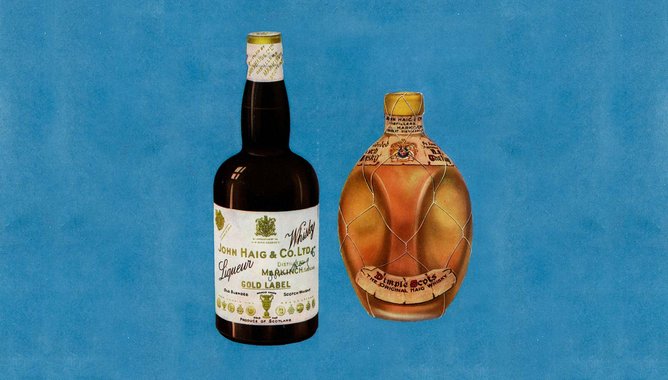 Haig, the oldest Scottish whisky