People News EMEA: Bayer, Adidas, Shell, Meta, EY, La Redoute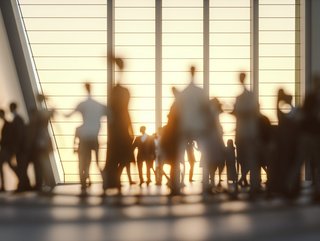 Meta Ireland names new boss, Shell appoints CFO, Adidas hires chief creative officer – discover the latest leading executive moves across the EMEA region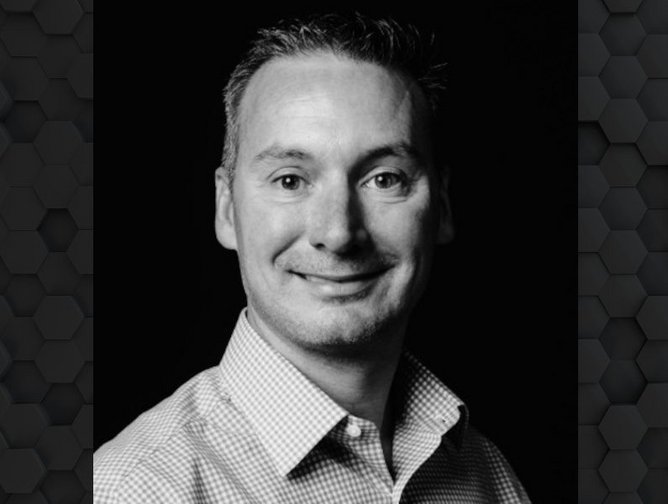 Rick Kelley promoted to chief executive of Meta Ireland
Facebook veteran Rick Kelley has been named as the new Irish chief executive at Meta, effective 4 April. With Facebook for more than a decade, Rick currently serves as global vice-president of the gaming and app monetisation solutions organisations in Meta, overseeing Facebook's global ad sales and operations for the gaming industry, a role he will continue to undertake.
Ricky joined Facebook in 2009, as director of EMEA sales, and built and led Facebook's EMEA mid-market sales team. Prior to this, he spent seven years with Yahoo in both the US and Spain, where he established, scaled and led sales organisations. He began his career at FedEx as a sales executive, has a degree in marketing, and is an active investor, board member and advisor for numerous startups. Rick is tasked with leading Meta Ireland's 3,000-strong team as the tech giant builds the metaverse.
Kelly Gast appointed new CFO of Bayer's crop science division
Seasonal agricultural finance executive Kelly Gast has been appointed chief financial officer of Bayer's crop science division, effective 1 April. Described as having "tremendous experience in finance and a true passion for the agricultural sector" by Rodrigo Santos, president of Bayer's crop science division, Kelly is a Fortune 200 executive with more than three decades of financial and global operations leadership.
Kelly has been with Bayer for the last four years, serving as US CFO, where she leads all financial and administrative operations for Bayer's US businesses, collectively representing US$14.5bn in annual revenue. Previously, Kelly spent 27 years at Monsanto Company, most recently as VP for commercial finance where she led an international team of 600 and supported more than US$13bn in annual revenue.
Kelly joined Monsanto in 1995, and held diverse roles with increasing responsibility, serving as assistant controller and finance lead for divisions including crop protection. She is passionate about giving back and lends her support to various organisations, including as a board member for the Center for Women in Transition. She has a degree in economics.
Sinead Gorman appointed new chief financial officer of Shell
Seasoned Shell executive Sinead Gorman has been named as the new chief financial officer of Shell, effective 1 April, as the company relocates to the UK. Sinead has worked for Shell for 17 years, most recently serving as executive vice president of finance in the fossil fuel giant's upstream business, and combines "broad finance, trading, new business development and capital projects experience with a deep knowledge of Shell, and a strong commercial and external focus", according to Sir Andrew Mackenzie, Shell's chair.
Joining Shell in 1999, Sinead has held a number of increasingly senior finance roles across the energy giant's main businesses worldwide, from projects and technology to gas and new energies, and from Texas to the Netherlands. She began her career as a civil engineer and has a master's degree in engineering from Oxford and a master's in finance from Lon don Business School.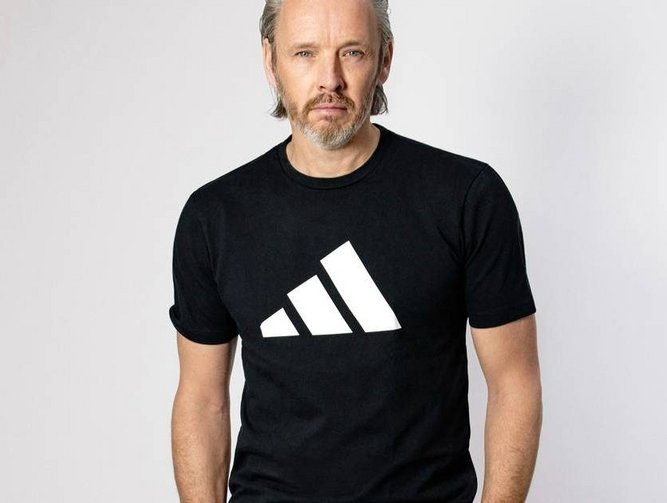 Alasdhair Willis named chief creative officer at Adidas
Creative visionary Alasdhair Willis has been appointed chief creative officer at Adidas, effective 1 April. He is tasked with shaping, defining and shepherding the creative direction for the global brand and its three major labels.
Alasdhair is no stranger to Adidas, having been connected with the brand since 2005, most notably via his role in the development of Adidas by Stella McCartney, but also on a number of other projects, including taking a lead role in developing some of the sportswear giant's most iconic material innovations. As well as working with Adidas for many years, Alasdhair worked as creative director of British fashion heritage brand, Hunter, transforming a small single product business into a multi-category global fashion brand. He is also co-founder of Wallpaper Magazine.
Described as a "true icon of the industry" by Brian Grevy, executive board member for Global Brands at Adidas, Alasdhair brings to this role "unique creative vision" along with "experience and expertise from developing and establishing some of the world's most recognised brands".
Philippe Berlan named new CEO at La Redoute
French retail industry veteran Philippe Berlan has been named as the chief executive of La Redoute, as majority owner Galeries Lafayette moves toward full ownership of the ecomme3rce and catalogue pure player.
With 25 years of experience in the retail industry under his belt, Berlan has been with La Redoute for nearly a decade, and as the deputy managing director has been instrumental in the transformation of the leading ecommerce platform. Prior to that, he spent more than 10 years with French fashion brand Petit Bateau, as EVP strategy and retail for eight years and then CEO for three years, and further held managerial positions at Casino and Lancel. He is a graduate of the Ecole des Mines de Paris.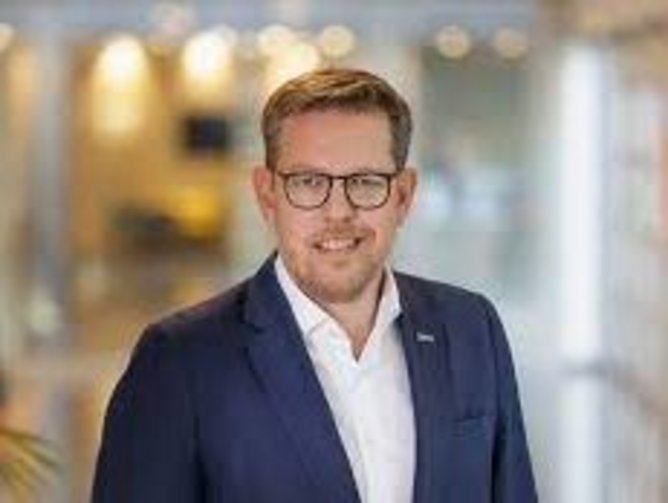 Duncan Minto promoted to CFO of Renault Group's Dacia-Lada business unit
Finance veteran Duncan Minto has been promoted to chief financial officer of Renault Group's Dacia-Lada business unit In this new role, Duncan is tasked with helping create the Dacia-Lada business unit's strategic plan.
A 25-year veteran of the Renault, Duncan has served as vice-president of financial planning and analysis at Renault since 2017, and prior to this held various finance-related positions including CFO of Renault-Nissan Portugal from 2006-2009 and CFO of the Renault Group's Asia-Pacific region for four years. He began his career with Renault Group UK in 1997 in investor relations following graduation from University of St Andrews.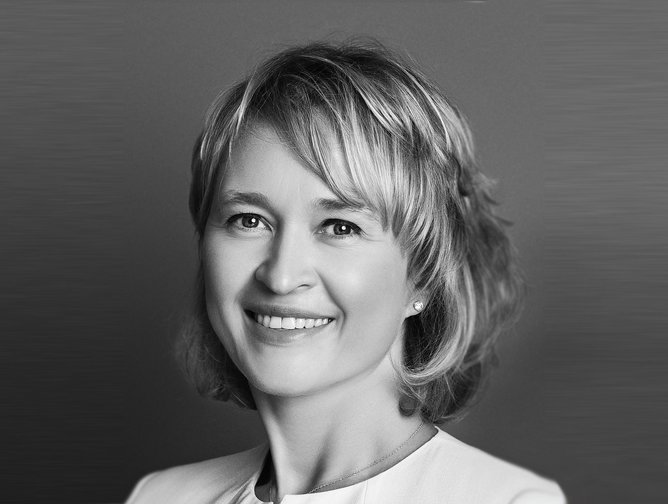 Alla Gancz joins EY as partner in financial services tech wing
Consulting veteran Alla Gancz is joining EY to head up its UK financial services technology practice, as the Big Four firm sees growing demand in the payments and lending market due to the rapidly accelerating digital economy.
Alla has a wealth of experience in the payments industry and more than 25 years of experience in consulting, having led digital transformation and innovation programmes across the financial services sector, with significant experience in the payments space, in retail, commercial banking, insurance and wealth management. She arrives from global tech and management consultancy Capco, where she was a partner for xx years, and led a fast-growing digital practice helping clients to accelerate transformation. Prior to this, she held various leadership positions at Infosys, Wipro, American Express and MasterCard, and managed strategic partnerships with Citibank, Danske bank, among others. She has an MBA from INSEAD.
Sophia Salim joins ADSS as chief product and innovation officer
Former Microsoft engineer Sophia Salim has been appointed as chief product and innovation officer for Abu-Dhabi-based financial services provider ADSS, as the firm continues its rapid and transformational growth and as such, expands its executive team.
A technology product professional with 17 years of global experience across large corporations and startups, Sophia is a Microsoft former software engineer where she spent seven years. She joins ADSS from late-stage ride-hailing startup Bykea where she was chief product officer, and prior to that she served as head of product at The Data Leap, a startup that builds products for the consumer banking and fashion retail space. She also co-founded Ropazi, a San Francisco-based commerce platform startup that was supported by StartX, an accelerator for Stanford-affiliated entrepreneurs. She is a Stanford graduate with a master's in management science and engineering.