Who is Bayer's new CEO and former Roche boss Bill Anderson?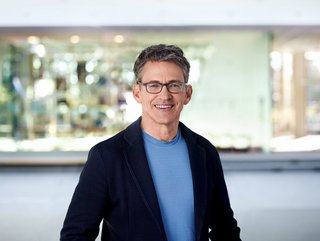 Bill Anderson has been appointed as the new CEO of Bayer
Following a tumultuous few years, Bayer has appointed Bill Anderson – former head of pharmaceuticals at Roche – to replace outgoing CEO Werner Baumann
Bayer has a new CEO in the form of Bill Anderson, the former head of Roche's pharmaceuticals division.
Anderson will take up his new role from 1 June, replacing Werner Baumann, who has been with the company for 35 years.
Baumann had been due to depart in 2024, but a changing of the guard was brought forward after Bayer caved in to mounting pressure from shareholders.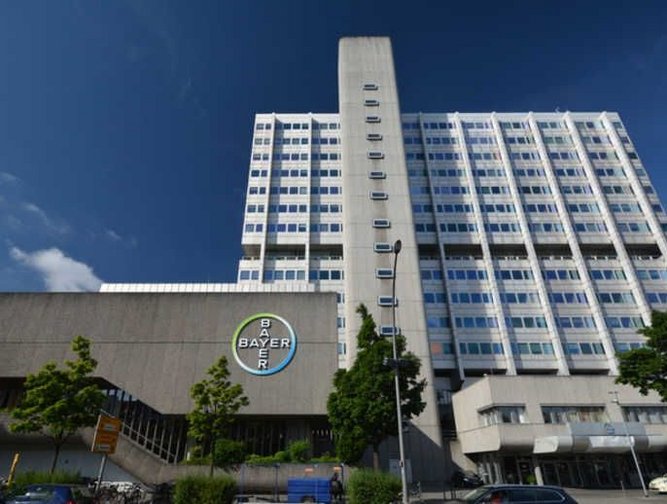 Investors have been vocal in their criticism of the current leadership team ever since Bayer's ill-fated takeover of Monsanto – a leading producer of agrochemicals – was completed in 2018.
The US$66 billion deal was billed at the time as a "great day" for farmers, shareholders, consumers and society, but a wave of US lawsuits relating to Monsanto's herbicide, Roundup, meant it dominated Baumann's time at the helm for all the wrong reasons.
In 2019, he became the first CEO in Germany to ever lose a shareholder's confidence vote.
Nevertheless, six months into the Covid pandemic, Bayer's supervisory board voted unanimously to extend his tenure through to April 2024.

Hope new CEO Anderson can kickstart Bayer revival

Shares in Bayer shot up by 6% following news of Anderson's appointment, reaching their highest level since June last year.

While he will not take the reins as CEO and Chairman until the beginning of June, the American will become a member of the Board of Management from 1 April.
Baumann is set to "work closely with him on a smooth transition", said Bayer, before retiring.
A Chemical Engineer by trade, Anderson holds a Bachelor's degree from the University of Texas and n MSc degrees from the Massachusetts Institute of Technology, both in Chemical Engineering.
The 56-year-old began his professional career at Ethyl Corporation – a US-based fuel additives company – in the late-80s, before moving to the tech firm, Raychem, in 1995.
Two years later he joined Biogen and progressed through the ranks to take up various leadership roles, including Vice President and General Manager of Biogen's Neurology Unit.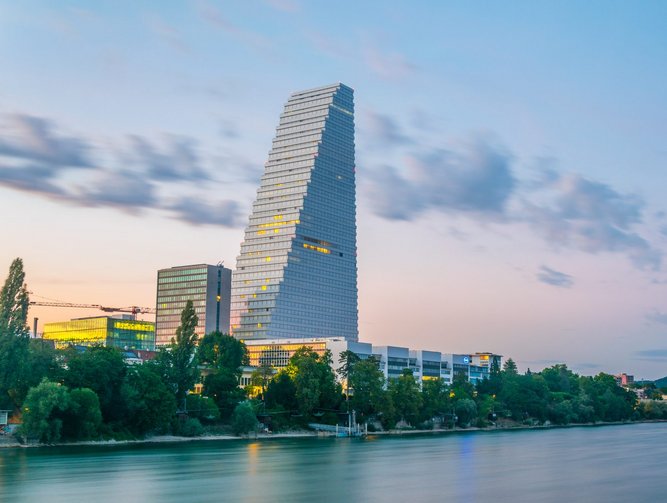 Over the past two decades, Anderson has made several switches between biotech pioneers Genentech and its parent company, Roche.
He became Head of North American Operations at Genentech in 2016, prior to serving as CEO. He was then appointed to the equivalent role at Roche Pharmaceuticals in 2019.
In the top job, Anderson helped the healthcare heavyweight to diversify away from traditional focuses, resulting in significant increases in productivity and revenue.
Bayer's shareholders will now be hoping he can stimulate similar growth after a tumultuous few years.