People News: BA, PwC, Atos, Telefonica Tech, Uganda Airlines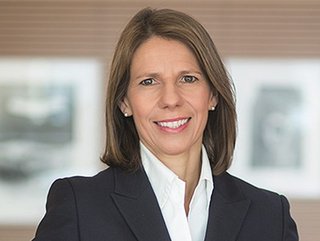 Petra Justenhoven has been elected Chairwoman and Senior Partner, PwC Europe
BA appoints new COO, Atos names new chief financial officer, PwC elects Chairwoman, and Uganda Airlines makes interim CEO permanent
In a week of European executive step downs, which saw Nish Kankiwala, CEO of Hovis, Mark Hartigan, chief executive of LV, and Melanie Smith, CEO of Ocado Retail, announce their departures, we highlight the movements of executives across the EMEA region.
Petra Justenhoven elected Chairwoman and Senior Partner, PwC Europe
Veteran PwC partner Petra Justenhoven has been appointed to the PwC network leadership team following her election as Chairwoman and Senior Partner of PwC Europe and Territory Senior Partner of PwC Germany. This means she will help in setting the overall strategy for the network.
Petra, who is based in Munich, brings almost three decades of professional experience at PwC to her new role, including more than 25 years of auditing and advising multinational clients across a range of industries. For the last seven years, Petra has served as the Assurance Leader for PwC Germany and Europe, and prior to that, she served as Markets & Industries Leader for PwC Germany.
Described by PwC's Global Chairman Bob Moritz as having "deep knowledge and experience" in auditing and audit-related consulting along with "expertise in technology, digitisation and innovation", Petra will help to bring PwC's global strategy to life.

Rene de Groot appointed COO for British Airways
KLM veteran Rene de Groot will join BA as Chief Operating Officer from October 1, as the airline continues to "navigate an extremely challenging period", a BA spokesperson said. British Airways has recently split its current operations into two areas, technical and operations, with Rene taking charge of operations when he joins in the autumn.
Rene joins from KLM where he spent more than three decades, first as a pilot for 20 years, before moving into management, as SVP of Operations from 2012 to 2014. He was then promoted to COO in 2015.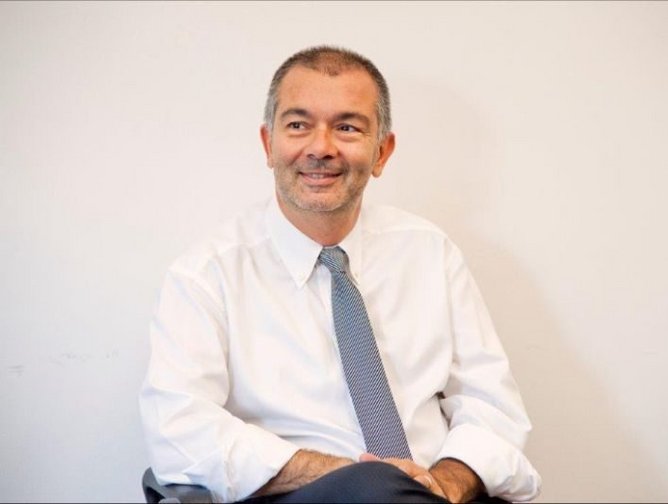 Allianz Partners names Lee Taylor as new CEO for UK and Ireland
Allianz veteran Lee Taylor is set to take the reins of Allianz Partners UK and Ireland in October following the appointment of Tim Tozer to a non-executive chairman role.
Lee brings to the role extensive knowledge having joined the group back in 2006 as head of warranty and service programmes. Throughout his 16 years with Allianz, Lee has held various management roles, including his current position as CSO for UK and Ireland, and is credited with having "diversified and profitably grown" the business.
Prior to Allianz, Lee spent three years as Head of Warranty & Service Programmes at Mondial Associates UK. He also co-founded a training and consultancy business, which he ran for two and a half years. Lee has a degree in Estate Man agreement from the University of Reading.
Mark Gorton becomes CEO of Telefonica Tech UK&I
As part of Telefonica Tech UK and Ireland's senior management restructure, Mark Gorton has been appointed chief executive. This comes as the company looks to accelerate its growth in cloud, cybersecurity and modern workplace, and consolidate its position as a market leader in the UK and Ireland.
Previously serving as VP of Sales and Marketing, Mark has played an instrumental role at Telefonica Tech, both the transformation of CANCOM UK&I into a leading IT services company and its sale to Telefonica Tech in July 2021, as well as the recent acquisition of Incremental Group in March this year.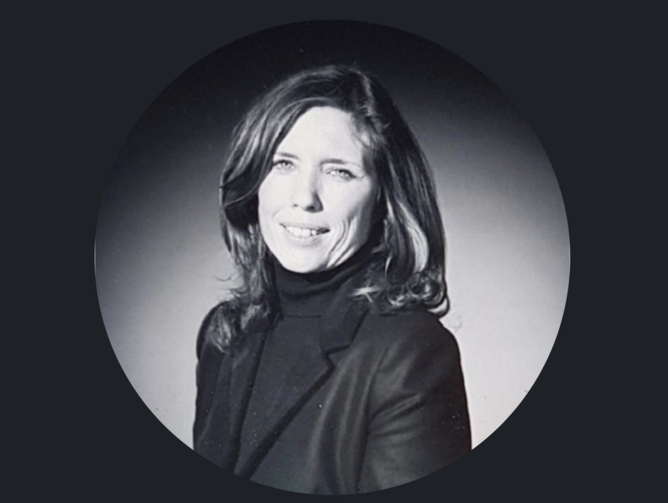 Nathalie Senechault becomes CFO of Atos
Seasoned finance executive Nathalie Senechault has been promoted to Chief Financial Officer at Atos. Nathalie joined the global digital transformation leader almost seven years ago and has served in increasingly senior leadership roles, most recently as Deputy CFO
Beginning her career as a lawyer and following stints in leading international law firms as a tax and corporate lawyer, including at Clifford Chance, Nathalie joined Alstom in 2011, serving as Corporate Tax Director for four years. She has a Master's in Economics from Sorbonne.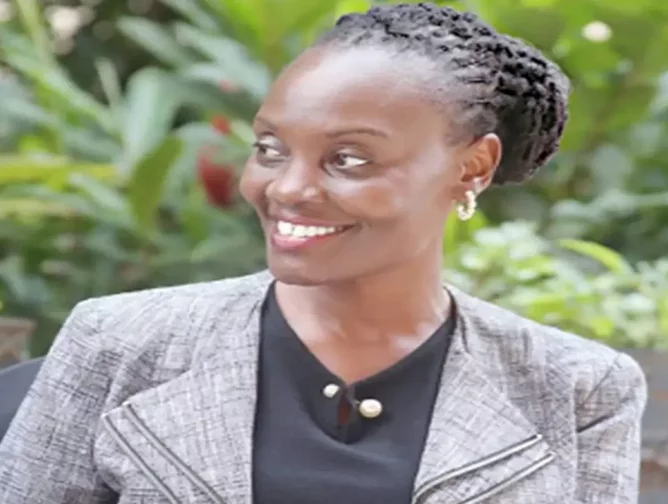 Jenifer Bamuturaki appointed CEO of Uganda Airlines
Having served as interim CEO for Uganda Airlines for more than a year, Jenifer Bamuturaki has now been appointed chief executive of the airline, as it looks to recover not just from the pandemic but from bad mismanagement by the former CEO. Jenifer is tasked with steering the recently revamped national carrier to greater heights.
Jenifer has more than three decades of experience as a marketing consultant in the airline, hospitality, and travel industries, previously working as Uganda Airlines' commercial director, where she is credited with pushing for additional routes to the airline's network. Prior to this, she served in the commercial department of Air Uganda for seven years and as a country manager for East African Airlines. Jenifer has a degree in Social Administration along with qualifications in IATA sales training for airlines, hotel sales and marketing.