Digital transformation demand sees Avanade expand consulting arm into Europe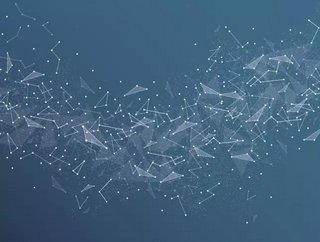 Avanade, the leading IT provider, is to expand its consulting business into mainland Europe on the back of growing demand for digital transformations.
The firm's Advisory Services - European practice has launched with the appointment of former KPMG advisor Dione De Jong as the division's head, reports consultancy.co.uk.
Global spending on digital transformations is set to reach $1.7trn by 2019 and Avanade has seen a spike in demand for its consultancy service since it was launched it 2016, with revenues achieving double-digit growth.
See also:

"Our Advisory Services business is a growth engine for Avanade and we have strong ambitions in Europe, a market that already accounts for 45% of our worldwide turnover," Darren Hardman, President of Europe at Avanade, told consultancy.co.uk.
"Our Advisory Services business is a growth engine for Avanade, and we are delighted to be launching in Europe."
Avanade also advises customers, who include AkzoNobel and eBay, on a number of Industry 4.0 topics such as cloud, the Internet of Things (IoT) and the use of artificial intelligence.
Earlier this week, the company - which is majority-owned by Accenture - was awarded the 2018 Top Employer certification in six European countries, earning recognition for the conditions it provides it employees.