Renewed optimism among UK businesses, finds Barclays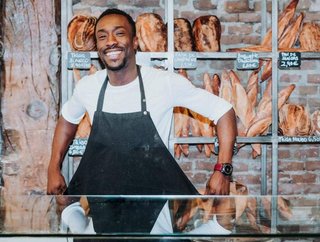 Research from Barclays has found optimism among SMEs is growing. Picture: Barclays
Barclays commissioned YouGov to speak to more than 600 small and medium-sized business leaders from around the UK about their prospects for the year
Optimism is growing among small and medium-sized enterprises (SMEs) in the UK following a gruelling few months, according to new research published by Barclays.
More than two in five (41%) SMEs reported feeling optimistic about their own business prospects, the highest level seen for nine months.
Only 15% of firms said they felt pessimistic.
It comes after a hellish couple of years for companies up and down the country thanks to rising inflation. Tens of thousands of smaller enterprises have been forced to close, in large due to the spiralling cost of energy.
Countless business owners have called on the UK Government to offer more financial support as they struggle to pay their bills, which have more then quadrupled in some cases.
As it stands, the government is due to scale back the assistance it has been offering firms, including SMEs, from April.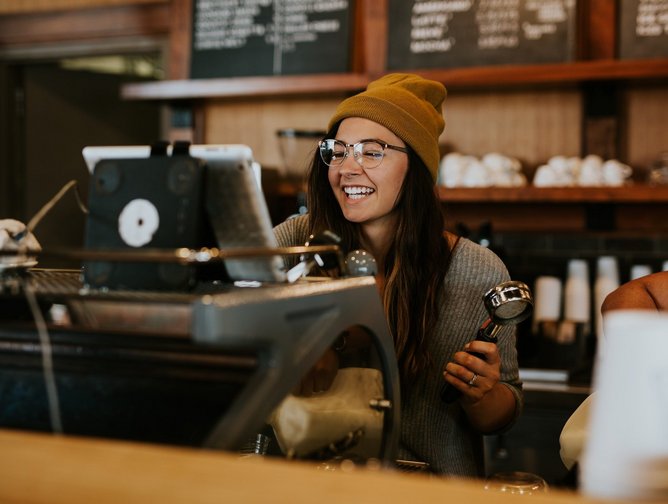 Optimism among UK-based SMEs is growing
SMEs planning for growth, finds Barclays
In carrying out its quarterly SME Barometer research, Barclays commissioned YouGov to speak to 603 small and medium-sized business leaders from around the UK towards the end of January.
As well as gauging renewed optimism, researchers found more than half (55%) of surveyed SMEs expected their business to grow this quarter, compared to the same period last year.
And, encouragingly, this growth could well lead to better job prospects over the next 12 months.
A third (33%) of SMEs revealed they were investing in recruiting more staff, at an average rate of seven new hires per business – compared to six last year.
What's more, by the end of the year, companies expect to increase their revenue by 11% compared to Q4 2022, and plan to pump plenty of money back into their businesses.
Twenty-nine per cent plan on buying new equipment or technology to support business growth, while the same proportion are looking to invest further in marketing.
Just under a quarter (23%) of SMEs will be reskilling or upskilling their current workforce.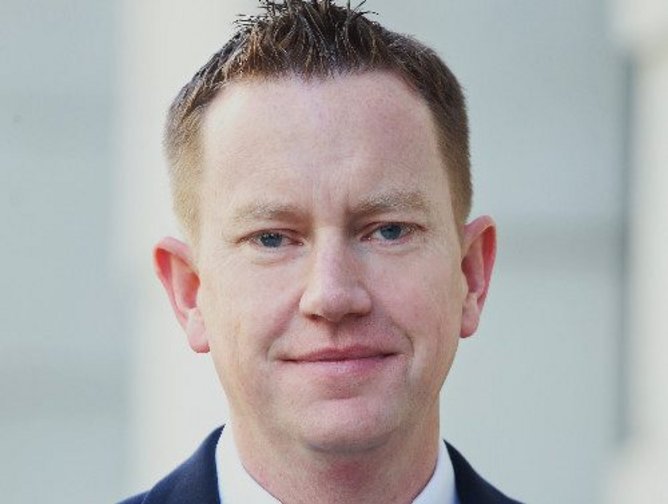 Colin O'Flaherty. Picture: LinkedIn
Colin O'Flaherty, Head of SME at Barclaycard Payments, said: "The last few years have seen huge shifts for SMEs and they have had to become increasingly agile, adapting their businesses to support growth.
"Therefore, it's encouraging to see more businesses reporting optimism about their prospects going forward and investing to future proof their revenue streams.
"Whilst SMEs remain optimistic, the impact of the wider economic climate means support for our local SMEs is key to navigating any further challenges that may come their way."
Macro-economic pressures remain for SMEs
Despite relatively widespread positivity, wider economic concerns – such as high energy prices – continue to put pressure on SMEs.
Unsurprisingly, almost three-quarters (73%) reported feeling worried about their energy bills and, as a result, 54% said they were looking for ways to reduce their energy usage.
Asked to pinpoint the greatest challenge they would face over the next 12 months, leaders selected:
Strength of domestic economy - 15%
Inflation - 12%
Increased utility bills - 9%
However, only one in five said they felt pessimistic about the prospects of the sector in which they were operating.