EPZA to loan warehouses to meet export demands in Kenya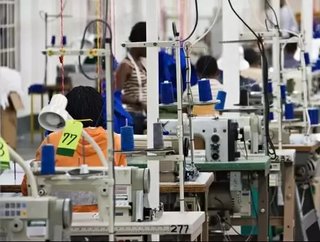 The Export Processing Zones Authority (EPZA) is planning to lease warehouses in Kenya in order to meet high export demands.
The EPZA is targeting 10 counties for public or private warehouses - Athi River, Eldoret, Kiambu, Kisumu, Machakos, Mombasa, Mtwapa, Nairobi, Nakuru, Nyeri, Thika or Voi.
The authority aims to create 30-year lease for the facilities to be utilised by investors processing export goods.
"The warehouses should be connected to a three-phase industrial electricity supply, a mains water supply, a wastewater line and the lettable spaces should be 300,000 square feet or more, while its internal and external access roads should be paved," the EZPA enumerated.
SEE ALSO:
The organisation also specified that the locations of the warehouses are to be within 2km of densely populated areas.
In 2016, export processing zones accounted for 17.44% of all manufacturing jobs opportunities in the country.
In the same year, the EPZA released a report which claimed that there was not enough space for the expansions planned within the factory sector.
According to the organisation, two years ago 50 companies were not able to expand their facilities because of this issue.