Google and Amazon 'struggling' to lay off European workers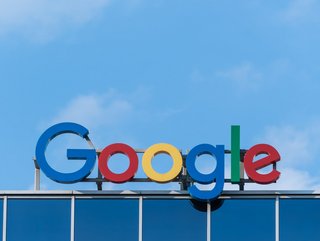 Google is struggling to lay off employees in Europe
Cutting jobs in Europe is proving difficult for technology firms like Google and Amazon due to the need for prior consultation, according to Bloomberg
Tech giants Google and Amazon are among companies struggling to lay off employees in Europe due to strict labour laws.
While US firms can trim down their workforce by thousands of workers at a time on home soil, the process is not so simple elsewhere.
Cutting jobs in Europe is proving difficult due to the need for prior consultation with employee interest groups, reports Bloomberg.
Given these consultations can last several months, huge swathes of workers are being "left in limbo", unsure as to whether there will be a job waiting for them at the other end.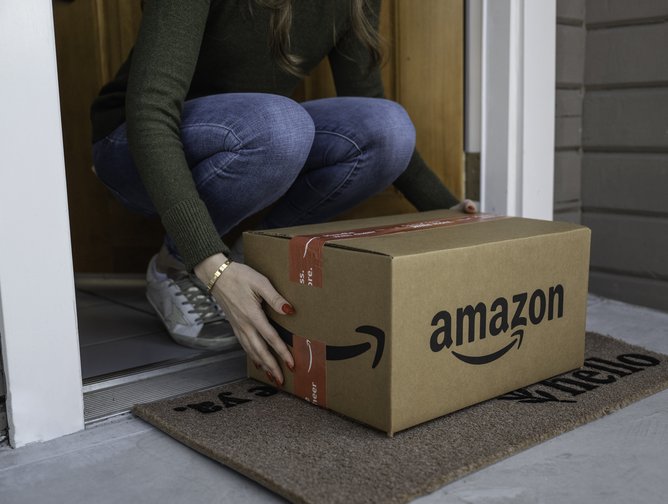 Amazon has laid off thousands of employees in recent months
In its report, Bloomberg said Google's parent company, Alphabet, was in talks to reduce its headcount in France through a voluntary redundancy process, although this information is yet to be made public.
The American news outlet added that Amazon was trying to get a number of senior managers to resign by way of paying them up to a year's salary up front, according to a "person with knowledge of the situation".
Another source said Google branches in Germany and France would be some of the last locations affected by layoffs due to the nations' rules on workforce issues.
Commenting in response to Bloomberg's approach, Google confirmed it was "fully adhering to local legal requirements", while an Amazon spokesperson declined to comment on specific cases.
Job cuts continue to sweep tech sector
The technology industry has been rocked by tens of thousands of layoffs in recent months and, inevitably, plenty more will follow throughout 2023.
Last month, Amazon cut 9,000 jobs a matter of days after fellow tech heavyweight, Meta, announced it was laying off 10,000 employees and closing 5,000 vacancies.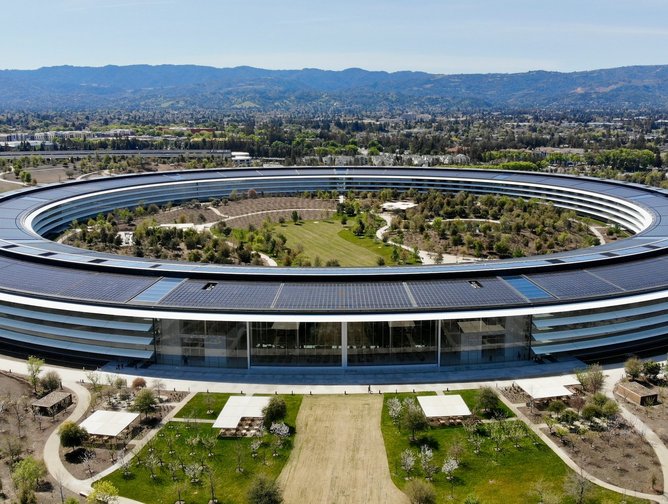 Apple Park in California
Apple had largely managed to steer clear of the culling until earlier this month, when it was reported some roles within its corporate retail teams would be scrapped.
Silicon Valley endured a bleak 2022, with tech stocks falling by 30% on the S&P 500 – and problems have continued into this year.
Rising costs have had a hugely detrimental impact on businesses big and small across various sectors, and the impact on tech has been particularly bad.
Industry giants such as Meta and Amazon are among those to have suffered significant losses, forcing them into desperate attempts to make savings.
Perhaps the most high-profile cuts in recent months have come at Twitter, with CEO Elon Musk giving around half the company's workforce their marching orders with little notice after taking over in October.
Alphabet, Salesforce, Microsoft, Dell and Tesla are just some of the other firms to announce mass layoffs.