Which tech companies command the greatest customer loyalty?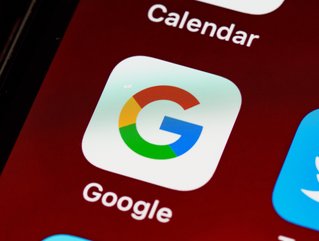 Google is among the tech companies to command the greatest customer loyalty
Google, Intel, Apple, Microsoft and IBM are among the heavyweight technology companies which command the greatest loyalty from their customers
The fight for customer loyalty is fierce regardless of the industry. In tech, however, it's a whole different ball game.
Over the years, big-name brands like Apple and Google have built up huge legions of followers, constantly on alert for the next technological innovation or product announcement.
Look no further than the recent iPhone 15 unveiling, which subsequently dominated social media feeds and news stands across the globe. Who knew changes to a charging port could generate so much coverage?
This begs the question as to which companies have the most loyal customers – and that's where DesignRush comes in.
The B2B marketplace has created the Customer Loyalty Index, which looks at the biggest tech companies in the Fortune 500 and assesses the customer loyalty they command.
And, coming out on top is Alphabet, or Google, with a loyalty score of 71.9 out of 100.

Google sees off competition from Intel and Apple
In producing its index, DesignRush scored tech giants from 0-100 across 20 data points related to six equally-weighted customer loyalty pillars:
Company finances
Average rating and volume of reviews
Net promoter score (NPS) of reviews
Social media following and engagement
Number of customer service-related Google searches
YouGov popularity
Leading the way is Alphabet, which excelled in five metrics. Google's average customer review was 3.1 stars at the time of the index being produced, the most positive of all tech companies, while its NPS rating was also the best. More than half of its 6,000-plus reviews achieve five stars and its 73% popularity on YouGov is also the highest. The one area where Google ranks below average is customer service, with more than 335,000 monthly customer support searches and the most complaint searches.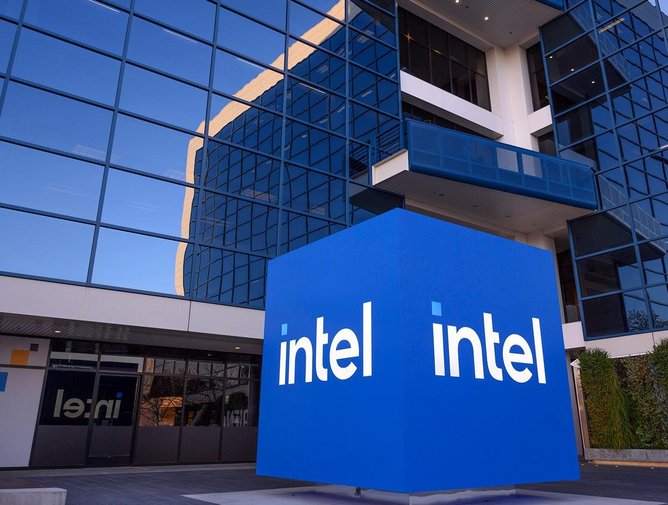 Intel's headquarters in Santa Clara, California. Picture: Intel
In second place, Intel has a loyalty score of 61.9 and commands one of the largest social media followings – 43.5m across all channels. While the tech leader has a relatively small number of online reviews, they were found to be largely positive. What's more, Intel customers have some of the lowest customer service and complaint-related search volumes, indicating that support channels are already provided or unnecessary.
Third-placed Apple is just behind with a score of 61.8, largely thanks to its financial performance and social media following.
Microsoft and IBM round off the top five with ratings of 56.8 and 53.7 respectively.
******
For more business insights, check out the latest edition of Business Chief Middle East & Africa and be sure to follow us on LinkedIn and Twitter.
You may also be interested in the Business Chief US & Canada website.
Please check out our upcoming event – Procurement & Supply Chain LIVE in London on September 26-27.
BizClik is a global provider of B2B digital media platforms that cover executive communities for CEOs, CFOs and CMOs, as well as leaders in Sustainability, Procurement & Supply Chain, Technology & AI, Cyber, FinTech & InsurTech. We also cover industries including Manufacturing, Mining, Energy, EV, Construction, Healthcare and Food & Drink.
BizClik, based in London, Dubai and New York, offers services such as content creation, advertising and sponsorship solutions, webinars and events.