UK firms can now benefit from Google's free AI training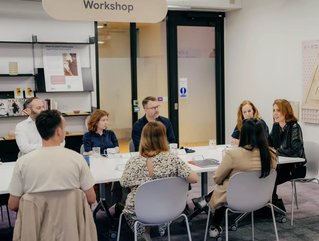 Google has unveiled a free AI training programme for businesses and individuals in the UK. Picture: Google
Google's extensive training programme – aimed at those with no prior knowledge on artificial intelligence – is being made available to anyone in the UK
We're already well accustomed to tech heavyweights unveiling ambitious investments in artificial intelligence and, more specifically, generative AI.
Beyond that, the race is now officially on for pretty much all forward-thinking executives to integrate emerging technologies and change the inner workings of their businesses.
But one important question is increasingly being asked: what good are these fancy new tools if the majority of employees don't understand or know how to use them?
Thankfully, Google recognised this and has revealed an extensive training programme covering the basics of AI, which is being made available to anyone in the UK.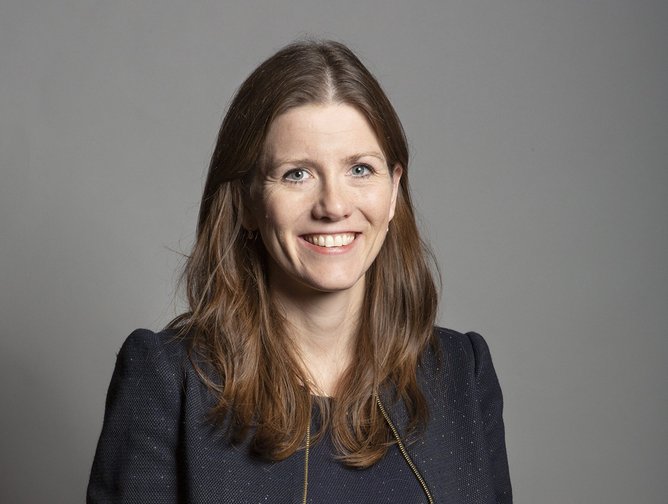 Michelle Donelan, Minister for Science, Innovation and Technology. Picture: UK Government
Michelle Donelan, head of the UK Government's Department for Science, Innovation and Technology, is among those to have heaped praise on Google for rolling out the scheme, calling it a "vote of confidence" in ambitions to make the UK the "home of AI".
She added: "The recent explosion in the use of AI tools like ChatGPT and Google's Bard show that we are on the cusp of a new and exciting era in artificial intelligence, and it is one that will dramatically improve people's lives."
Google's free AI training for all
Google has expanded its digital skills training by providing free AI training for everyone in the UK, aimed at those with no prior knowledge on artificial intelligence.
The 'New Fundamentals' scheme offers practical skills and knowledge designed to help businesses or individuals capture the benefits of AI, which may include improving efficiency, getting a new job or achieving growth.
In total there are 10 modules lasting 45 minutes each, two of which – 'boost your productivity with AI' and 'understanding machine learning' – have already been launched and are available for registration.
Eight further modules, looking at topics like cloud computing, cybersecurity and leadership in a digital world, are due to be released over the coming weeks.
Dozens of learners attended a recent Google Digital Garage event hosted by Ruth Porat, SVP and CFO Google and Alphabet, becoming the first to complete the training.
John Kirk, Group Deputy CEO at Team ITG, comments: ""In the creative industries, AI acts as a powerful tool at the disposal of creative teams and marketers, enabling them to deliver campaigns on a global scale quicker than ever before, freeing them up to focus on what they love – being creative.
"Regular tech training, especially around AI, is important to maximise the potential of creative teams and ensure they're always ahead of the game on emerging trends."
******
For more business insights, check out the latest edition of Business Chief Middle East & Africa and be sure to follow us on LinkedIn and Twitter.
You may also be interested in the Business Chief US website.
Please also check out our upcoming event – Sustainability LIVE in London on September 6-7, 2023.
BizClik is a global provider of B2B digital media platforms that cover executive communities for CEOs, CFOs and CMOs, as well as leaders in Sustainability, Procurement & Supply Chain, Technology & AI, Cyber, FinTech & InsurTech. We also cover industries including Manufacturing, Mining, Energy, EV, Construction, Healthcare and Food & Drink.
BizClik, based in London, Dubai and New York, offers services such as content creation, advertising and sponsorship solutions, webinars and events.