Dubai debate on Future of Cloud Security in the Middle East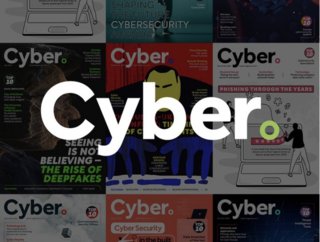 Survey and roundtable on The Future of Cloud Security in the Middle East to examine cloud adoption and security readiness in the region
Cyber magazine, in conjunction with sister titles Technology magazine and Business Chief, is hosting a roundtable event in Dubai on 9 February to discuss The Future of Cloud Security in the Middle East.
The race to adopt cloud has brought with it extra risk, so how are organisations and their security leaders in the region coping with digital transformation? Is enough being done to combat cyber attacks? Is cloud security taken seriously enough, or could more be done?
These topics and more will be discussed and debated by an esteemed expert panel that includes: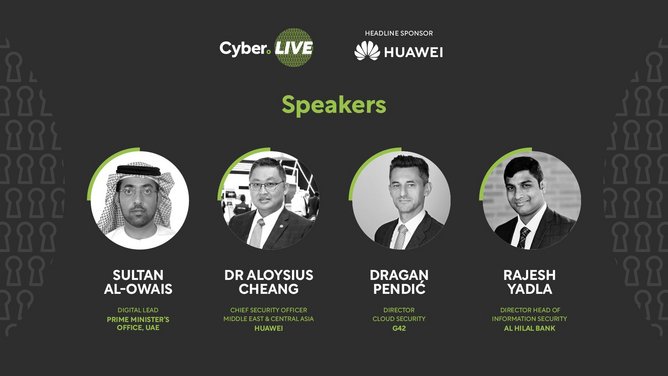 Cyber magazine is conducting a detailed survey that will deliver much-needed data for the region, while providing a snapshot of the current landscape and future cloud security intentions.
The survey data will be discussed at two roundtable events in the UAE, in Dubai on 9 February and Abu Dhabi on 22 February, with insights being collated into a landmark research report to be released at GISEC Global in March.
This report will provide regional data and analysis on topics including:
Cloud adoption trends in the Middle East
Cloud security implementation trends in the Middle East
General cloud security threats
Identification, Prevention, Detection, Response & Recovery considerations and practices
The Future – what are CISO intentions
What technologies and management measures CISOs are investing in
Rise of the CISO – a voice in the boardroom
Skills shortages and the need to train, recruit and upskill
Take the survey and join the cloud security conversation
Cloud security professionals in the Middle East are being encouraged to take part in the survey to provide a clear, accurate and robust picture of the state of cloud security.
"The future of cloud security is the future of business," says Scott Birch, MD of BizClik Dubai. "The Middle East has made great strides in cloud infrastructure and adoption and it will be fascinating to see what cloud security professionals in the region feel about their current levels of risk, their strategies, and their future plans.
"We have assembled a brilliant panel of experts and invited key leaders in cloud security to attend, for what we hope will be a lively conversation about this hot topic. I urge anyone involved in cloud security in the region to take the survey – which is anonymous – and be part of this report."
All survey respondents will receive a complimentary copy of the research report when it is released at GISEC.
Click here to take the survey.
Cloud security leaders can also still register for the roundtable events in Dubai and Abu Dhabi on 9 and 22 February respectively.