Asda completes takeover of EG Group in huge US$2.81bn deal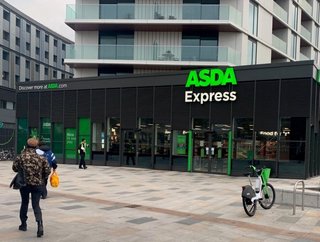 Asda has completed its takeover of EG Group. Picture: EG Group
Asda, the UK's third-biggest supermarket, is taking over the UK and Ireland arm of EG, consisting of 350 fuel stations and more than 1,000 food-to-go sites
British supermarket giant Asda has completed a US$2.81bn acquisition of EG Group in what it says will create a "consumer champion like the UK has never seen".
Asda is taking over the UK and Ireland arm of EG, consisting of 350 petrol filling stations and more than 1,000 food-to-go locations. Both companies are already owned by the Issa brothers, who bought the supermarket in 2021.
EG Group is set to retain around 30 petrol stations across the UK for "wider group development".
Lord Stuart Rose, Chairman of Asda, said: "Asda's acquisition of EG UK and Ireland will create a consumer champion like the UK has never seen. Throughout my career in retail, one thing has always been true: meeting the evolving needs of customers is the route to growth.
"This transaction is all about driving growth by bringing Asda's heritage in value to even more communities and accelerating the growth of its convenience retail business."
Asda continues expansion into convenience market
Asda's purchase of EG sees the UK's third-biggest supermarket continue its move into the convenience store market.
Already, 166 EG sites have been successfully converted to 'Asda on the Move' stores, and now EG's UK and Ireland sites are due to be brought under the Asda brand.
They will complement the 119 convenience stores with accompanying petrol stations that Asda purchased from the Co-op Group back in October, while a trio of standalone Asda Express shops have also been launched in recent months.
Mohsin Issa, co-owner of Asda, added: "Asda is committed to saving customers precious time and money across their shopping baskets and on the forecourt. The combination of Asda and EG UK&I will be positive news for motorists, as we will be able to bring Asda's highly competitive fuel offer to even more customers.
"I would like to sincerely thank all colleagues at both businesses for their ongoing efforts to serve our customers during tough economic times, and I look forward to welcoming our new colleagues from EG UK&I and expanding the Asda family further."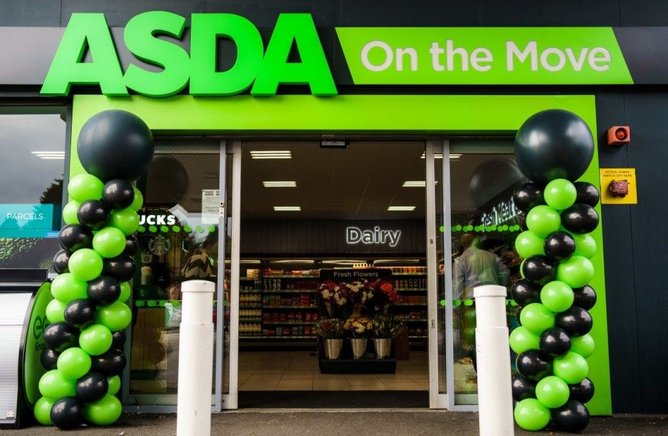 Asda has already opened 166 'On the Move' stores. Picture: Asda
Asda's takeover of EG is being funded by a combination of debt and equity, including around US$558.7bn of equity being provided by shareholders, US$955.7bn of term loan debt and approximately US$1.37bn from property-related transactions.
Search for new Asda CEO resumes
Asda has, meanwhile, recommenced its search of global talent to identify a new CEO, a process which is expected to take several months.
The retail heavyweight has been without a chief executive since the departure of Roger Burnley in August 2021 and paused its search for a successor last year.
In the meantime, Mohsin Issa will continue to lead the business through its ongoing transformation programme and integration of the EG UK&I business. He will be supported by Asda's existing leadership team, which includes CFO Michael Gleeson, who took up the role on 24 May.
Alongside existing board members, Asda is also set to hire additional non-executive directors, reflecting a commitment to further strengthening its governance systems, structure and processes.