A lack of digital skills is continuing to hold workers back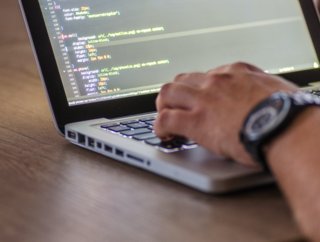 Workers in financial services are being held back by a lack of digital skills, according to FDM Group
Research from recruitment leader FDM Group has found a lack of digital skills is holding back workers seeking promotion at their existing companies
The digital skills gap has been pretty well documented in recent months, with leaders and employees alike bemoaning the issues it is causing in various industries – and some more than others.
IBM discovered earlier this year that three in five people believe they don't have the sufficient qualifications to work in a STEM job and were therefore reluctant to pursue a career in the sector.
And now, fresh research from FDM Group has found a lack of digital skills is also holding back those looking to progress through the ranks at their existing companies, with 58% of financial services workers alleging they have been denied a promotion for this reason.
What's more, the same proportion believe their organisation doesn't have enough time to train staff effectively, with young staff aged between 18 and 24 feeling particularly neglected (70%).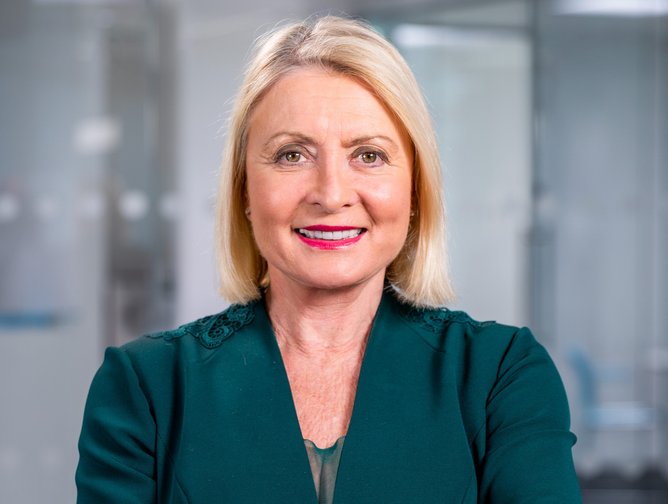 Sheila Flavell, COO of FDM Group
"Tech skills have become essential across all industries, in particular financial services with the increasing adoption of AI and analytics," says Sheila Flavell, COO of FDM Group, a global recruitment leader.
"The scarcity of skilled tech professionals is holding back the industry from effectively implementing new technologies, ultimately stunting the growth of many financial services institutions."
Concerns over cost of upskilling
In a bid to assess how the financial services sector is being affected by the current skills crisis, FDM Group commissioned independent polling agency Censuswide to survey 250 decision makers at UK-based institutions.
Further key findings include:
Nine out of 10 (91%) workers claim their organisation offers upskilling or reskilling opportunities to staff.
Almost two-thirds believe the costs associated with upskilling or reskilling are too high and have prevented their organisation from offering these programmes. This jumps to 94% for 18 to 24-year-olds.
A large majority say their company would benefit from outsourcing digital training for staff to keep costs down while providing sufficient training opportunities.
Three-quarters believe staff have resisted new technology due to a lack of understanding or digital skills.
"Bridging the widening digital skills gap is an important area for businesses to prioritise," adds Flavell. "Promoting measures such as access to digital skills training programmes can empower staff development and give them the foundation to take up highly-skilled roles in banking, fintech and financial services.
"Outsourcing digital training to staff and providing access to training and upskilling can offer a wider pool of staff the opportunity to improve their skills, plugging the skills gap within the industry."
******
For more business insights, check out the latest edition of Business Chief Middle East & Africa and be sure to follow us on LinkedIn and Twitter.
You may also be interested in the Business Chief US & Canada website.
Please check out our upcoming event – Procurement & Supply Chain LIVE in London on September 26-27.
BizClik is a global provider of B2B digital media platforms that cover executive communities for CEOs, CFOs and CMOs, as well as leaders in Sustainability, Procurement & Supply Chain, Technology & AI, Cyber, FinTech & InsurTech. We also cover industries including Manufacturing, Mining, Energy, EV, Construction, Healthcare and Food & Drink.
BizClik, based in London, Dubai and New York, offers services such as content creation, advertising and sponsorship solutions, webinars and events.