These are the best European nations for work-life balance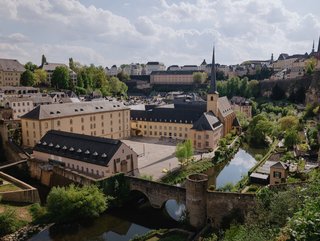 Luxembourg ranks as the best country in Europe for work-life balance
Nations across Europe have been ranked based on factors including the minimum wage, sick leave, maternity leave, healthcare availability and happiness
Achieving optimum work-life balance has become something of a holy grail among sections of the workforce in recent years, especially younger employees.
And now, Remote has produced a definitive guide to the best countries in Europe when it comes to getting that balance right.
In its latest European Work-Life Balance Index, the global HR experts have included additional ranking factors – such as average hours worked and LGBTQ+ inclusivity – to paint a more accurate picture of the culture across the continent.

Coming out on top for the second year running is Luxembourg, with a score of 85.26 out of 100. The country performs admirably across all key metrics, particularly in regards to statutory maternity leave (100% of the employee's wage for 20 weeks) and statutory annual leave (37 days). What's more, with a happiness score of 7.4, Luxembourg is also one of the most content nations in Europe.
Spain ranks second (78.63) thanks to its strong business culture geared towards putting home life before work when it counts. The nation has a universal, government-funded healthcare system, as well as a significant minimum wage (US$9.02 per hour), which is particularly impressive given its relatively large population compared to the rest of Remote's top 10.
Third-placed France (77.19) is one of the larger nations to make the top 10, earning its spot with a generous statutory annual leave allowance of 36 days and a high minimum wage.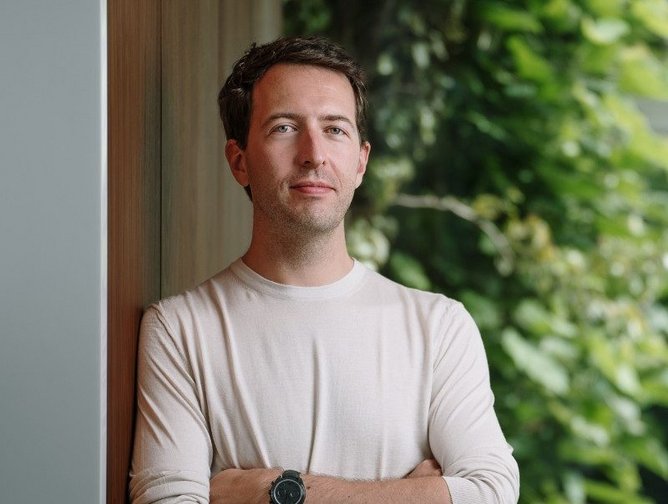 Job van der Voort, CEO of Remote
"Everyone should be able to enjoy both personal fulfilment and professional success, no matter where they live," says Job van der Voort, CEO of Remote.
"Europe is a key driver of innovation, and the top 10 countries in this list lead the way for a brighter future of work by embracing this philosophy and offering the infrastructure to support it."
Scandinavia performs well; UK in seventh
In producing its latest index, Remote took into account key factors including minimum wage, sick leave, maternity leave, healthcare availability, public happiness, average working hours, and LGBTQ+ inclusivity, providing a diverse and holistic perspective on work-life balance.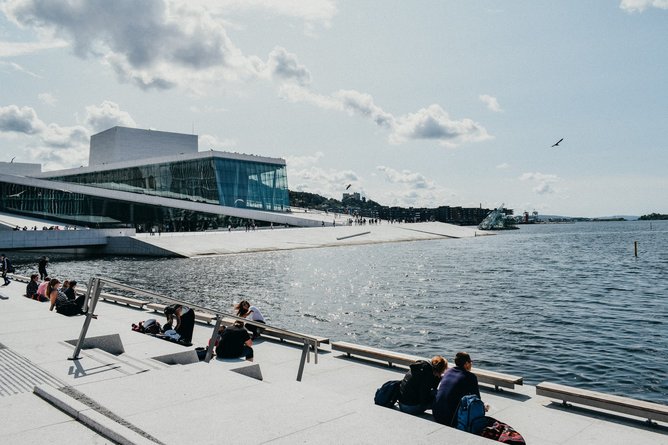 Norway is one of the best European nations for work-life balance
Further key findings include:
Scandinavia performs strongly in the study, with Norway and Denmark featuring in the top five and Iceland rounding off the top 10.
The UK ranks seventh with a score of 70.22, owing to its universal healthcare system, maternity leave policy and LGBTQ+ inclusivity performance.
More than three-quarters of employees have experienced burnout in their current roles, prompting Remote to recommend that the mindset of employers and employees should be flipped to life first, work second, hence coining the phrase 'life-work balance'.
"We conducted our European life-work balance study to highlight the possibility for people to find a better balance that allows them to get the most out of both their personal lives and career," adds Amanda Day, Director of People Enablement at Remote.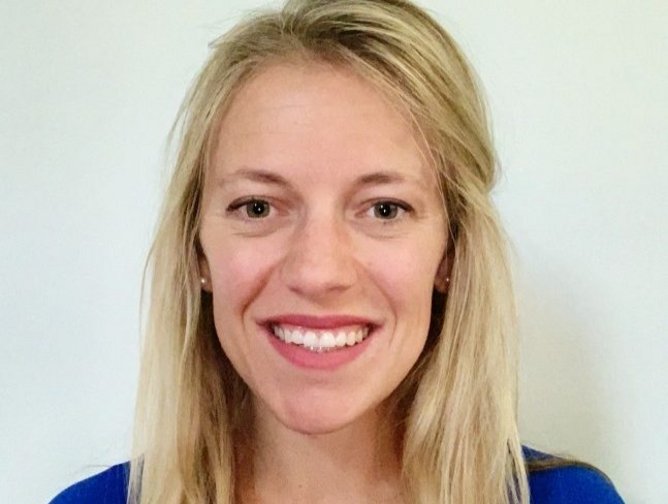 Amanda Day, Director of People Enablement at Remote
"It was fascinating to observe different working cultures across the continent and how each approached the concept of life-work balance. Europe is a leader in developing better life-work balance for citizens.
"Burnout has been a hot topic of conversation in the news and among workplace cultures. While the world of work has come a long way since embracing remote-first attitudes and flexibility, there's still work to be done across the globe to strike a perfect balance between our personal and professional selves."
Scores for the remainder of the top 10 were as follows:
Norway: 74.90
Denmark: 74.62
Netherlands: 70.95
The UK: 70.22
Estonia: 70.21
Slovenia: 68.68
Iceland: 66.01
******
For more business insights, check out the latest edition of Business Chief Middle East & Africa and be sure to follow us on LinkedIn and Twitter.
You may also be interested in the Business Chief US & Canada website.
Please check out our upcoming event – Procurement & Supply Chain LIVE in London on September 26-27.
BizClik is a global provider of B2B digital media platforms that cover executive communities for CEOs, CFOs and CMOs, as well as leaders in Sustainability, Procurement & Supply Chain, Technology & AI, Cyber, FinTech & InsurTech. We also cover industries including Manufacturing, Mining, Energy, EV, Construction, Healthcare and Food & Drink.
BizClik, based in London, Dubai and New York, offers services such as content creation, advertising and sponsorship solutions, webinars and events