Europe's top 8 CEOs building brand and business value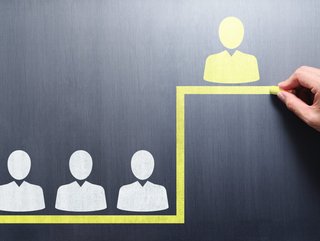 Redefining the CEO from ultra-competitive entrepreneur to collaborative diplomat, discover the top 8 Europe-based CEOs building business value sustainably
Brand Finance recently released its Brand Guardianship Index 2022 ranking the world's top 250 CEOs, recognising those who continue to excel as brand guardians, building brand and business value in a sustainable manner, by balancing the needs of all stakeholders – employees, investors, and the wider society.
"More and more, the CEOs ranked in the Brand Guardianship Index must work in partnership to build a sustainable future, redefining the role of a CEO from ultra-competitive entrepreneur to collaborative diplomat," says David Haigh, CEO, Brand Finance.
While the top 250 ranking is dominated by leaders from the US and China, Europe delivers 46 leaders with chief executives from Germany and France leading the charge.
Here, we highlight the eight top CEOs of European companies.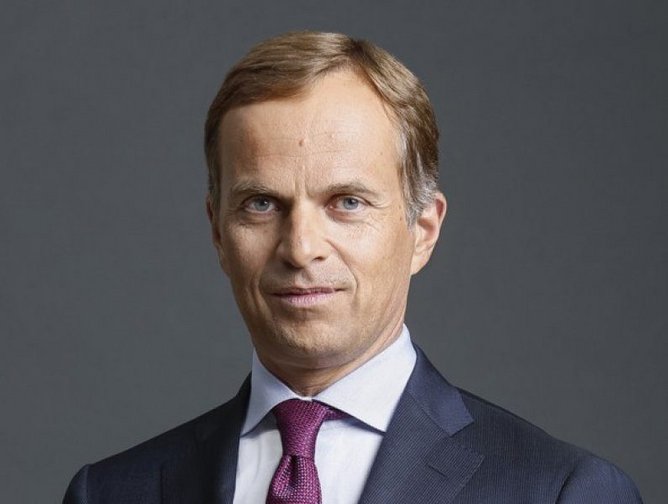 1 Jean-Frederic Dufour
CEO, Rolex
Jean-Frederic Dufour has been at the helm of Swiss watchmaker Rolex for nearly seven years, prior to which he was the first-ever CEO of LVMH watch brand Zenith. In fact, apart from six months at the very start of his career where he worked for a Swiss bank, the 54-year-old has spent his entire career in the watch industry working across sales, marketing, manufacturing and product development before moving to executive level for brands including Chopard, Blancpain, Swatch group and Ulysse Nardin.
At age 30, he gained his first director's position heading up Chopard Manufacture in Fleurier, which he had helped to establish having worked for the brand since 1994. He then moved to Ulysse Nardin, in charge of commercial development, before returning to Chopard in 2002 where he established the high-tech catamaran race Chopard Grand Prix.
Jean-Frederic was appointed CEO of Zenith by LVMH in 2009 and is credited with turning the brand around and making it profitable – aligning the brand with its strong watchmaking heritage and focusing on technical expertise – before being made CEO of Rolex in 2015.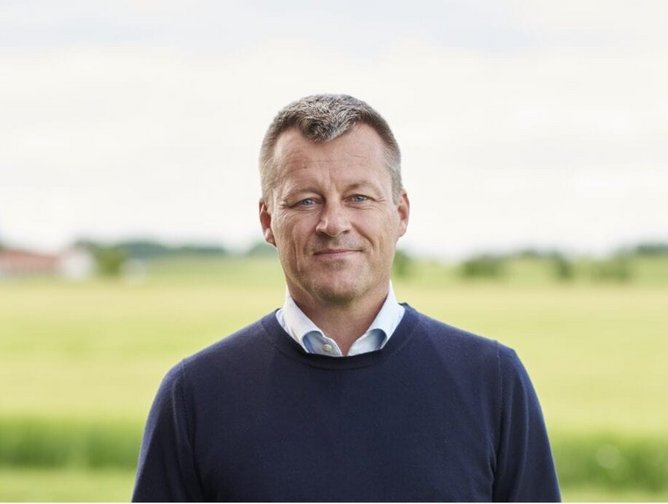 2 Jesper Brodin
CEO, IKEA
President and CEO of Ingka Group (formerly IKEA Group), Jesper Brodin's career with IKEA spans two decades. Beginning in 1995 as a purchase manager based in Pakistan, he quickly moved into a regional purchase manager role for Southeast Asia before being appointed assistant to IKEA founder Ingvar Kamprad.
Jesper then spent six years as global business manager kitchen & dining, five years as regional manager for China and a few years as global supply chain manager before becoming managing director at IKEA of Sweden/Range & Supply in 2013. He was appointed CEO in 2017.
Jesper is known for his belief in values-based leadership and for his emphasis on togetherness. He is passionate about sustainability and is a member of the World Economic Forum, advocating for wider climate commitments across the global retail sector. The 54-year-old Swede has a Master's degree in Industrial Engineering. Since 2021, he has been chair of The B Team – a collective of global business and civil society leaders working to catalyse better business practices for the feeling of people and the planet.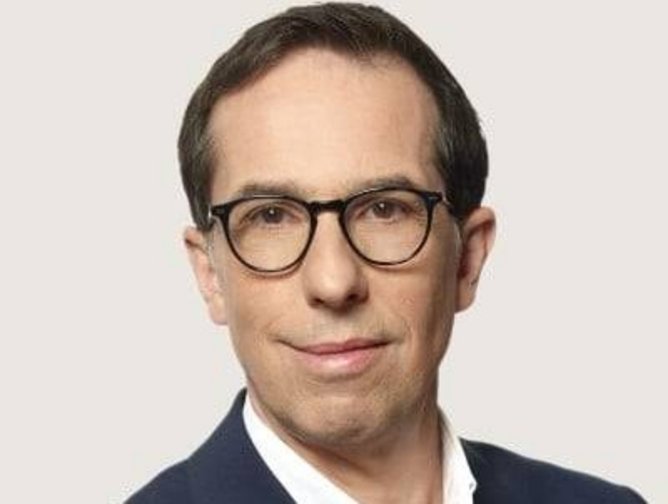 3 Nicolas Hieronimus
CEO, L'Oreal
Nicolas Hieronimus' career at cosmetics giant L'Oreal spans 34 years. Beginning as a product manager in 1987, the 58-year-old has worked his way up through the ranks, becoming deputy CEO in 2017, working alongside then CEO Jean-Paul Agon before being appointed chief executive in 2021. He is now responsible for guiding the business through one of the most turbulent periods in its history.
His rise through the ranks has been steady and has crossed countries and divisions – from two years as general manager of the Garnier Maybelline division at L'Oreal UK in London, to three years serving as general manager for L'Oreal Mexico and eight years as President of Selective Divisions in Paris prior to becoming deputy CEO.
As deputy CEO since 2017, Nicolas has helped to strengthen the vision of the group's four divisions. Previous CEO Agon describes Nicolas as "an inspiring leader" with "great sensitivity to the needs and expectations of consumers" and a "perfect understanding of the spirit of the times".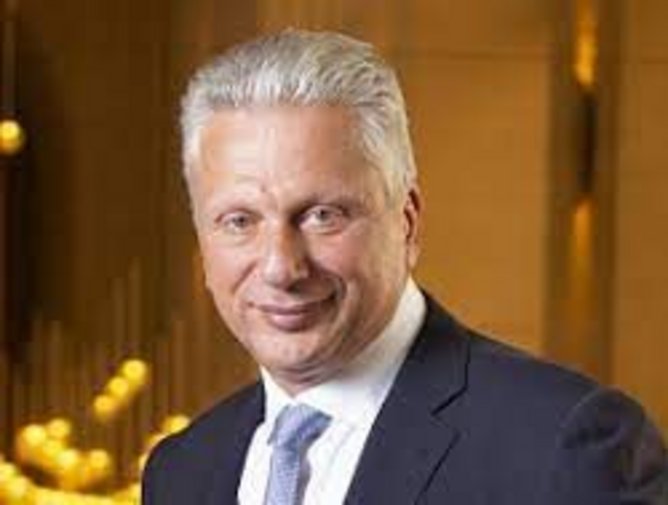 4 Aiman Ezzat
CEO, Capgemini
Aiman Ezzat has undertaken three group executive roles at the global tech consultancy Capgemini over the last seven years – serving as CFO for three years from 2015 and COO for two from 2018 before becoming CEO in 2020. During both his tenure as COO and CFO, Aiman reinforced both the Group's position as a global leader as well as its financial resilience and also played an instrumental role in the implementation of the Group's current operations mode. He was named Best European CFO for the tech and software sector of Institutional Investor magazine's ranking in 2017.
As CEO since May 2020, the 60-year-old has directed the integration of Altran, enabling the Group's pioneering of intelligent industry, and has reinforced its position as a leading responsible organisation. With more than two decades of experience at Capgemini, he has developed a deep knowledge of the Group's main business and worked in many countries, notably the UK and the US, where he lived for more than 15 years,
Prior to joining Capgemini, Aiman served as managing director of international operations at global business and tech company Gentech, and prior to that, nine years at Gemini Consulting – the former brand of the strategic and transformation consulting arm of Capgemini (now Capgemini Invent) where he held a number of roles. With a dual background in chemical engineering and management, he has an MSc in chemical engineering and an MBA.
5 Florent Menegaux
CEO, Michelin
Since joining tyre giant Michelin 25 years ago, as commercial director for truck tires in the UK and Ireland, Florent Menegaux has served in various positions across the world including heading up truck tires for South America, head of Africa – Middle East Zone and EVP for the passenger car and light truck worldwide activities.
Taking a seat on the Group executive committee in 2008, Florent was appointed COO of the Group in 2014, before being named Senior Executive VP in 2017, and managing general partner of the Group in 2018. He was finally named CEO in 2019.
Prior to Michelin, the 59-year-old spent five years with PwC as a consultant with a specialism in interest rate risk control and management for banks, before moving to Excel Logistics France as finance director and general manager, and then a stint at Norbert Dentressangle Group. He is a graduate in finance, management and economics and has an MBA.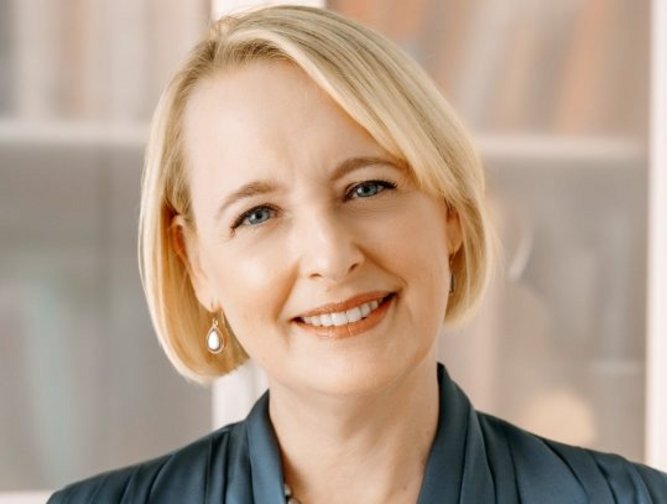 6 Julie Sweet
CEO, Accenture
Recognised as one of Fortune's Most Powerful Women in Business and Forbes's 100 Most Powerful Women in the World, lawyer-turned-tech consulting exec Julie Sweet has been CEO of Accenture since September 2019 and chair since 2021. With 12 years at the global consulting firm, prior to becoming chief executive, Julie served as CEO of Accenture's business in North America, the company's largest geographic market. And before that, she was general counsel, secretary and chief compliance officer for five years.
A highly-regarded corporate lawyer, Julie, 55, arrived at Accenture from the law firm of Cravath, Swaine & Moore LLP, where she had served as a partner in the firm's corporate department for a decade.
Under her tenure as Accenture CEO, she has pledged to get to gender parity by 2025. She speaks Mandarin and has spent substantial time working in China, Europe and the US. She is a graduate of Colombia Law School. Julie serves on the World Economic Forum Board of Trustees and on the board of directors for the Business Roundtable, for which she chairs its Technology Committee.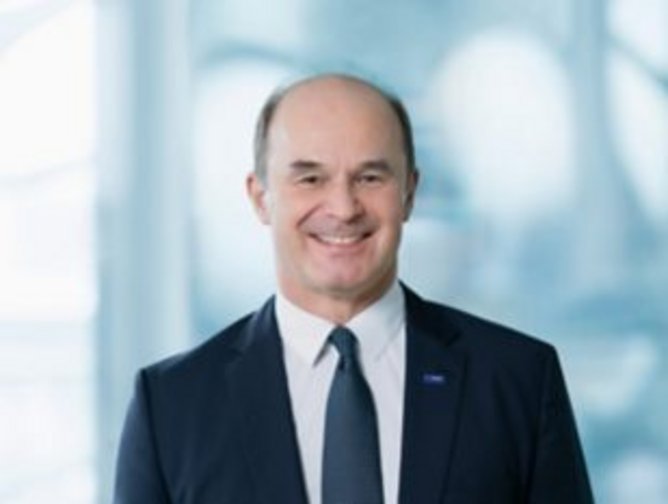 7 Martin Brudermueller
CEO, BASF
German national chemist Martin Brudermueller has spent his entire career with BASF, more than three decades, undertaking a variety of roles within the chemicals giant – including heading sales of pharma chemicals, SVP of strategic planning, president of functional polymers and chief technology officer, a role he held for three years prior to becoming chief executive in 2018.
As CEO of BASF for the last four years, the 59-year-old continues to lead the world's largest chemicals company through a major evolution towards greater sustainability, along with an investment focus on battery material to enable the EV transition, as well as leading on growth in China. Under his tenure, the company has continued to divest non-core assets as it sharpens its focus, while deploying capital for growth projects in a disciplined manner.
For his contributions to and leadership of the industry, Martin recently received the ICIS CEO of the Year Award in recognition by chemical industry peers of his outstanding achievements in helping to transform the industry. And he was further recently elected president of the European Chemical Industry Council (CEFIC) where he is tasked with helping the council to deliver on the Green deal objectives. He has a degree in chemistry and before joining BASF undertook a postdoc at Berkeley.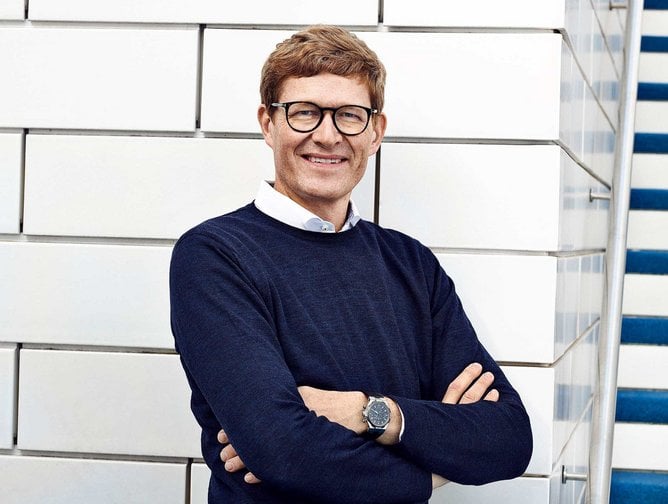 8 Niels Christiansen
CEO, LEGO
Niels Christiansen has been CEO of Danish toy company Lego since 2017. Niels, 55, has nearly three decades of business leadership under his belt, and broad experience leading large, global high-tech companies including global industrial tech firm Danfoss, where he spent nine years as CEO prior to joining Lego.
He began his career at consulting heavyweight McKinsey where he spent four years, before stints at Hilti Corp as VP corporate development, and GN Netcom where he reached the role of president and CEO in 2000. In 2003, he was appointed Group EVP at GN Store Nord. Niels has vast experience in digitalisation and globalisation, and of implementing transformative strategies.
During his four-and-a-half-year tenure, Lego Group has expanded retail stores across the world, launched the first sustainably sourced Lego elements, created innovative play experiences combining the physical brick and digital experiences, and maintained its ranking as a highly reputable and loved brand globally.
An engineering graduate, Niels also holds an MBA from INSEAD, and is chairman of the board of Demant A/S and a member of the board of Tetra Laval Group.
Read the Brand Guardianship Index 2022.