Recent rush on UK firms hiring chief people officers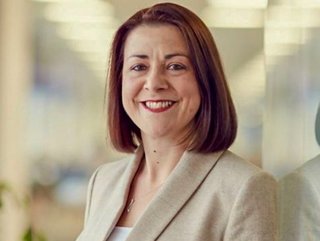 Nikki Humphrey, Virgin Group's first Chief People Officer
The last month has seen a rush on UK companies hiring chief people officers, as they look to reset their purpose and put their people first
The last month has seen a surge of leading UK companies appointing chief people officers, as they look to reset their purpose post-pandemic and place culture and people centre stage.
This is part of a global trend, which is seeing the Chief People Officer as the hottest hypergrowth hire of 2021 and 2022, a macro trend highlighted by Heidrick & Struggles that saw a 65% increase in searches for HR leaders in 2021
And with talent attraction and retention increasingly important this year, as the Great Resignation and war on talent continues to take hold, putting people first is central for many companies.
Virgin Group hires first-ever chief people officer
Step forward Virgin Group, which following the recent launch of its new purpose and vision strategy that puts people first, has hired its first-ever Chief People Officer. Enter Nikki Humphrey, a seasoned HR executive who is known for her expertise in leading large-scale organisational and culture change at large companies.
Nikki re-joins Virgin Group after a two-year hiatus, during which time she served as executive director of people at John Lewis Partnership. Prior to this, she spent three and a half years at Virgin Atlantic as Chief People Officer, and therefore has "knowledge of Virgin's brand, values and culture", which, says Group CEO Josh Bayliss, will be "invaluable to leading a first-class, uniquely Virgin people experience".
She also has experience leading group-wide culture transformation programmes at Lloyds Banking Group, and as head of HR for a number of firms, including Lloyds and Babcock International Group.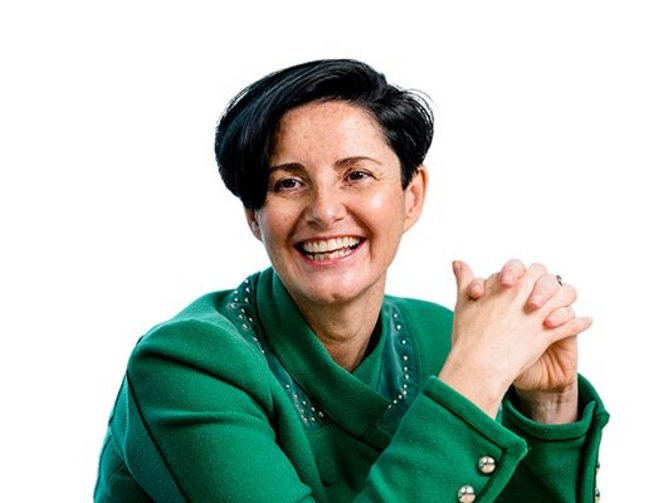 Lloyds Banking Group putting talent centre stage with new hire
Another big corporate putting culture and talent at the heart of its operations is Lloyds Banking Group, which has just appointed former Finastra executive Sharon Doherty as Chief People and Places Officer.
Armed with a "breadth of experience, fintech background and a passion for putting people first", according to the Group's CEO Charlie Nunn, Sharon is tasked with driving the group's people strategy, championing talent and embedding a culture of innovation and inclusion – from enhancing the flexible working policies to driving new skills.
On her first day in the job, Sharon wrote on LinkedIn that her immediate focus at the Group is on "ensuring our skills and capabilities are fit for the future" and that she looked forward to "championing our talent and helping to create an inclusive culture that attracts and inspires the most diverse, agile and committed people to thrive and grow".
Sharon joins from financial software firm Finastra, where she also served as chief people and places officer, and prior to that, she was at Vodafone, where she led the telecoms giant's award-winning diversity and digital work programme.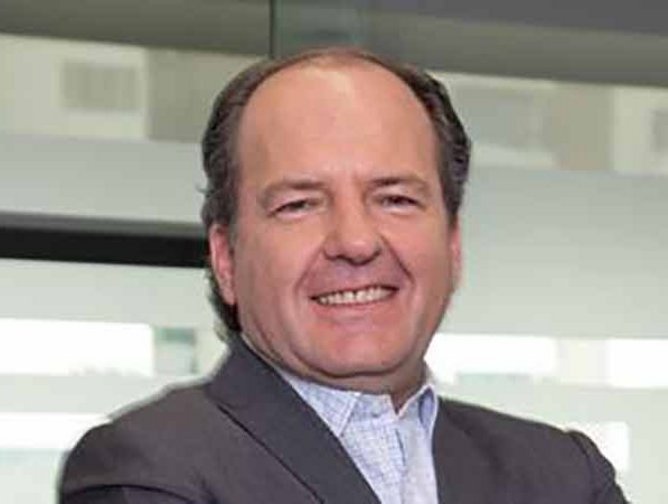 Santander hires CPO to deliver its transformation programme
Another bank in the UK bringing aboard new executive talent to help deliver its cultural transformation programme is Santander, which recently hired financial services HR exec veteran Juan Ignacio Echeverria as its chief people officer in the UK.
According to CEO Mike Regnier, Juan brings a "passion for creating workplace cultures where people can thrive, learn and develop their skills", to help deliver the bank's transformation programme and build on its status as a leading employer "where all our people feel they belong and are able to succeed".
A Santander veteran, with a broad HR skillset, Juan joins from Santander Group Mexico, where he has served as CHRO since 2016, and before that, he was head of compensations and administrations HR at the Group. He began his career in corporate banking before moving into HR 14 years, and has worked internationally, from Latin America to Spain to China.