Who is Matthias Heiden, IFS' new Chief Financial Officer?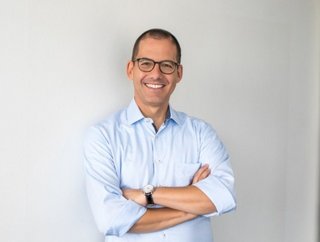 Matthias Heiden is the new CFO at IFS. Picture: LinkedIn
Having worked for companies including SAP, SAF-Holland and Software AG, incoming CFO Heiden will be tasked with building on IFS' impressive growth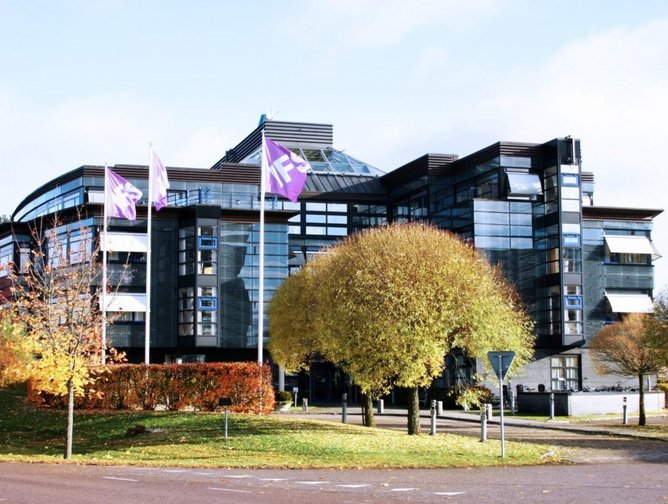 IFS has continued to report impressive growth. Picture: IFS
"I am excited to have joined IFS, especially at such an important time of growth," said Heiden.
"As Constance and I work together over the next few weeks, I look forward to getting to know IFS' business better and I am committed to continue building on the outstanding foundation that has been established.
"I am confident that my experience and leadership will help elevate further the financial team's contribution to IFS."
Heiden brings strong financial pedigree to IFS
Heiden can boast a strong financial background as he joins IFS, which remains headquartered in Sweden.
The 49-year-old gained his PhD in Business Administration at Saarland University, in his native Germany, before taking up a role with SAP.
Having served in various positions, including as Senior VP and Head of Global Treasury, he progressed to become a regional CFO and Managing Director for Middle and Eastern Europe.
Then came a move to SAF-Holland, where he was installed as Group CFO.
In his most recent job, at Software AG, Heiden played a crucial role in driving the company's transformation and successfully leading its shift to a subscription-based business model.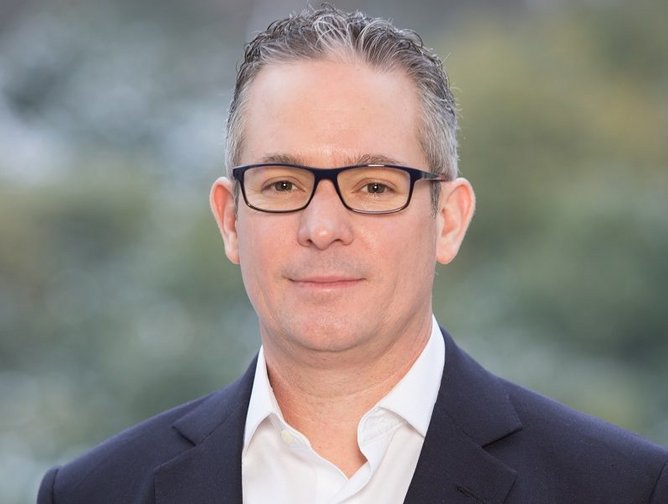 Darren Roos, CEO at IFS. Picture: IFS
Darren Roos, CEO at IFS, added: "Over the last five years, IFS has experienced phenomenal growth and, as we continue our trajectory, I am pleased to welcome Matthias to the organisation as Chief Financial Officer.
"Matthias' proven track record in the technology space will provide the financial leadership that will help us accelerate towards our goals.
"Matthias will report to me from his base in Germany and I look forward to him playing an integral role in shaping our investments and business strategies."
IFS continues to report impressive growth
IFS recently reported healthy full-year results for 2022.
Total revenue stood at US$797.6 million, an increase of 19% on 2021.
Cloud revenue was up by a huge 80% year-on-year, driven by new and existing customers switching to the IFS Cloud, while total software revenue was up 28%.
What's also worth noting is that IFS' recurring revenue is continuing to accelerate, having reached 44% growth in 2022 compared to 36% in 2021.
Commenting as the results were published, Roos said: "For IFS, 2022 was a year characterised by acceleration. We increased our headcount to over 5,500 and outpaced our competitors by delivering double-digit growth for the fifth consecutive year.
"Quarter after quarter, our leadership in capabilities and in time to value enabled us to build on our performance."