Sustainability is fast becoming a key part of the CFO's role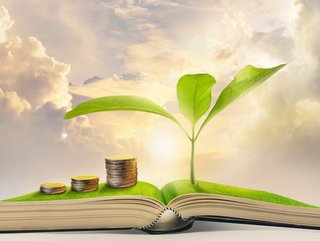 Sustainability is becoming a key consideration of the modern-day CFO. Picture: Getty Images
More than half of CFOs believe sustainability to be very important to their role, while a third say it is one of the most important aspects of their job
We're getting used to the theme of sustainability inching its way into board-level conversations and influencing the commitments of companies across the globe.
But just how big a part is it playing in the everyday decision-making of CFOs and the finance function in general?
New research commissioned by the energy procurement specialist, Open Energy Market, has revealed more than half (53%) of CFOs believe sustainability to be very important to their role, while a third (33%) say it is one of the most important aspects of their job.
Evidently, however, there are numerous barriers to signing off on sustainability investments, with CFOs citing the biggest three as:
Increase in overhead costs (27%)
Managing financial risk (24%)
Complexity of renewable tech (21%)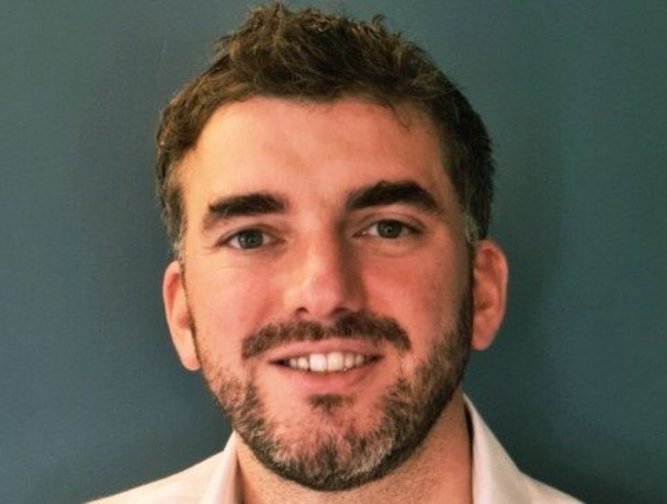 Chris Maclean, CEO at Open Energy Market
Chris Maclean, CEO at Open Energy Market, said: "It's encouraging to see the strong commitment of CFOs to prioritise the transition [to net zero] and make a difference.
"If we're to make these ambitions accessible to all organisations, a huge amount needs to be done to ensure that sustainability project proposals are based on accurate insights, robust modelling and a deep understanding of market volatility."
Open Energy Market's research looked at the perspectives, opportunities and challenges facing 150 CFOs in driving sustainability initiatives across the UK.
Net zero considered important by most CFOs
As is the case with countless other senior executives, evidence suggests the drive towards net zero is steadily garnering more attention from CFOs. In fact, a significant majority (85%) believed achieving net zero was important to business growth.
Meanwhile, the finance department is endorsed by 44% of CFOs as the most important business function in driving sustainability. This perspective is more pronounced at larger companies, where more CFOs (37%) say facilitating the transition to net zero is one of their key priorities over the next 12 months, compared to an average of 26% across all firms.
Almost half (48%) of CFOs say there is room to improve the alignment between procurement and sustainability teams, which suggests business cases for renewable investment require financial-grade insights and a more cohesive approach to better engage finance teams.
When it comes to green energy initiatives, CFOs are facing multiple complex considerations. The main reasons for delays are:
Lack of cost-effective solutions to support implementation of renewables (40%)
Lack of technologies that offer investment grade cost-benefit analytics of the business' energy mix (37%)
Limited access to expert partners and advisors to support the implementation of renewables (28%)
To combat some of these issues, Open Energy Market has just launched True, a "first-of-its-kind" net zero platform designed to unite an organisation's real energy procurement costs and net zero strategies.
Maclean added: "As we collectively work towards net zero goals, having up-to-the-minute data and insights on a business's true energy costs and net zero strategies can unlock the path to a more sustainable future."