Google to deliver 200 Wi-Fi hotspots in five Nigerian cities by 2019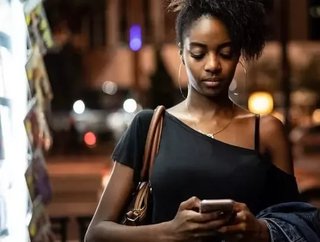 The US-based technology firm, Google, has announced it will be launching its Google Station in Nigeria.
Google Station will deliver Wi-Fi to 200 locations across five cities in the country by the end of 2019, aiming to connect millions of people.
The company's initiative has already launched in India, Indonesia, Thailand, and Mexico.
Google has partnered with the fibre network provider, 21st Century, in order to deliver the high-quality, high-speed hotspots, the firm's Country Director at Google Nigeria announced in a blog post.
SEE ALSO:
"Access to the internet in Africa is growing but it's still limited. Only 35 percent of Africans have access to the web, compared to 48 percent in Asia, 67 in Latin America, 85 in Europe and 95 in North America," wrote Juliet Ehimuan-Chiazor.
"Many internet users in Africa don't have Wi-Fi in their homes, relying instead on the few public Wi-Fi hotspots to connect, communicate and learn."
The firm will use markets, transport hubs, shopping malls, and universities, along with other locations, as hotspots for the nation.