Top 10 UAE banks: surge in profits amid vibrant economy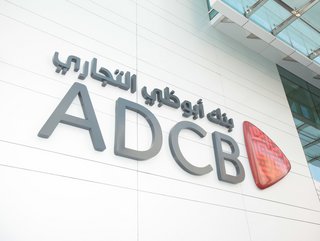 Abu Dhabi Commercial Bank is one of the UAE's top 10 banks / ADCB
Following a jump of 31% in profitability in 2022, the UAE banking sector is riding high on the back of a vibrant economy and strong liquidity, KPMG reports
While the global banking sector is suffering amid heavy inflation, not to mention more recently, a banking crisis, banks across the Middle East region have emerged more robust, with expectations this will continue throughout 2023.
In the UAE, specifically, the banking sector witnessed a strong 2022, with the country's top banks seeing a 31% increase in net profits and a 10.6% growth in assets, according to KPMG's just-released annual UAE Banking Perspectives report.
Top 10 banks in the UAE
Among the top 10 lenders in the UAE, First Abu Dhabi Bank, Emirates NBD, Abu Dhabi Commercial Bank and Dubai Islamic Bank account for around 77% of banking assets in the UAE, according to Moody's, with the combined reported net profit of these four lenders climbing to US$9.0 billion in 2022, up from US$8bn in 2021 and US$8.3bn in 2019.
The UAE's top 10 banks are:
UAE's banks see profitability jump of 31% amid vibrant economy
Strong economic activity, along with increased foreign investment, and regulatory reforms are behind the UAE's banking sector's robust operating and financial performance, the report found.
The nation's economy is estimated to have grown by 7.6% in 2022, the highest growth in 12 years, after expanding 3.9% in 2021, while foreign direct investment flow into the UAE in 2022 was estimated at US$22bn by the Institute of International Finance.
"The UAE's vibrant economy and its favourable business environment has attracted a significant amount of foreign investment, with banks benefiting from large pools of capital and high net worth customers the UAE is attracting," says Abbas Basrai, Partner and Head of Financial Services, KPMG Lower Gulf.
In addition to this, measures taken by the Central Bank of the UAE "to strengthen governance frameworks have led to increased transparency and accountability", Abbas said.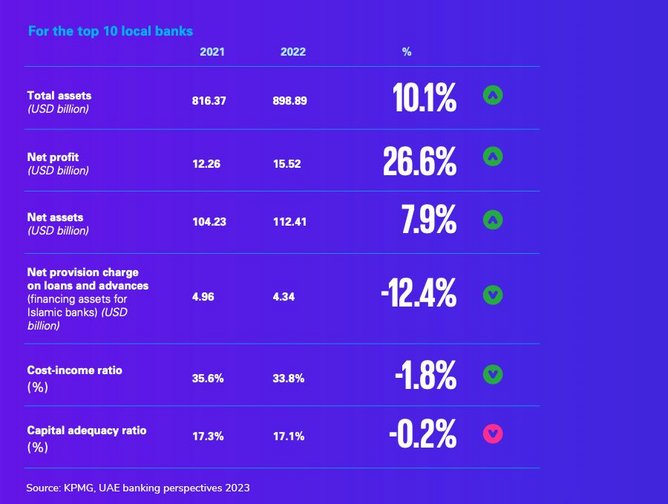 2022 results for top 10 UAE banks in 2022 / KPMG Lower Gulf
Will the current banking crisis impact UAE banks?
The Middle East country is expected to continue this robust outlook throughout 2023, with little concern about potential risks from the current global banking crisis in Europe and the U.S. spreading to the UAE.
Despite international volatility, KPMG's Abbas says UAE banks are relatively well-placed to manage the contagion risk from this due to limited lending activity in the U.S. – as most of their assets in the U.S. are likely to be high-credit quality instruments or with the US Federal Reserve Bank.
"In light of their strong funding and liquidity profiles, and expected government support in case it is needed, the probability of UAE banks having to sell meaningful volumes of investment securities appears limited."
All in all, Abbas says, the UAE is "well-placed to tackle the current challenges due to its strong liquidity and capital position".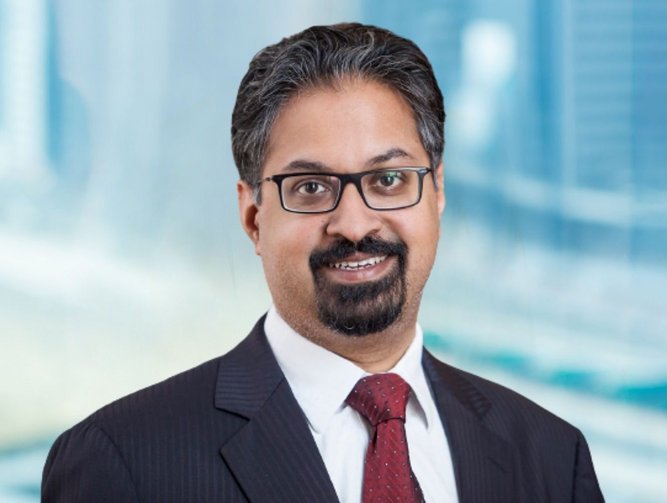 Abbas Basrai, Partner at KPMG Lower Gulf says the UAE is well-placed to tackle the current challenges due to its strong liquidity and capital position
Banking sector to maintain stable outlook in 2023
As for the year head, KPMG expects the UAE banking sector to maintain a stable outlook, amid a continuing vibrant economy and growing demand for digital financial services, and rapid adoption of fintech solutions enhancing customer experience and industry competitiveness.
The country's economy is projected to grow 3.9% in 2023, the Central Bank of the UAE estimates.
To compete in a competitive environment, UAE banks are embarking on digital growth strategies focused on cloud adoption – and this is expected to provide benefits including scalability, flexibility, faster time-to-value, and cost effectiveness.
To answer changing customer demand, many are exploring the metaverse as a new channel to provide services to customers and connect with the larger banking ecosystem, the report said.
While sentiment among customers about banking in the UAE improved in 2022, with customer satisfaction achieving a seven-percentage point improvement on the previous year, a study from KPMG and DataEQ found, customer service generated the highest volume of negative conversations on social media, with customers most concerned about slow turnaround time, non-responsiveness, and staff competency issues.
Tackling financial crime will remain a key challenge for the UAE banking sector throughout 2023, and deployment of ML and AI for financial crime detection is expected to accelerate.
Advancements in technology and data will also result in new ways to know-your-customer (KYC) and customer due diligence (CDD) in the next 10 years.