Will Dubai take New York's luxury property market crown?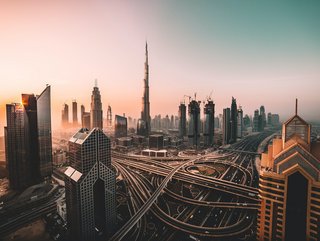 David Rodrigo / Unsplash
Now the world's fourth most active luxury real estate market, Dubai has become a hub for wealthy investors – but will this growth continue throughout 2023?
Dubai is on its way to becoming the most sought-after market for luxury residential properties in the world, with hundreds of homes worth more than US$10m each snapped up by wealthy investors last year.
And 2023 looks set to continue Dubai's luxury real estate sector boom amid HNWI capital inflow from Russia and China, in particular.
Dubai's luxury property costs – highest growth worldwide
Dubai recorded the sale of 219 homes priced above US$10 million in 2022, with total transaction value reaching US$3.8 billion – making the Middle East city the world's fourth busiest luxury property market behind New York, LA and London, a new report from property consultant Knight Frank has found.
Dubai also registered a 44.2% growth in its premium property costs, marking the highest growth in the world for the second year running, Knight Franks Prime International Residential Index (PIRI 100) shows.
Dubai's price increases are significantly higher than in other markets like Aspen, which came second with 27.6% price growth, Riyadh (25%), Tokyo (22.8%) and Miami (21.6%).
Among the records in 2022, was Dubai's most expensive property, a four-storey, eight-bedroom villa on The Palm Jumeirah that sold for US$82.2 million, while another villa on The Palm was rented out on a six-month lease for US$1.09 million becoming Dubai's most expensive rental.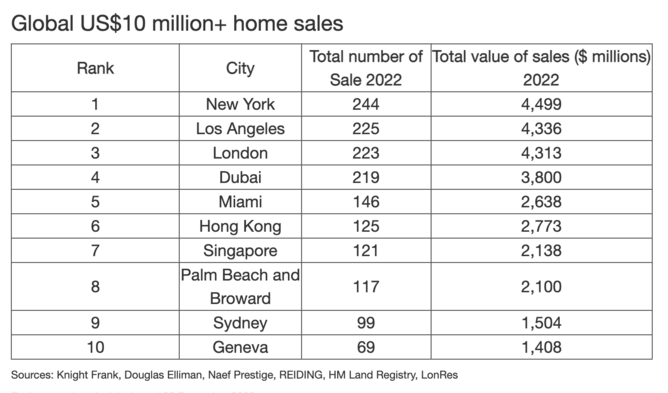 Knight Frank
Why Dubai is a major hub for wealthy investors
This comes as sales of property continue to pick up pace amid a wider economic recovery on the back of higher oil prices – with Dubai's non-oil economy expanding by 5% in 2022 and is expecting to grow by 3.5% in 2023.
It also follows an influx of wealthy investors who have flocked to the city amid geopolitical and economic uncertainty elsewhere and lured by expat-friendly visa initiatives.
With the aim of attracting more investment, Dubai government has introduced new policies, including changes to visa rules.
"The emirate has taken its place among long-established hub cities as one of the world's most sought-after luxury residential markets," Faisal Durrani, partner and head of Middle East Research at Knight Frank, said.
"The growing concentration of wealth in the city has been catalysed by a confluence of factors, ranging from the government's decisive response to the pandemic to the roll-out of a range of new residency visa options."
While the city's appeal is worldwide, in 2022, there was a resurgence of investment from traditional long-time buyers from the UK and India, as well as Europeans.
India's second-richest billionaire Mukesh Ambani, the chairman of conglomerate Reliance Industries, splurged US$80m on a beachside villa in Dubai last year
Chinese investors also bounced back post-pandemic, according to Knight Frank, while Dubai became one of the few beneficiaries of massive geopolitical crises across the globe, seeing the biggest inflow of private wealth this year as Russian entrepreneurs, investors and top-level professionals looked for new homes.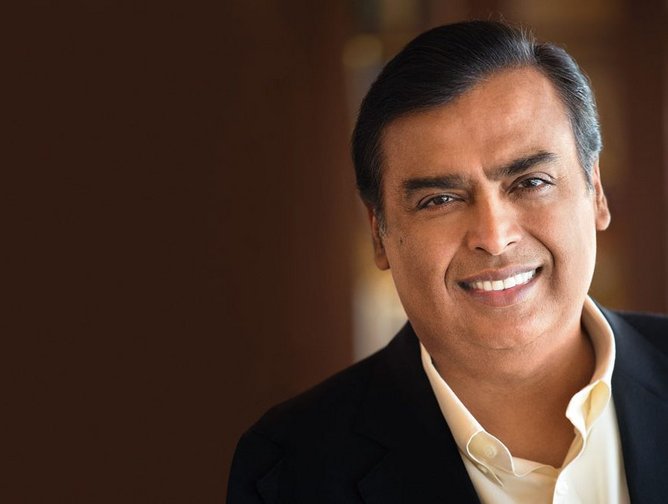 India's second-richest billionaire Mukesh Ambani splurged US$80m on a beachside villa in Dubai last year
Will 2023 be the year Dubai takes New York's property market crown?
But is Dubai's booming luxury real estate sector set for further growth in 2023? Will the city become the number one destination for UHNW migration in 2023?
"We are very optimistic about Dubai's growth in 2023… and believe it will be the best year for Dubai's property market," Alex Galtsev, co-founder of UAE-headquartered proptech startup Realiste, tells Business Chief.
Realiste predicts projected growth of 14% for the luxury property segment and expects some of the city's most sought-after residential areas to experience an increase in value, including Downtown Dubai and Palm Jumeirah (7%), Dubai Marina (6%), Jumeirah Bay (5%) and Bluewaters (2%).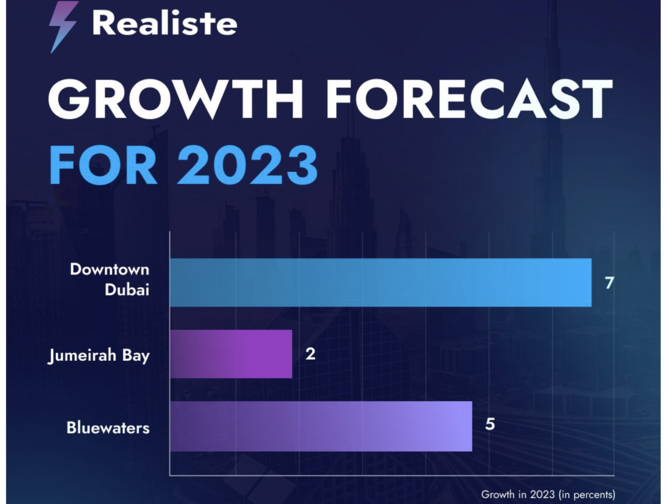 Realiste growth forecast for some of Dubai's most sought-after residential areas
Among the many factors for continuing luxury property growth in 2023 are a growing population, a brain drain from the Commonwealth of Independent States (CIS), and capital inflow from European and Asian countries, say Realiste.
Realiste points to Dubai's safe-haven status, which will see the share of international buyers on the local property market increase in 2023.
Apart from high-net-worth Russians, who were the top buyers in Dubai in 2022, wealthy Chinese investors are predicted to become more active due to the lifting of Covid restrictions in China. European citizens are also increasing their investments in Dubai due to high inflation rates in their home countries.
According to Realiste, a further factor in Dubai's growth is its relatively low prices in the luxury sector, as compared to other global financial hubs such as Singapore. Currently prime properties in Dubai are selling for around US$800 per square foot, making it one of the more affordable luxury residential markets in the world.
At the same time, the supply of prime houses remains low, which also contributes to its growing prices.